The best option for your destination wedding.
The best wedding photographer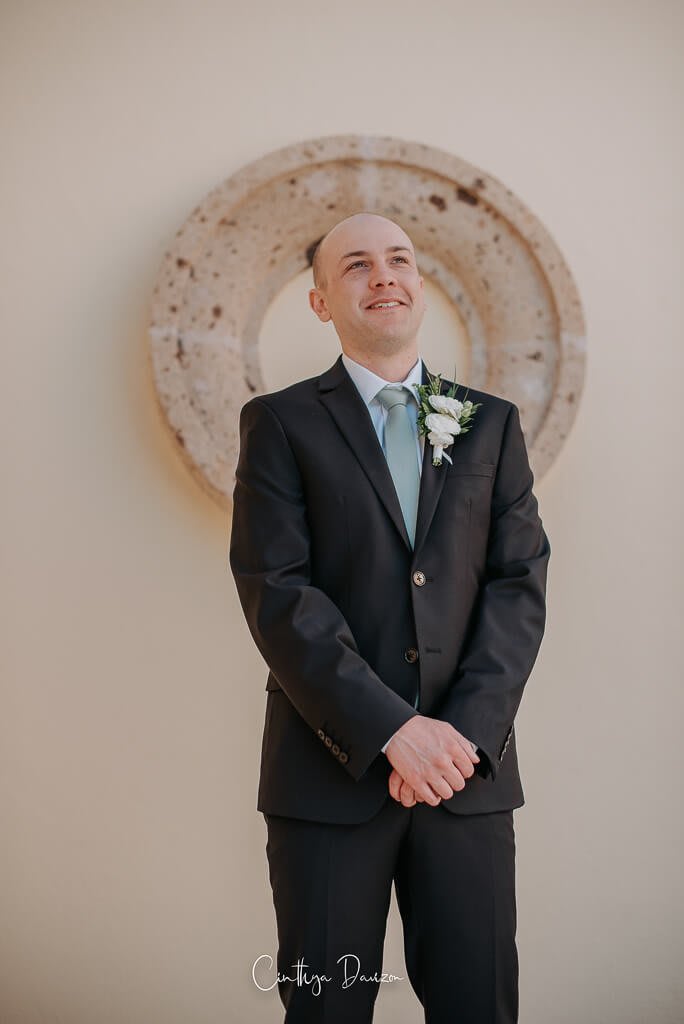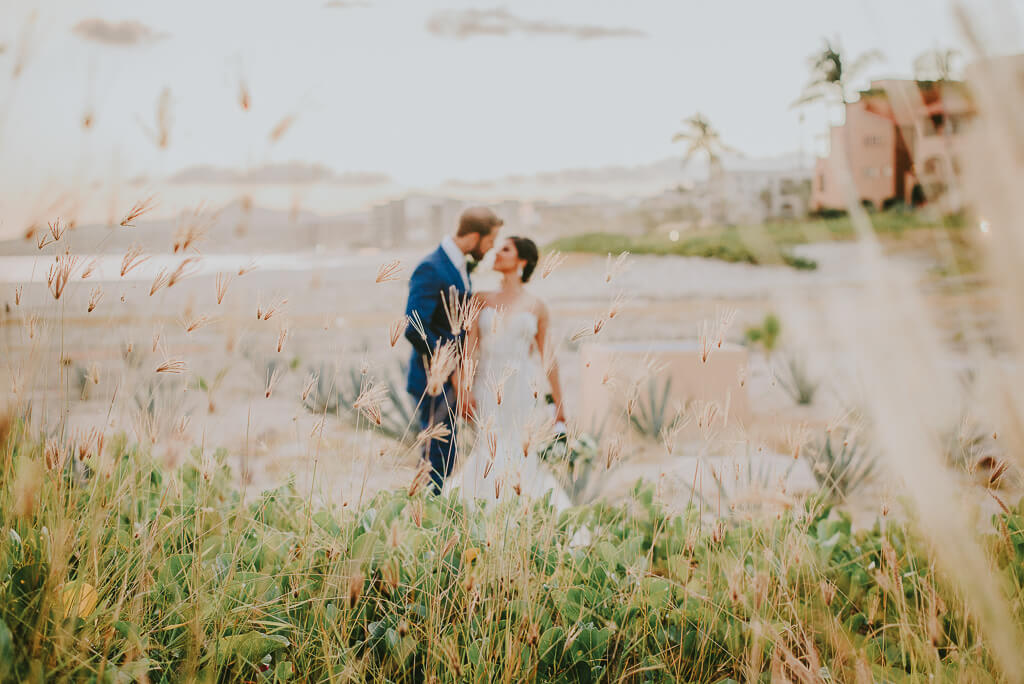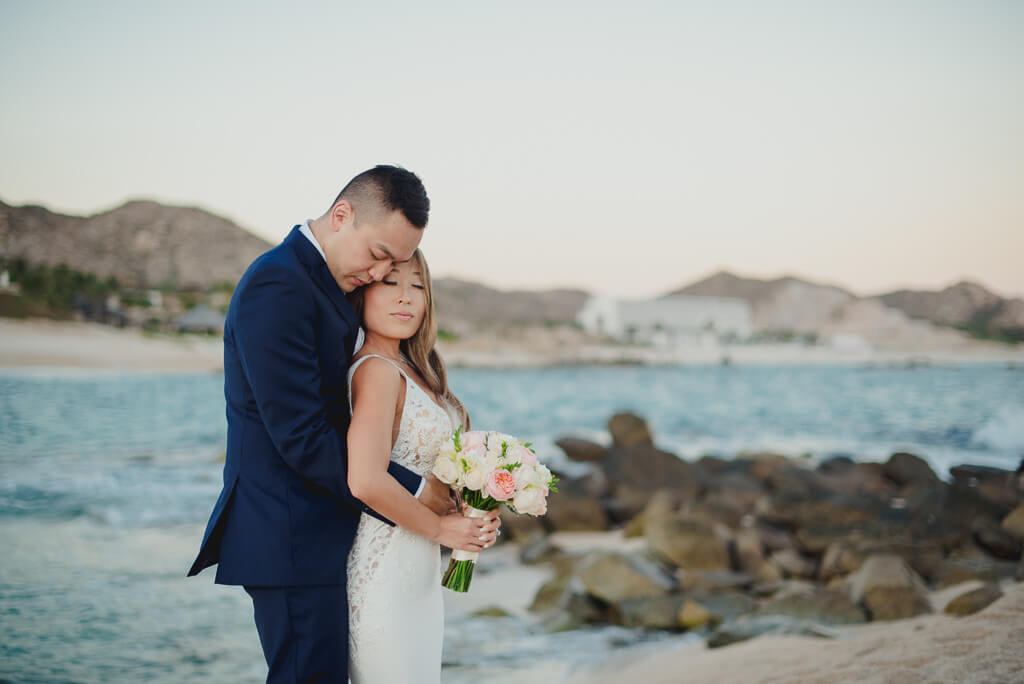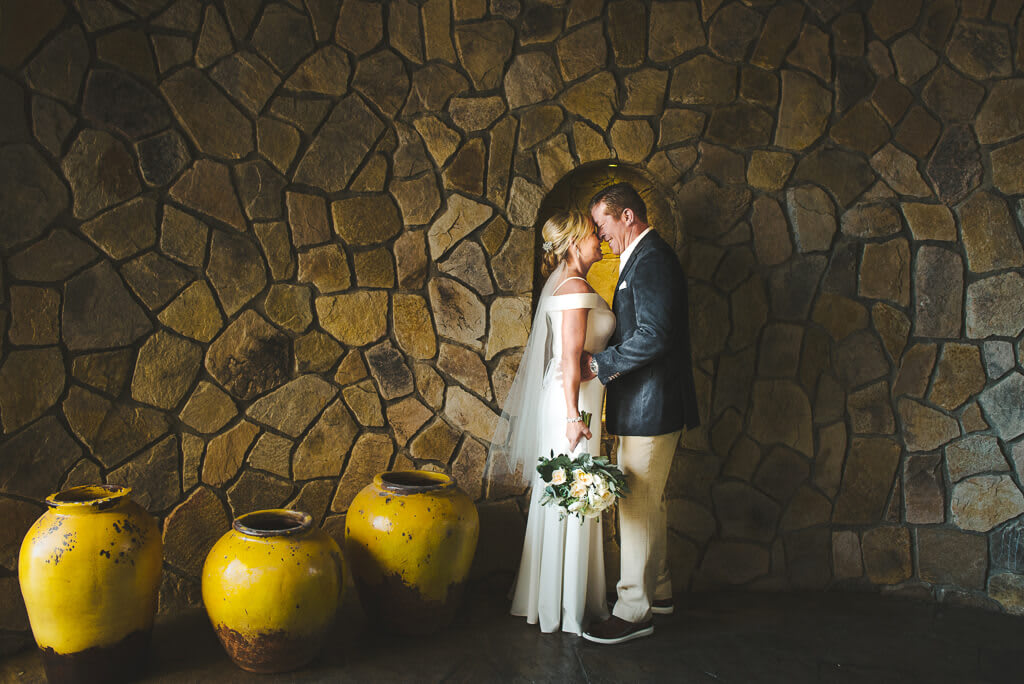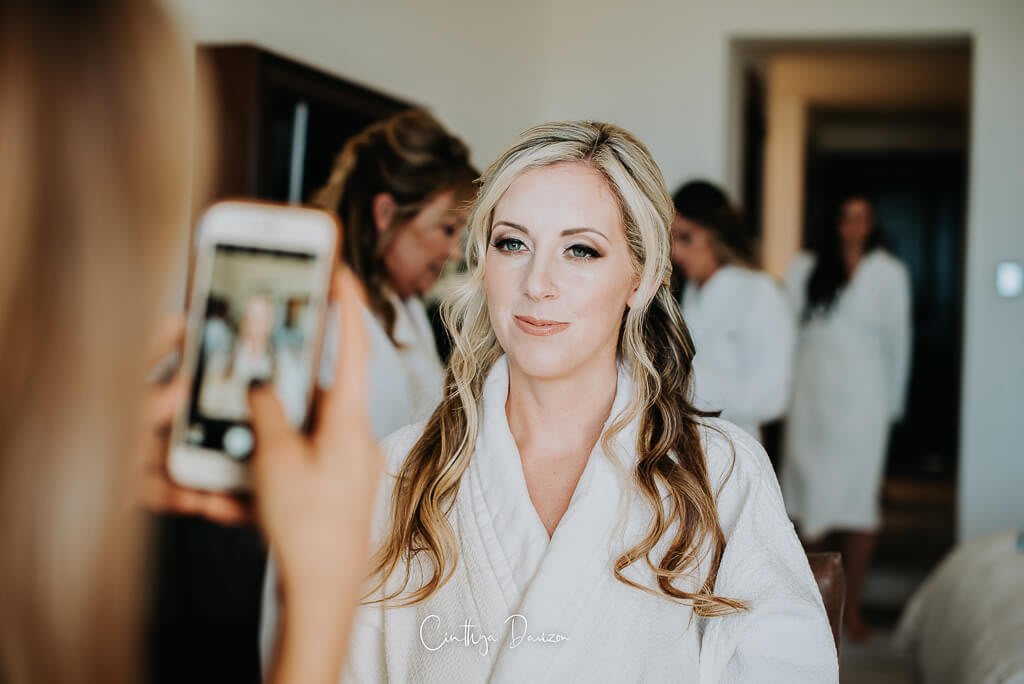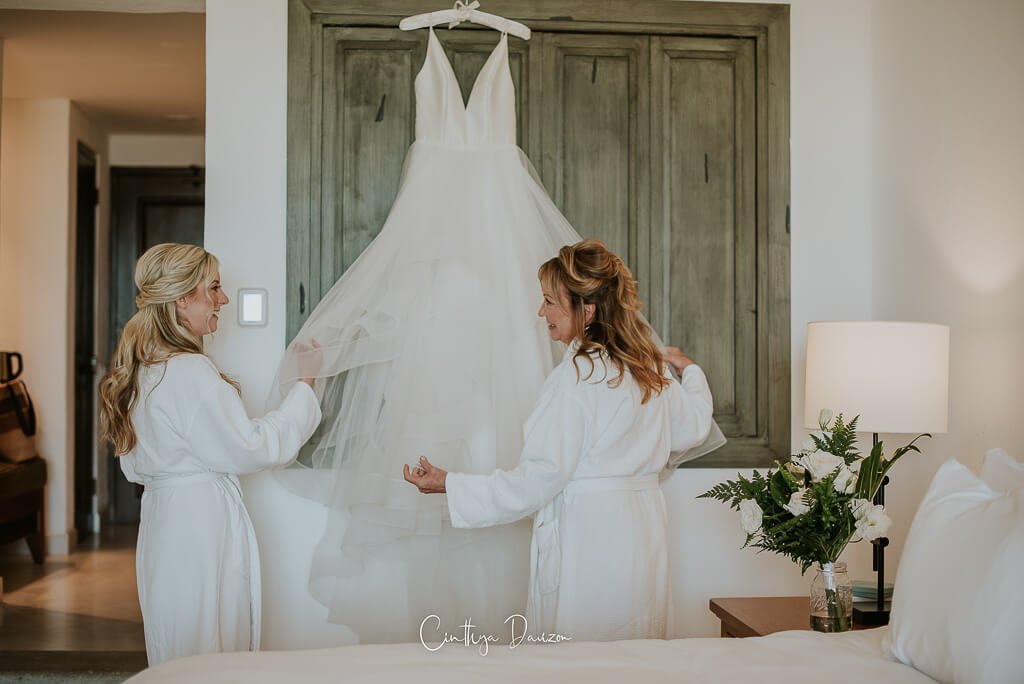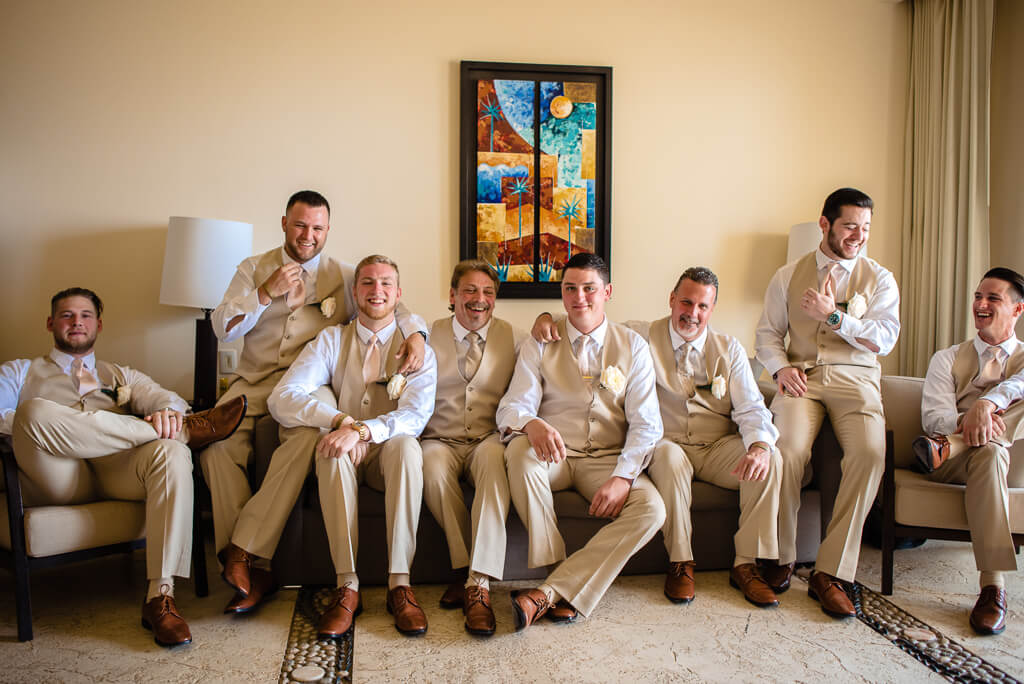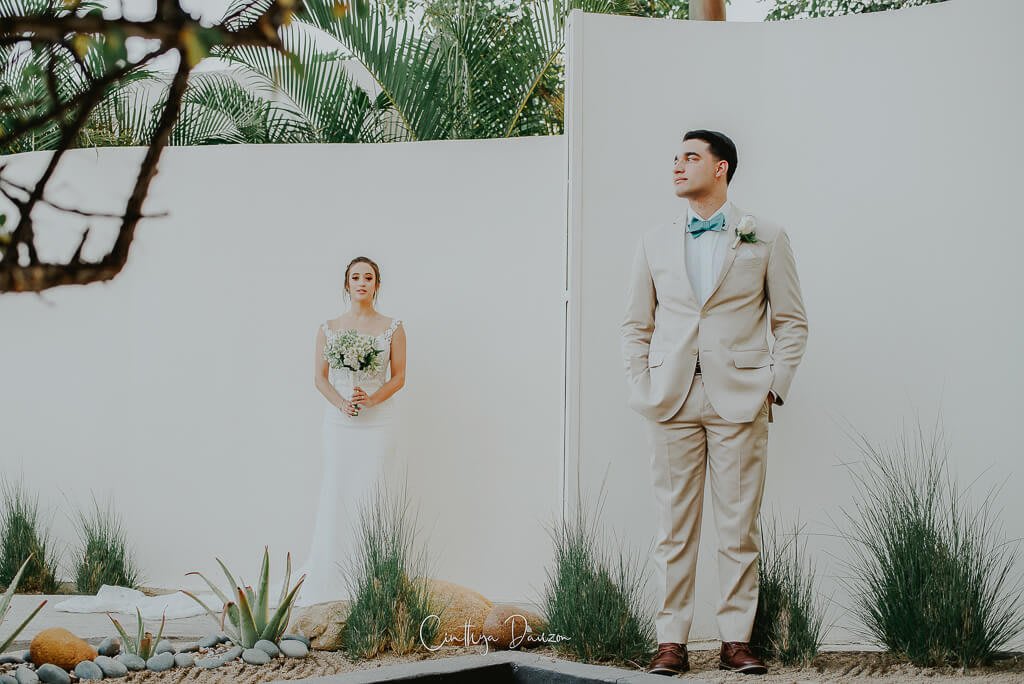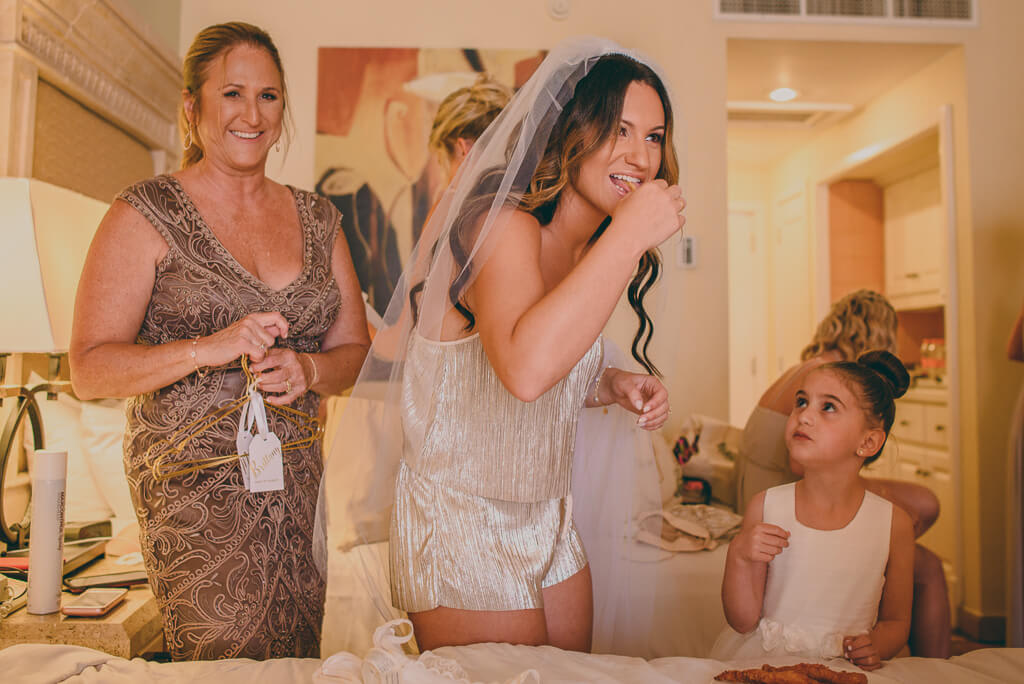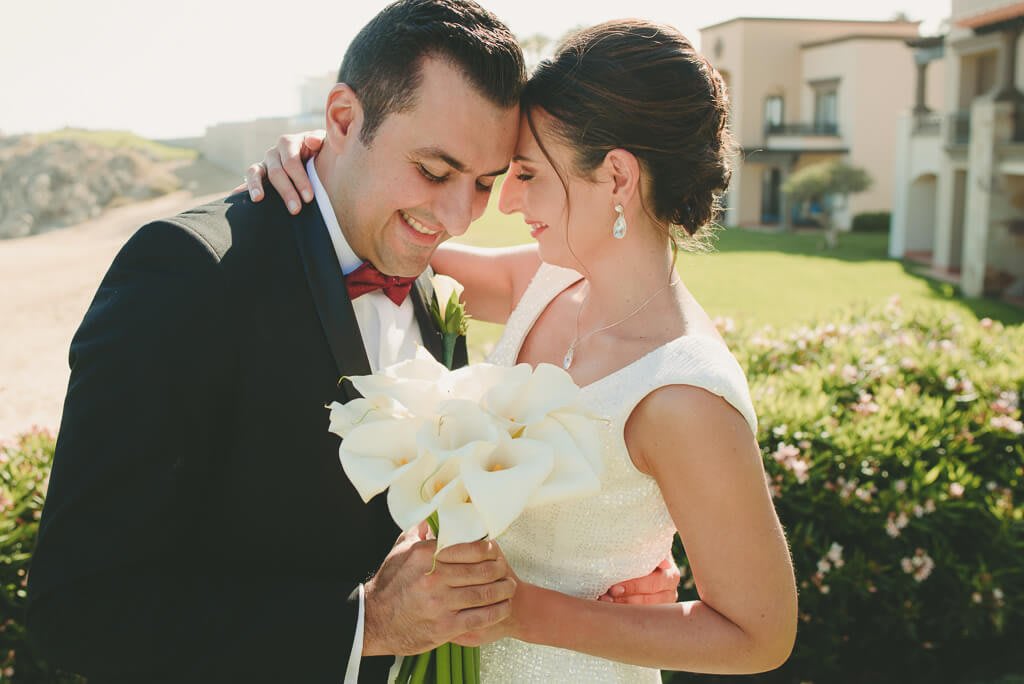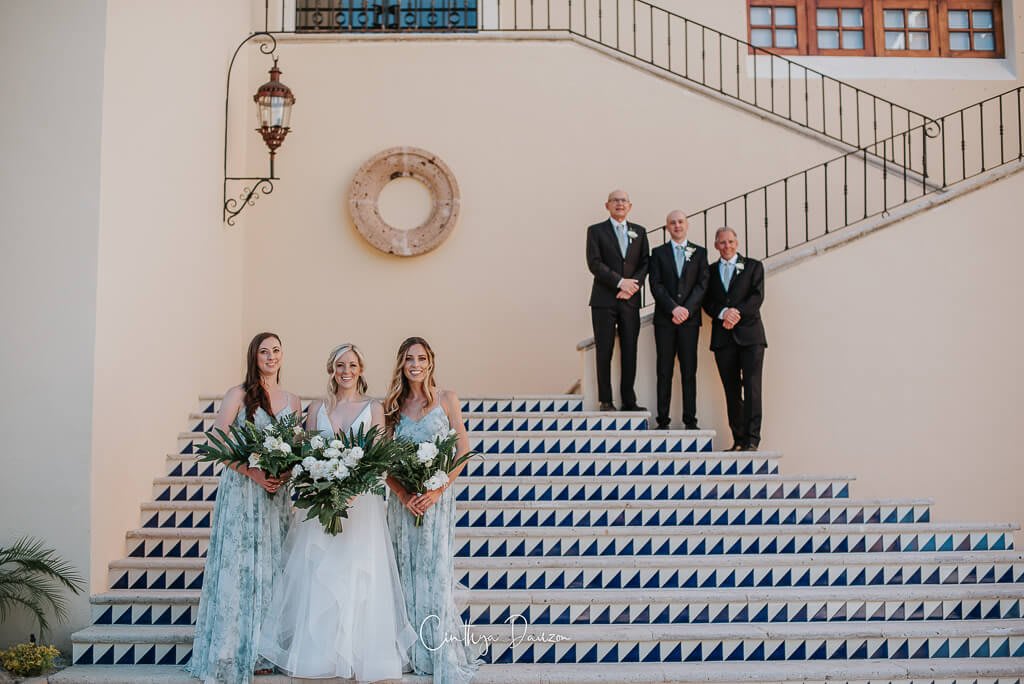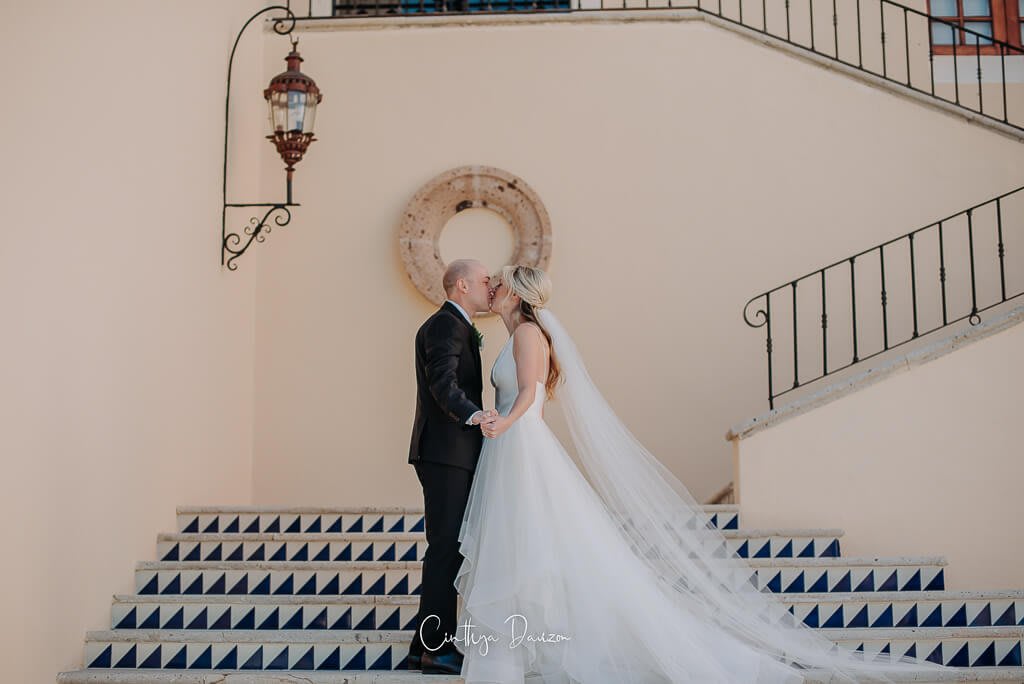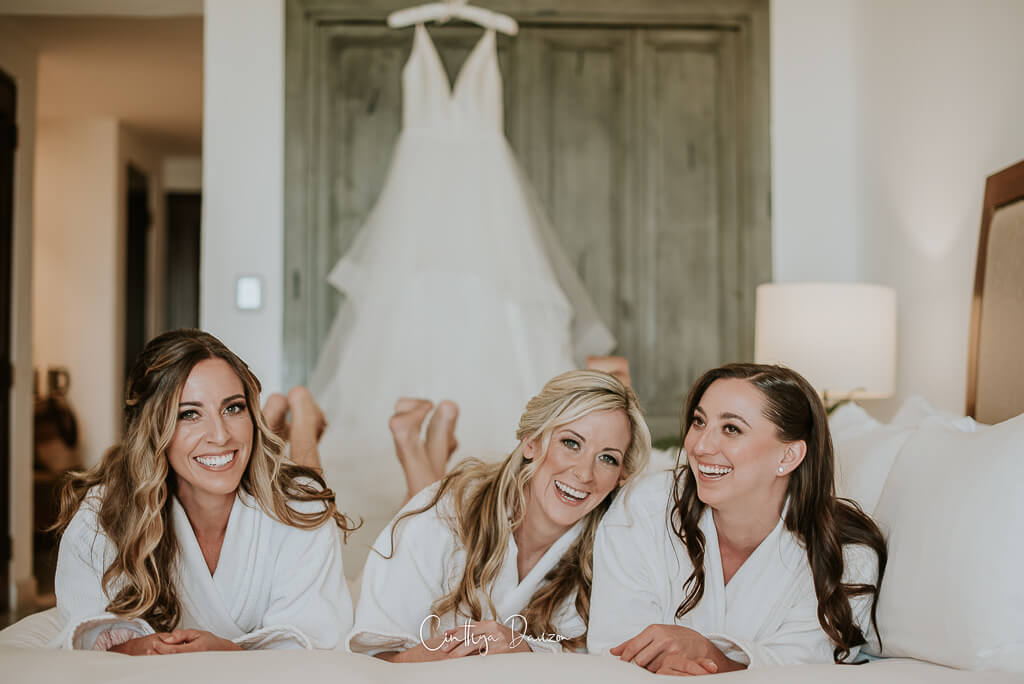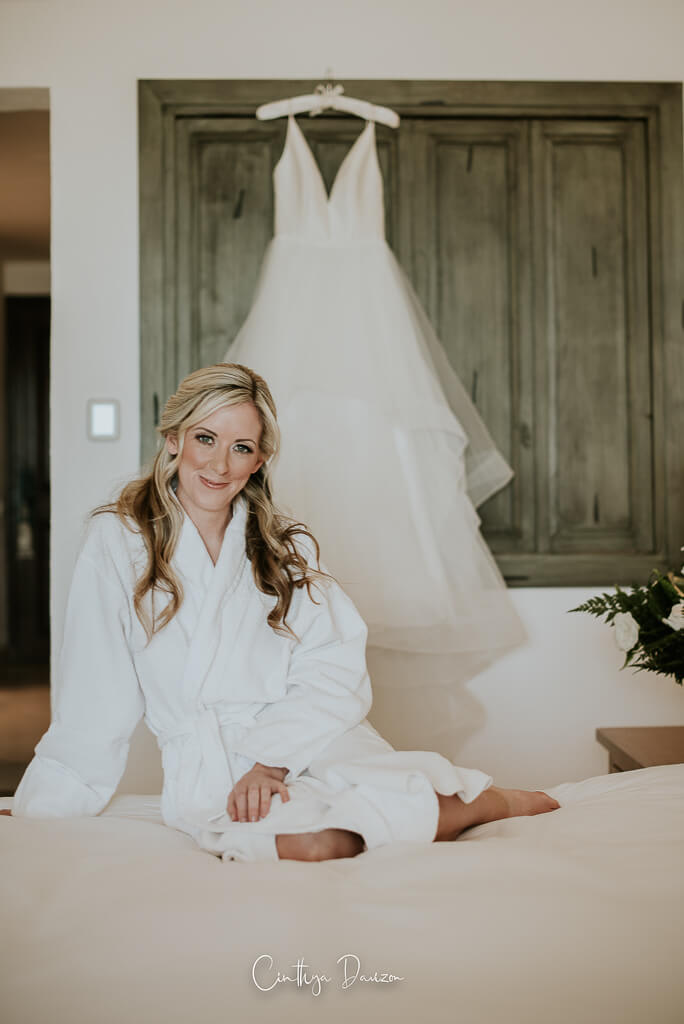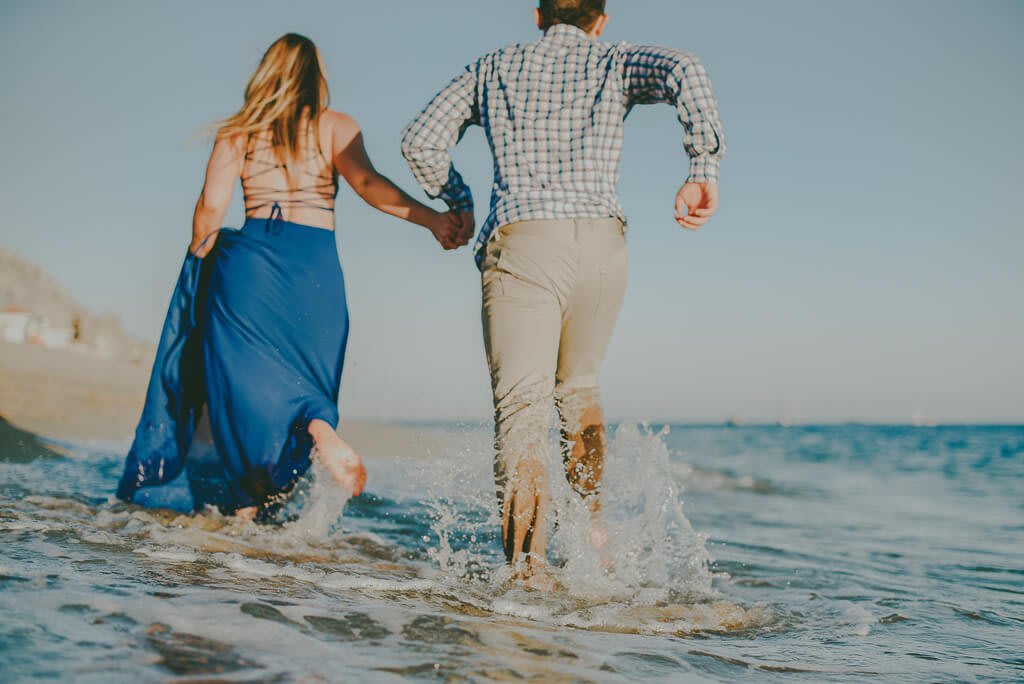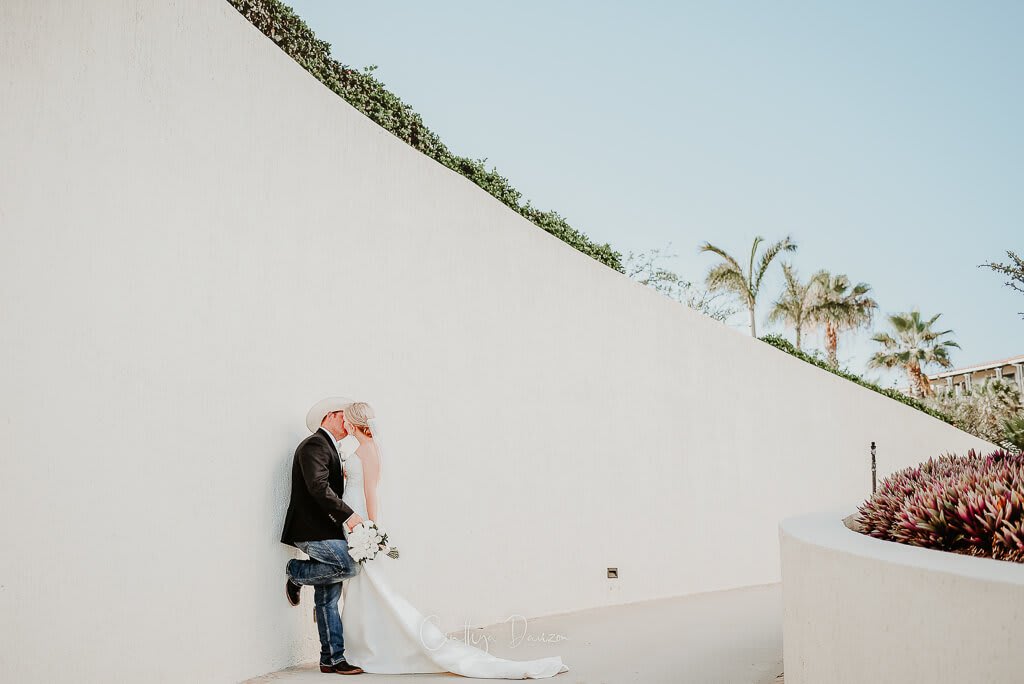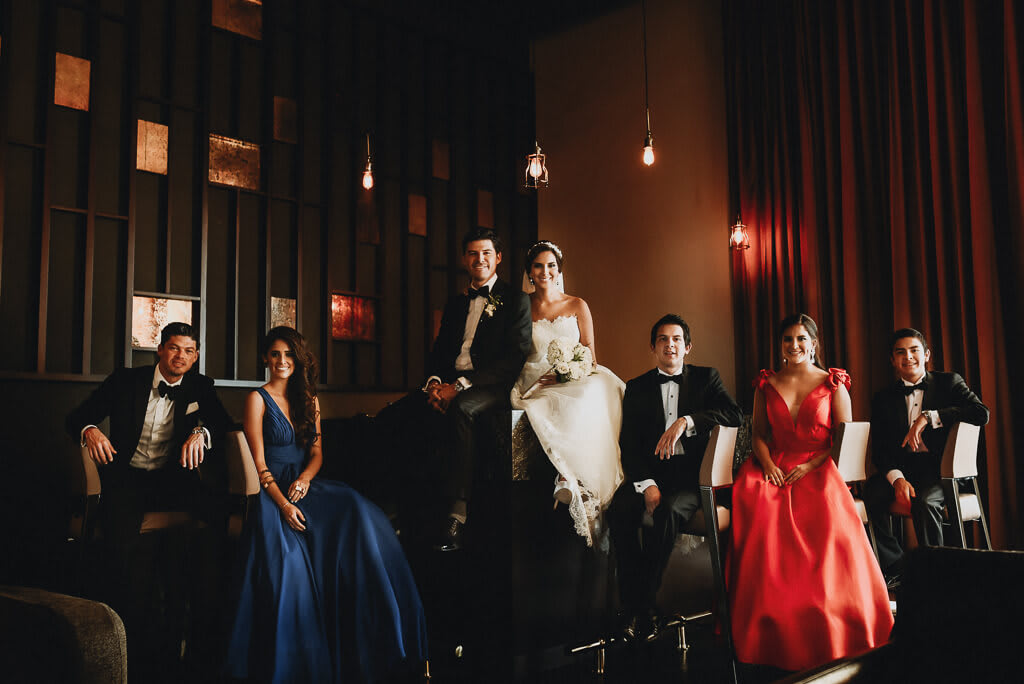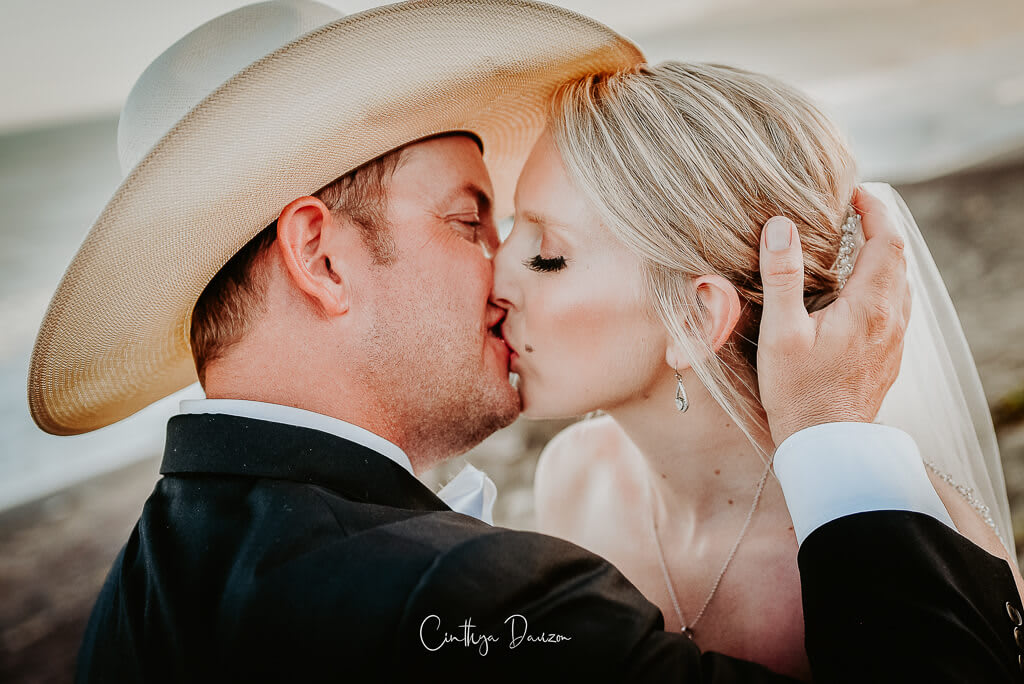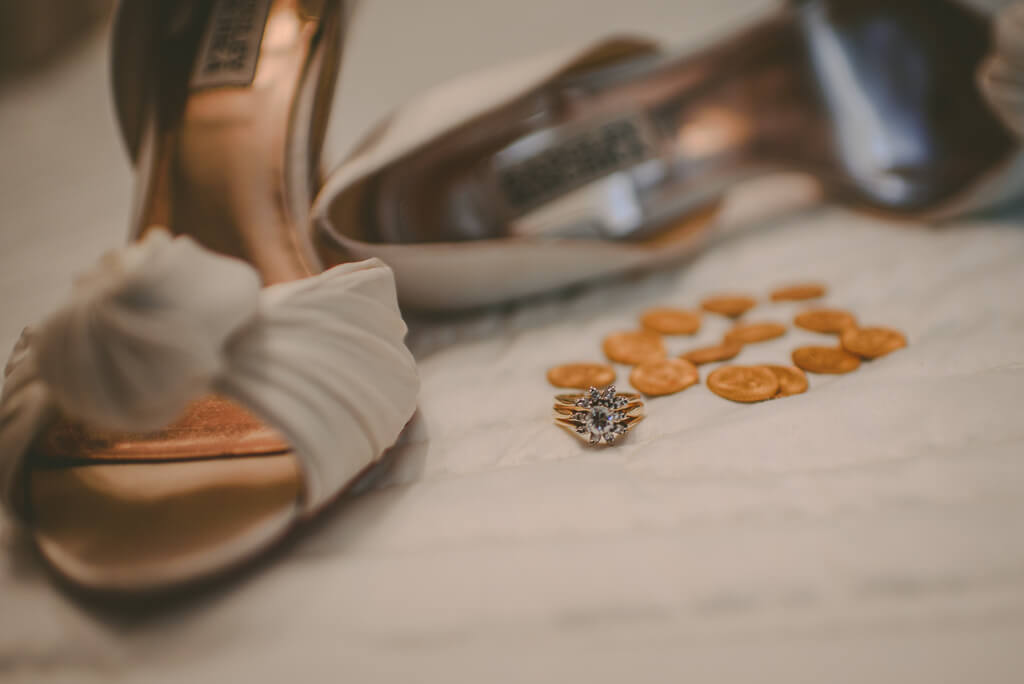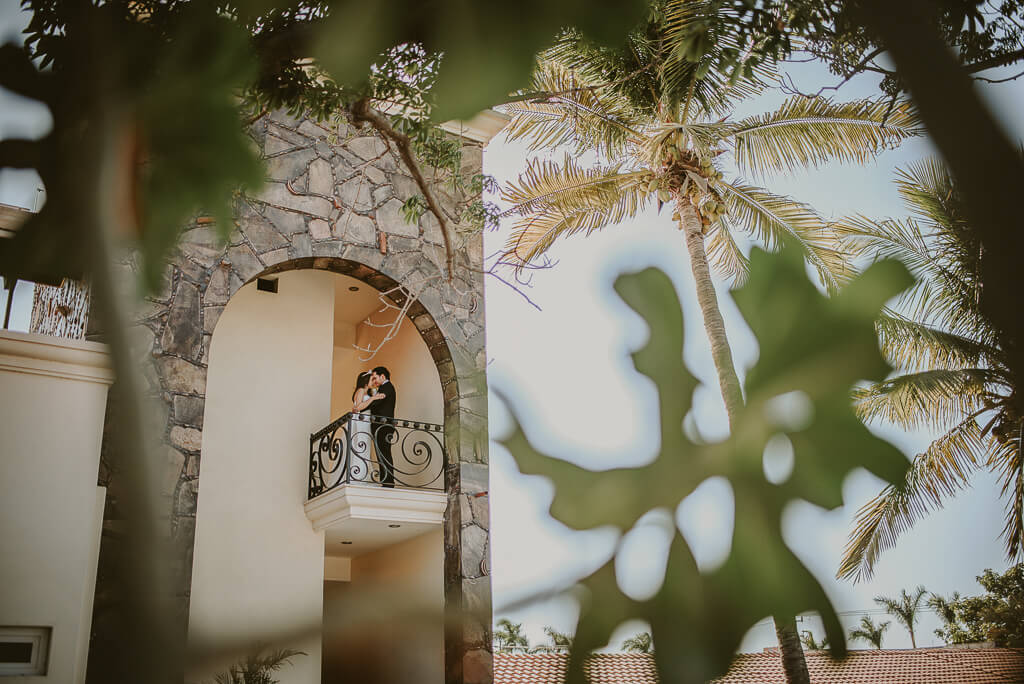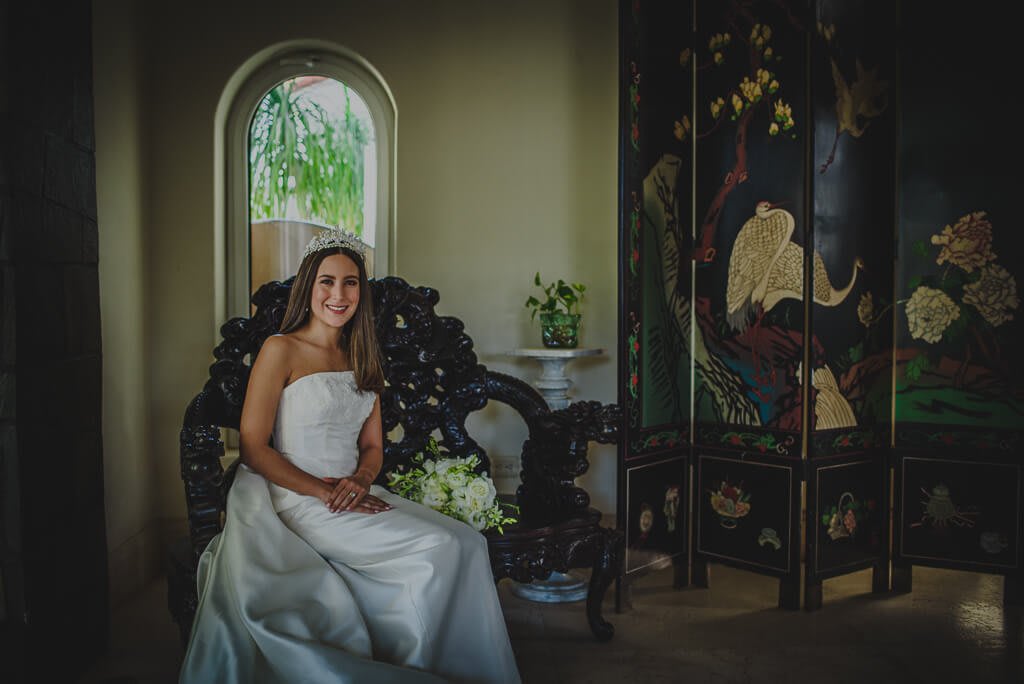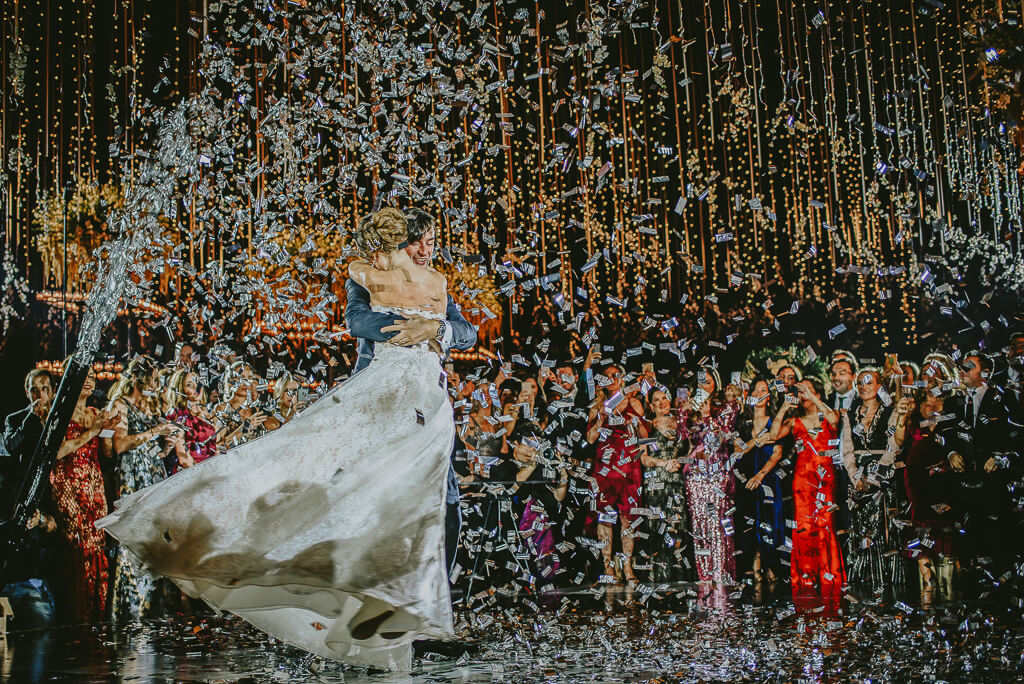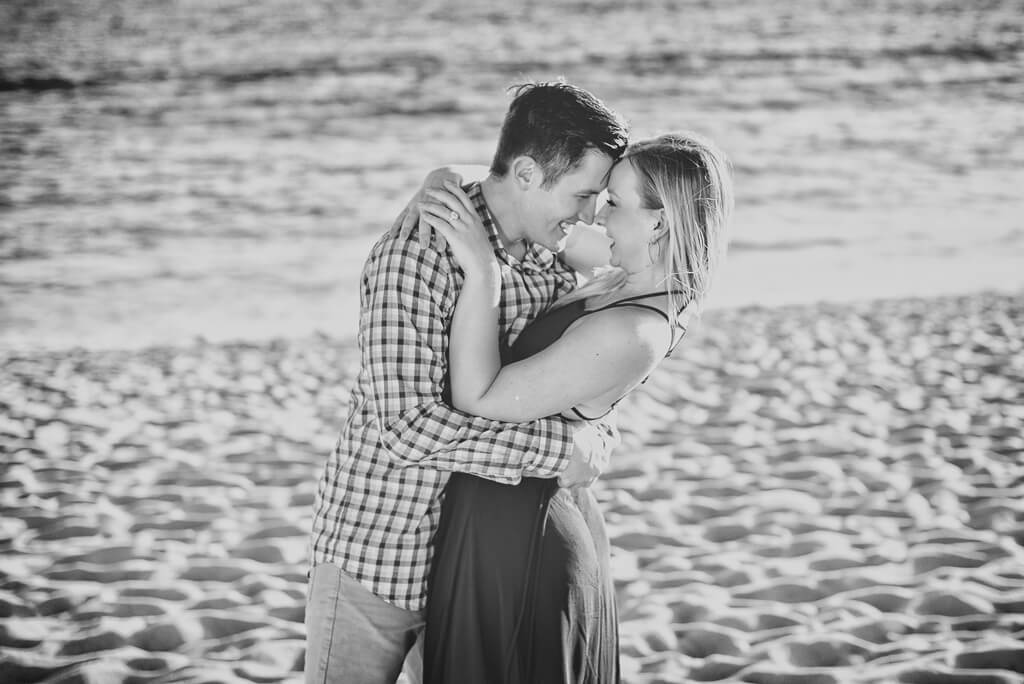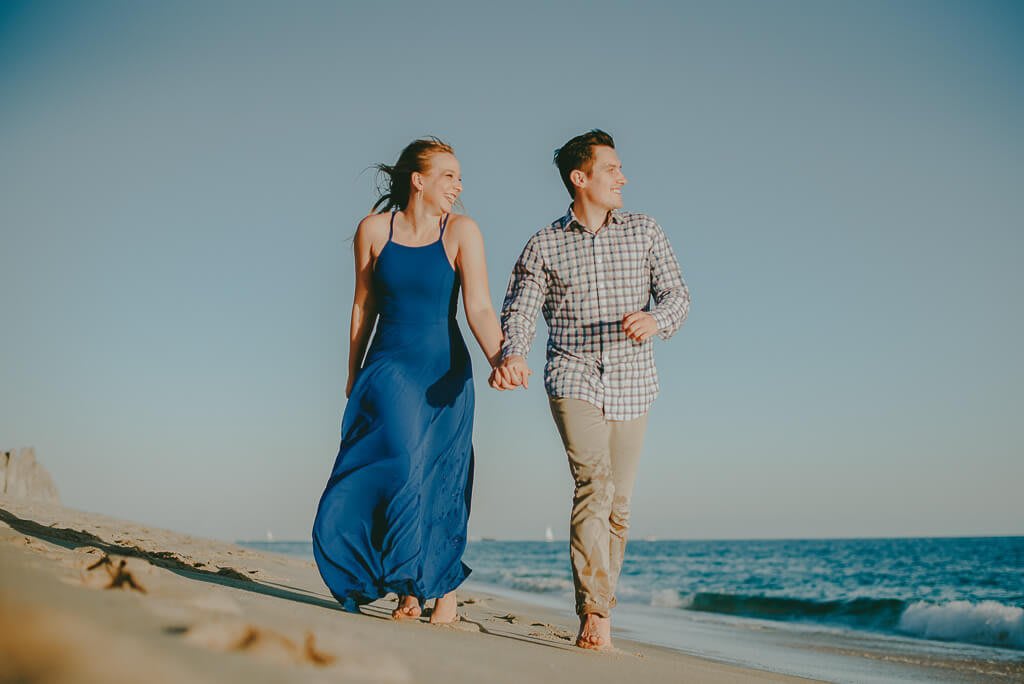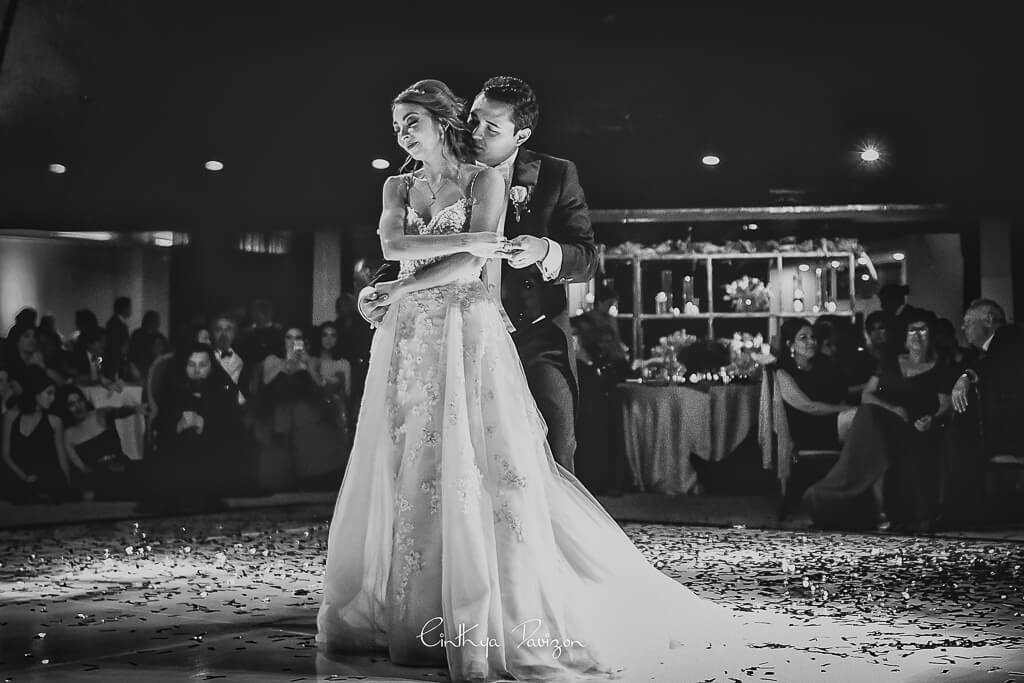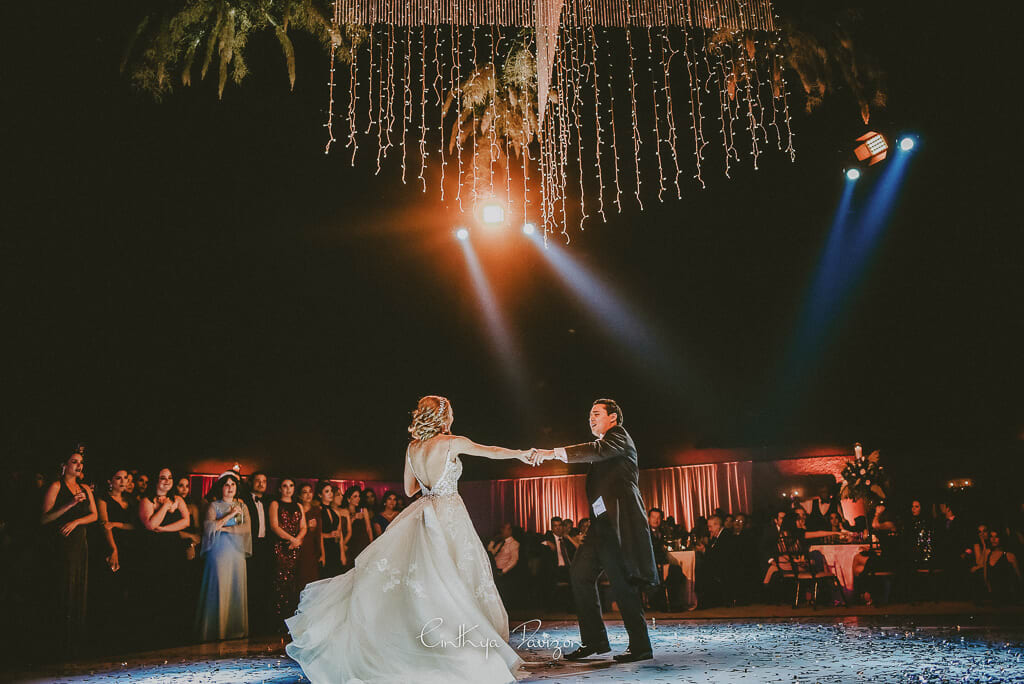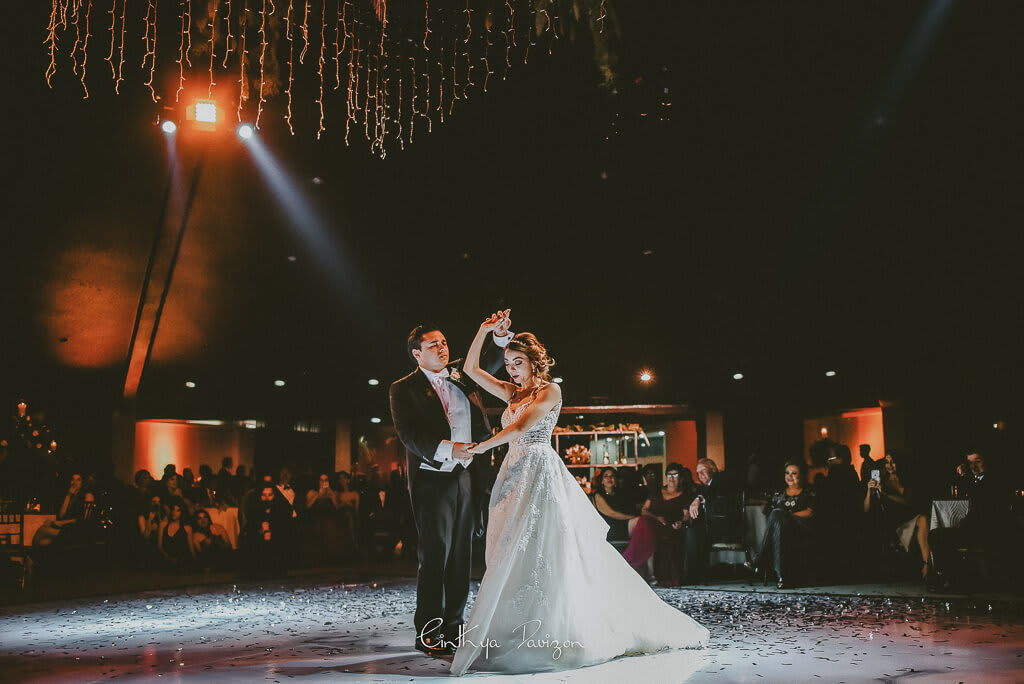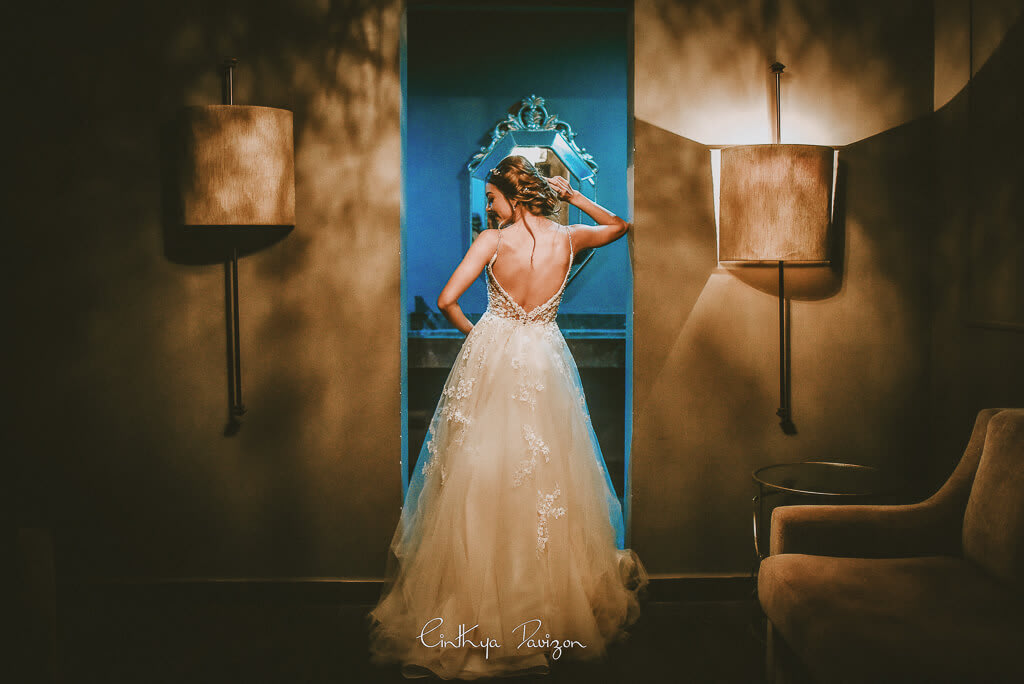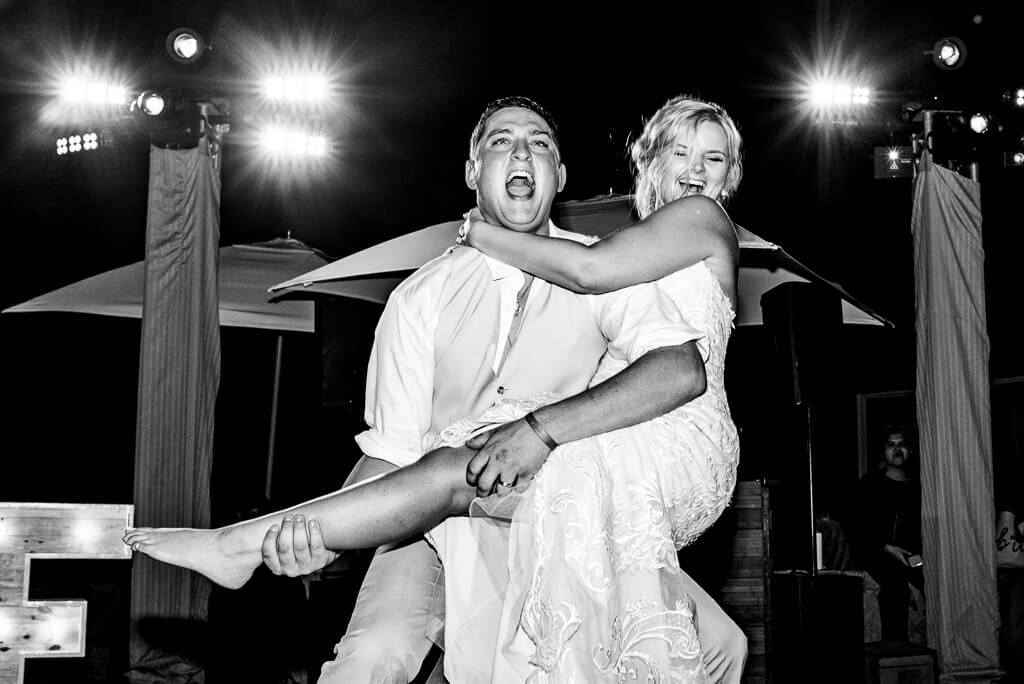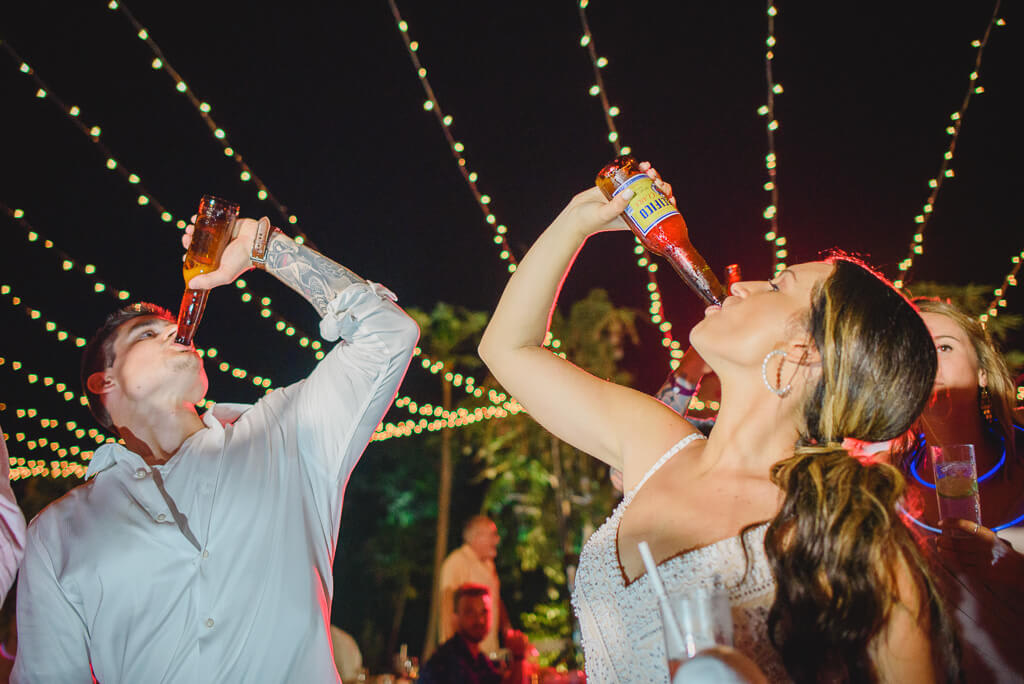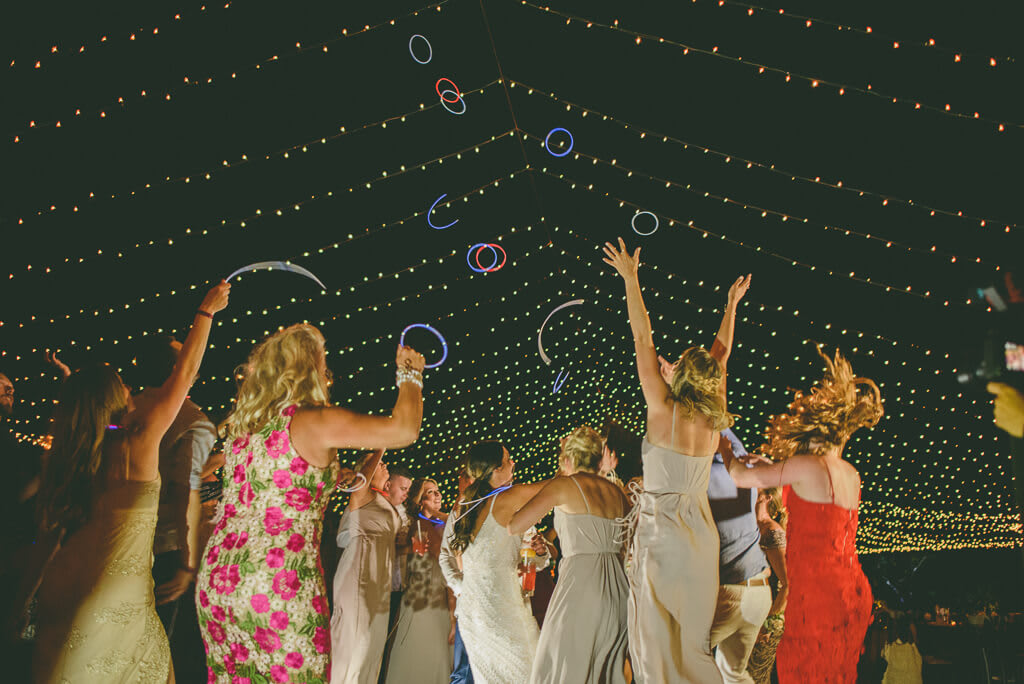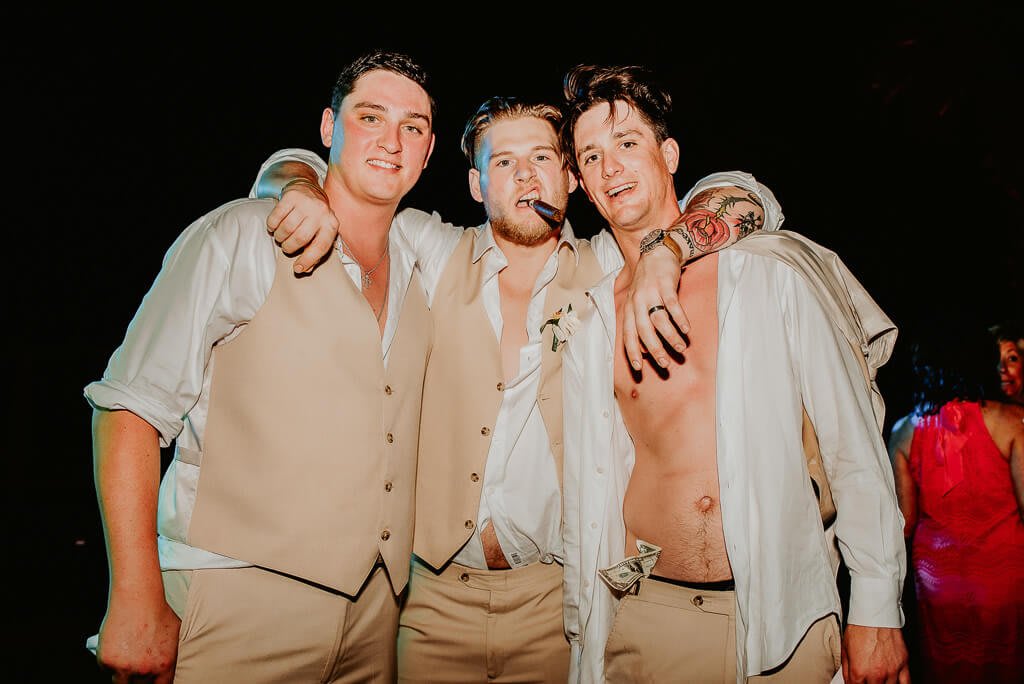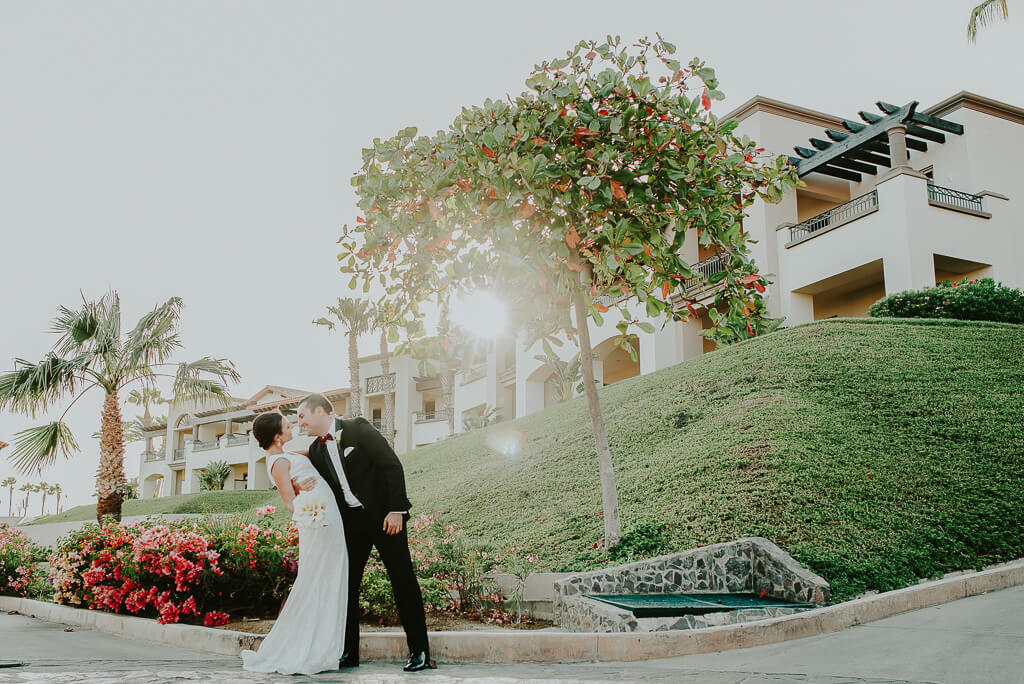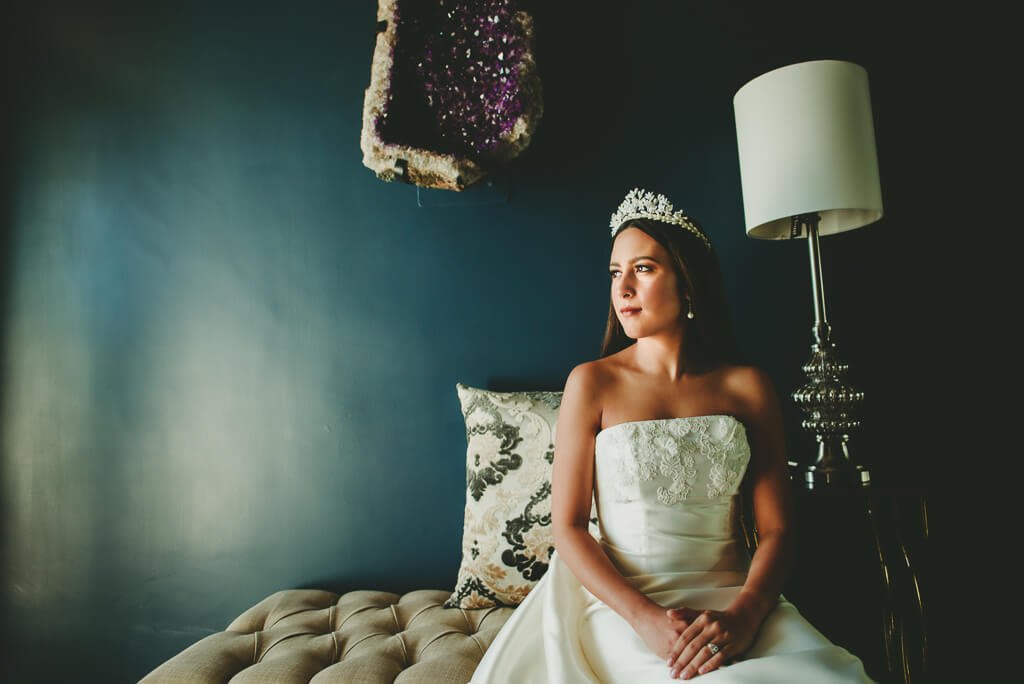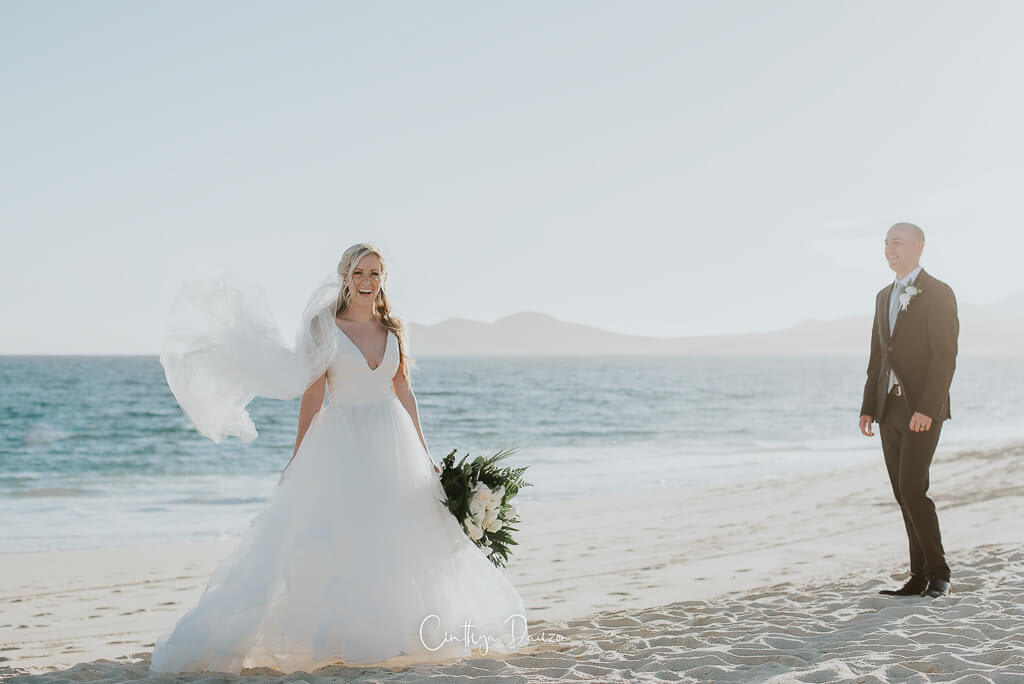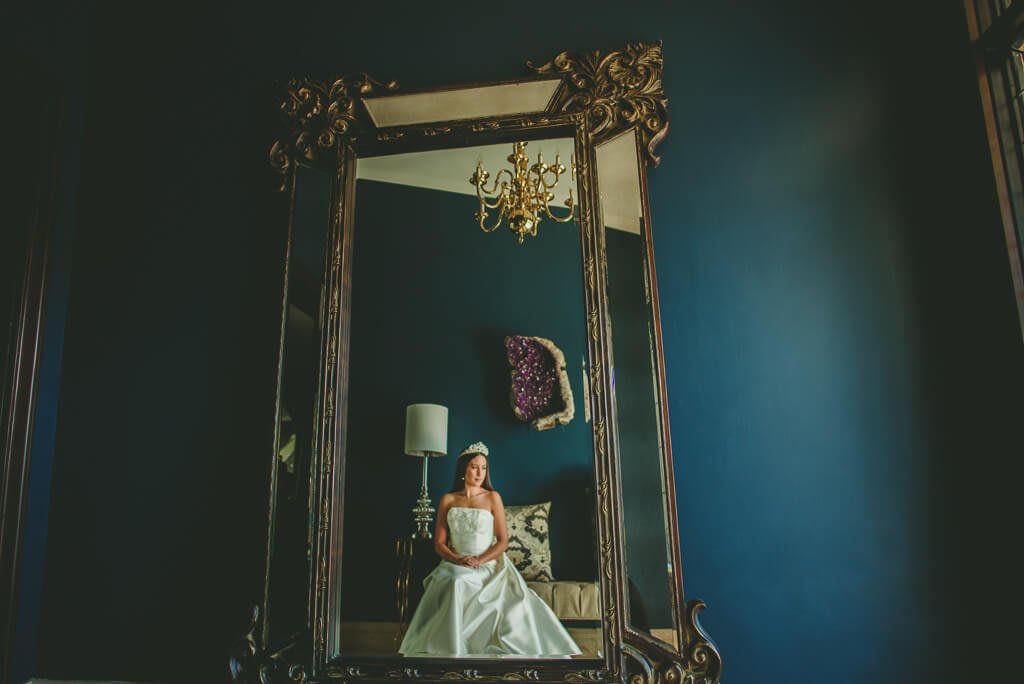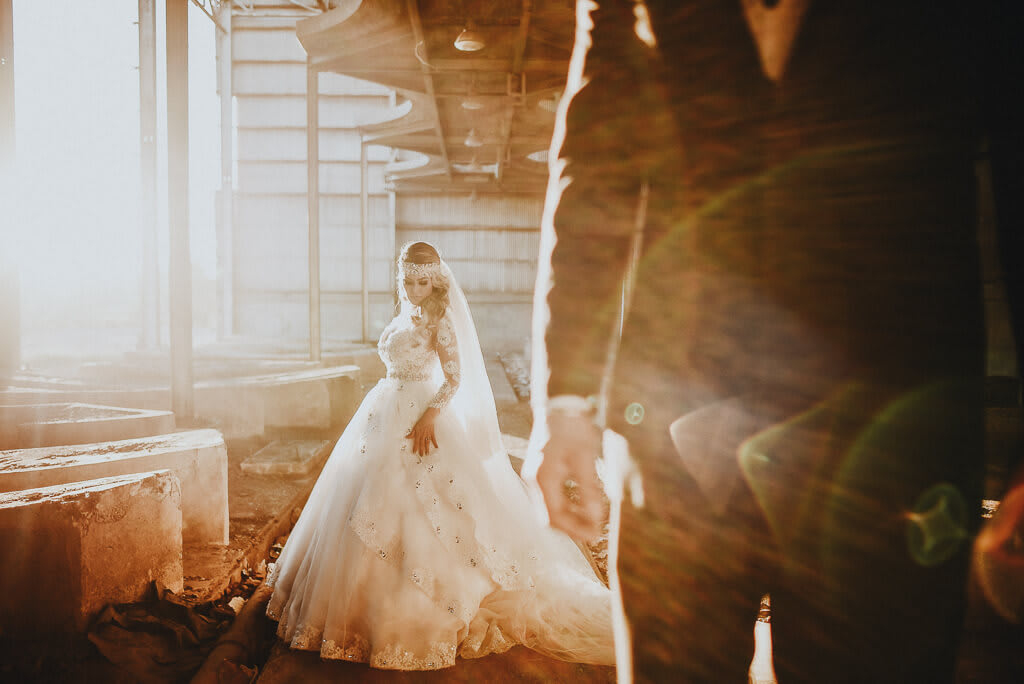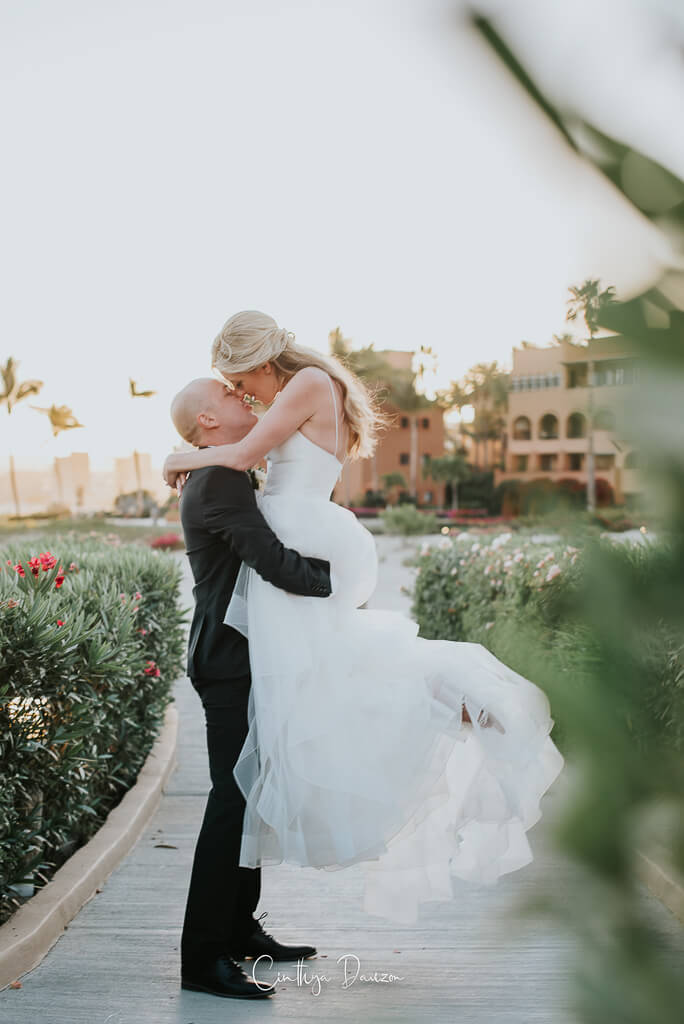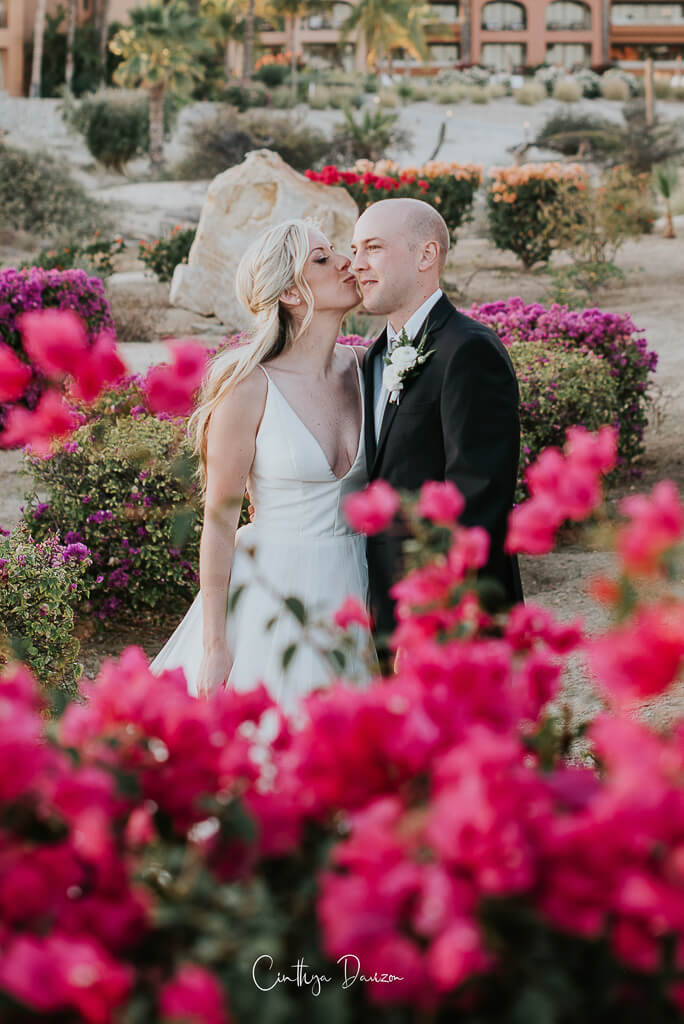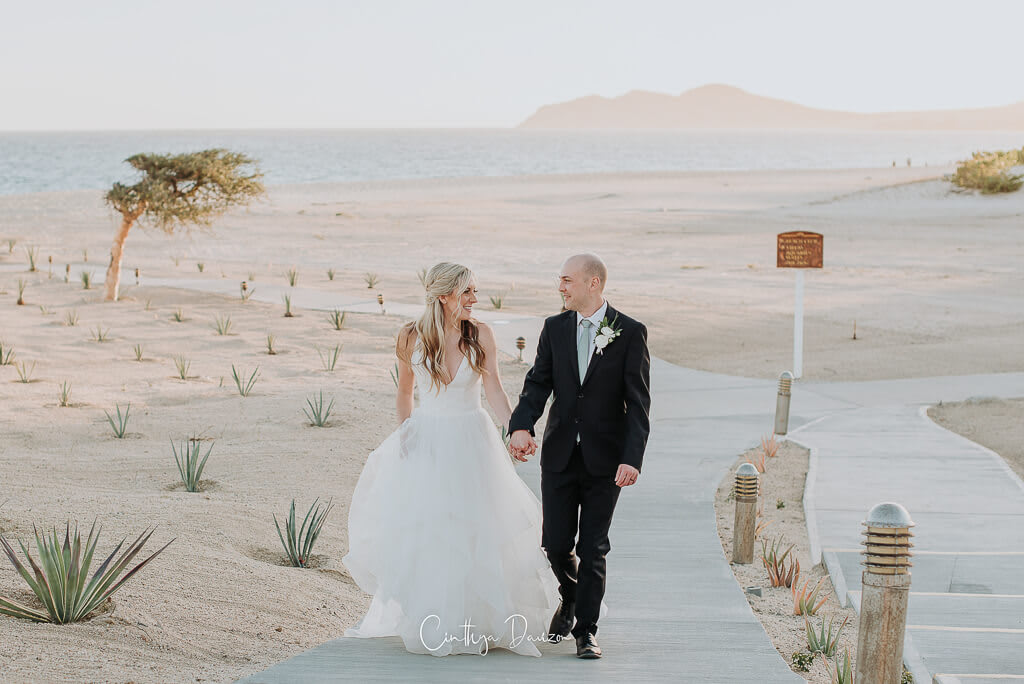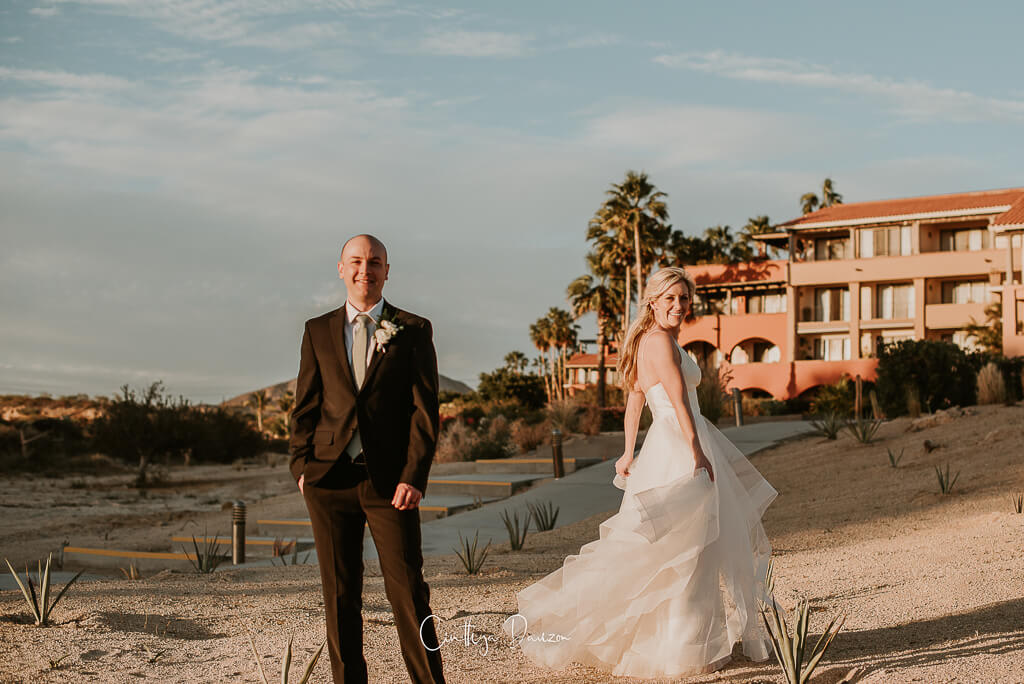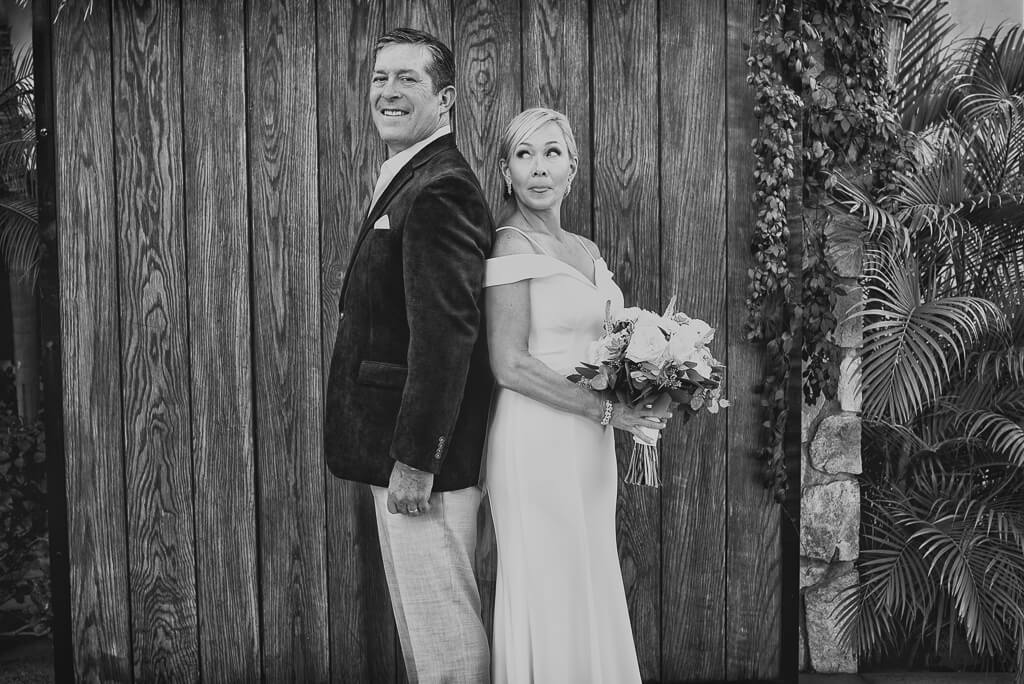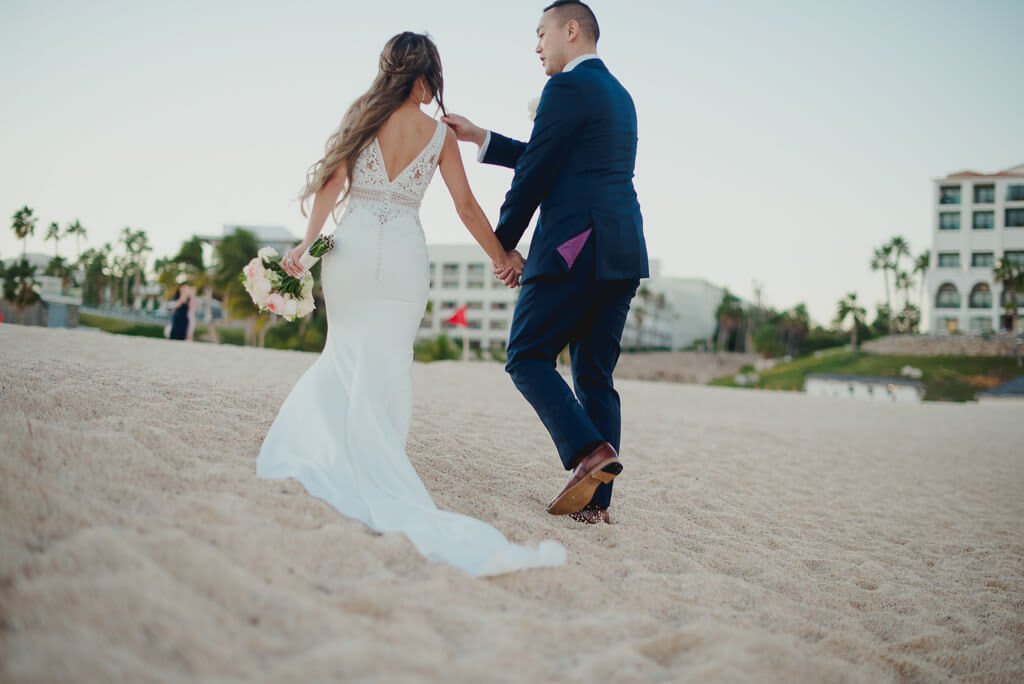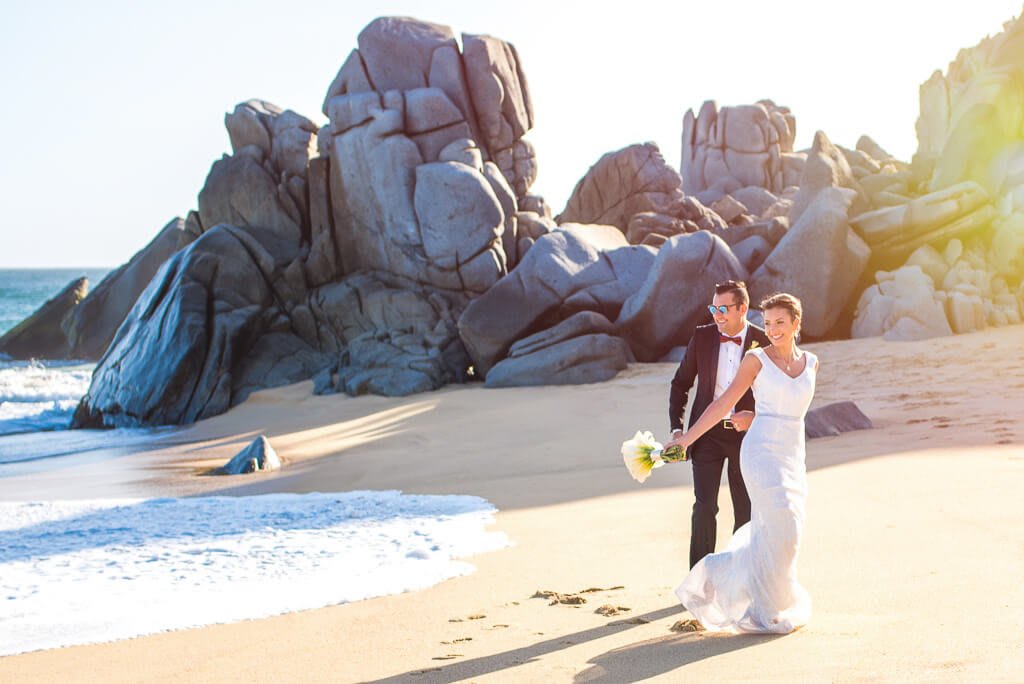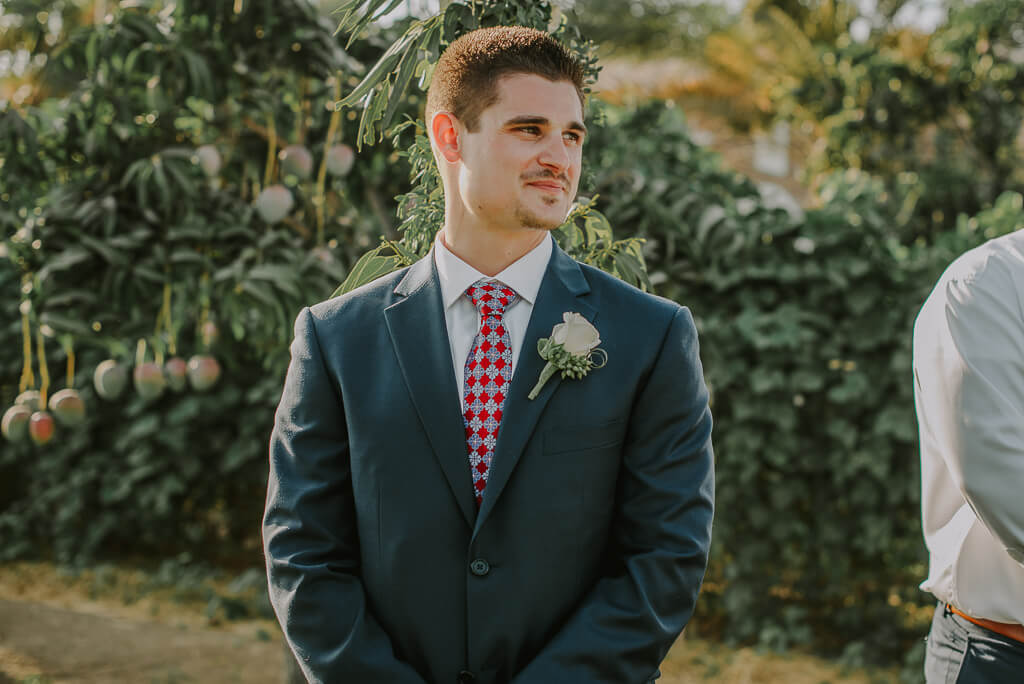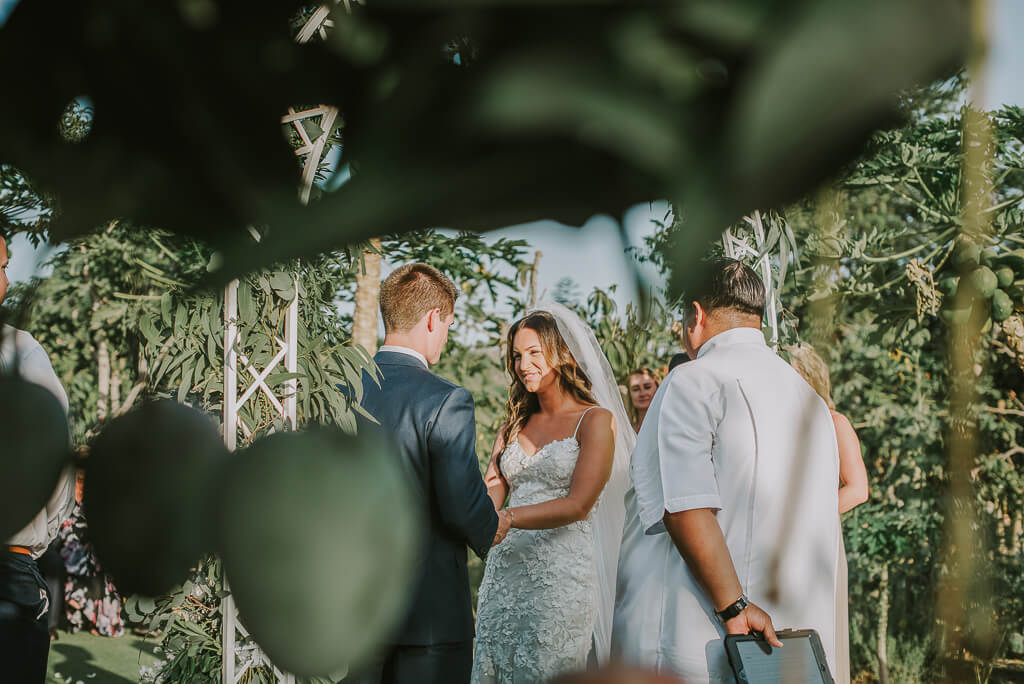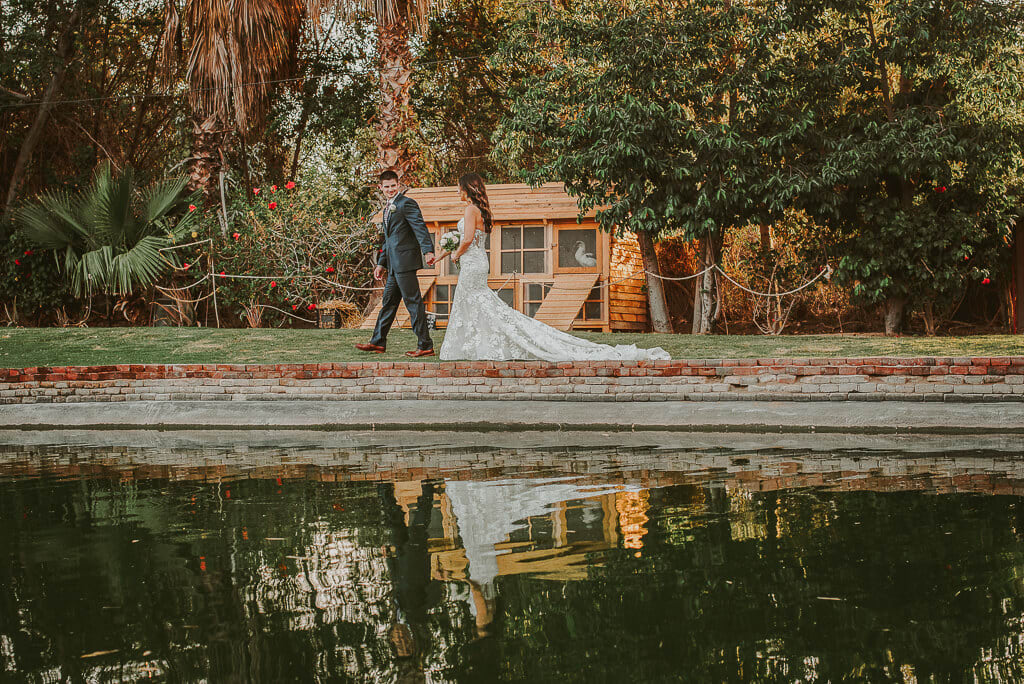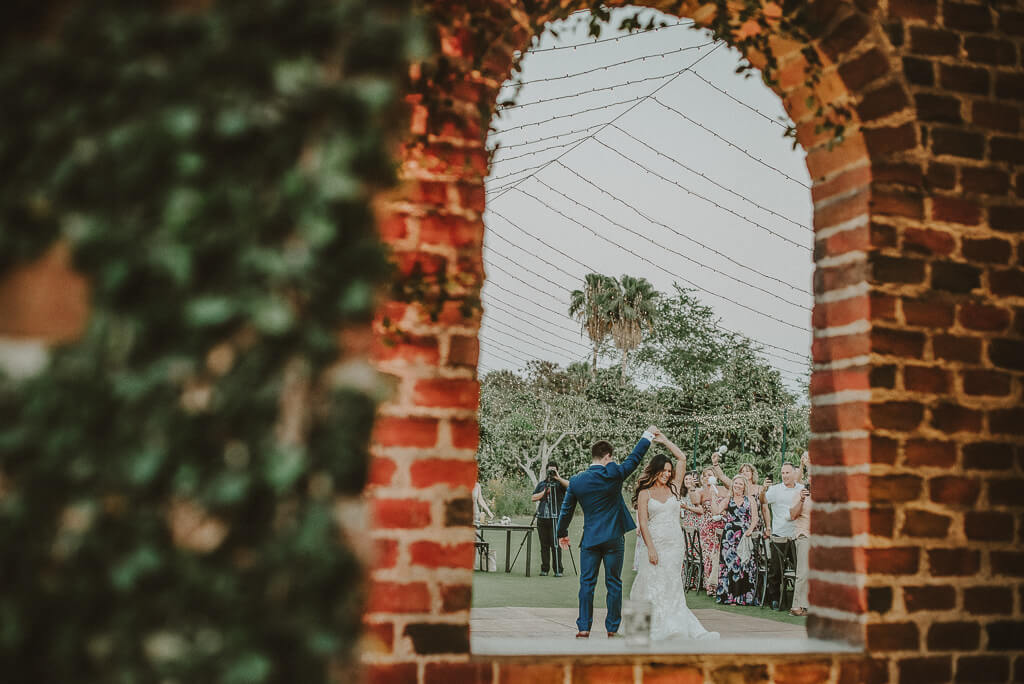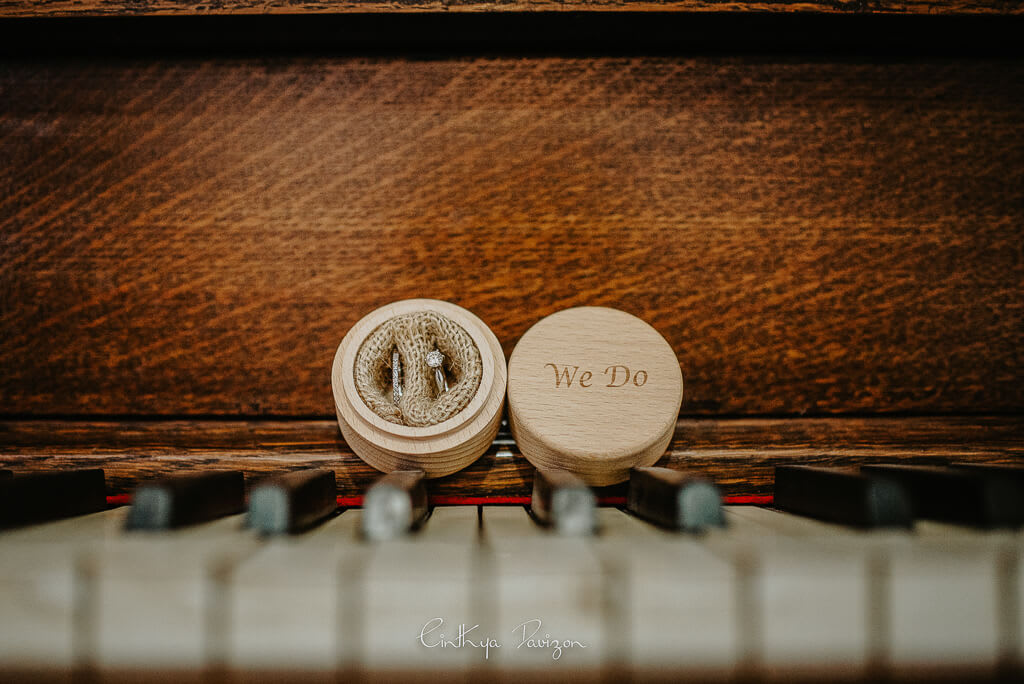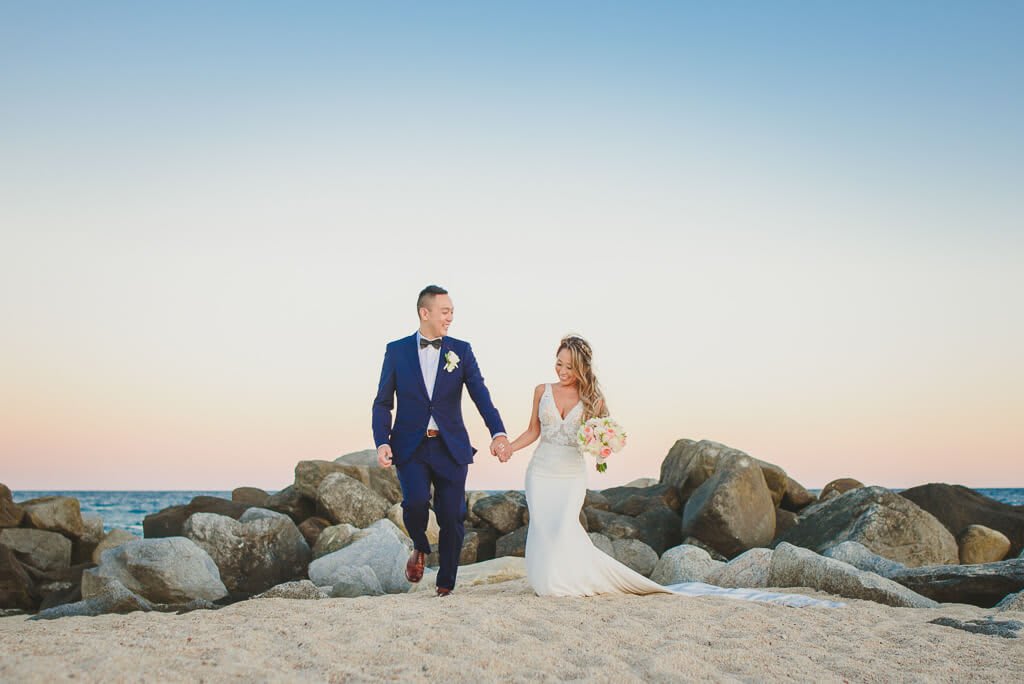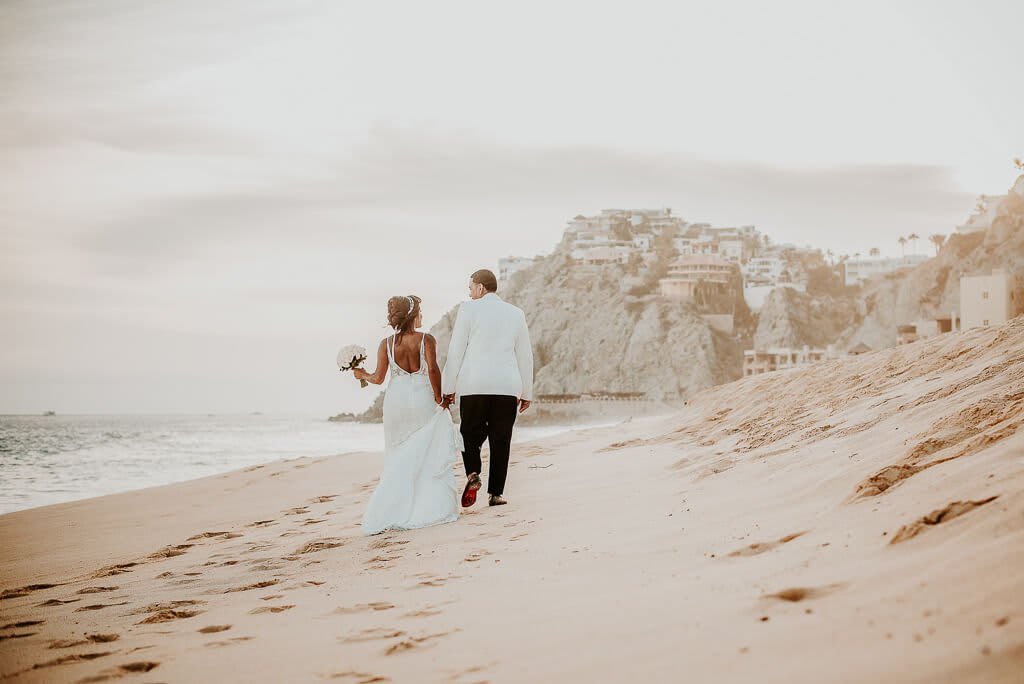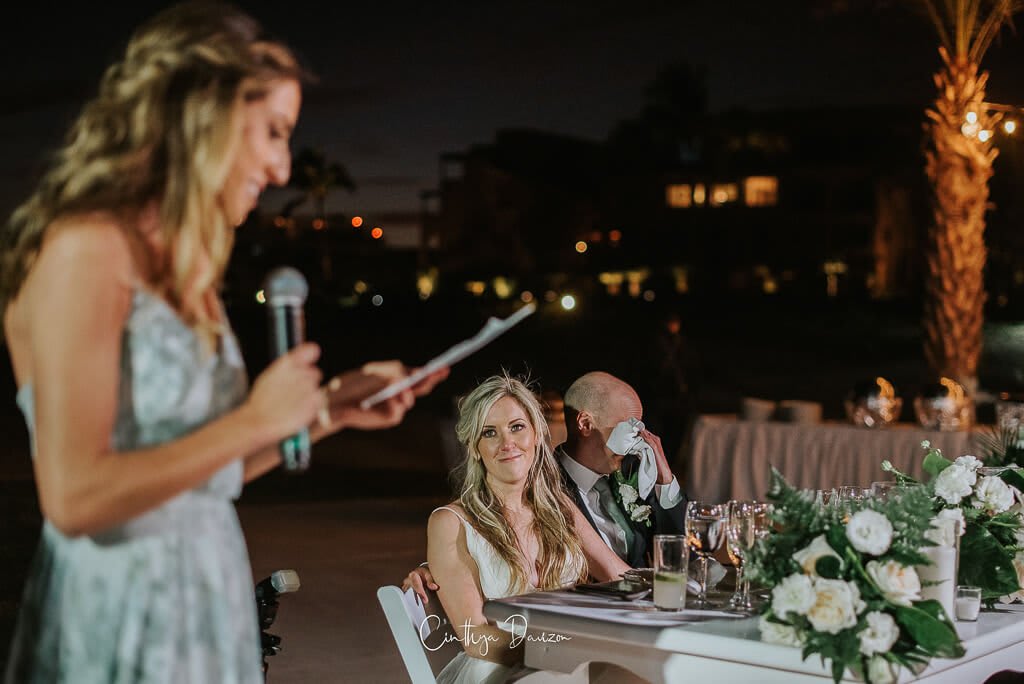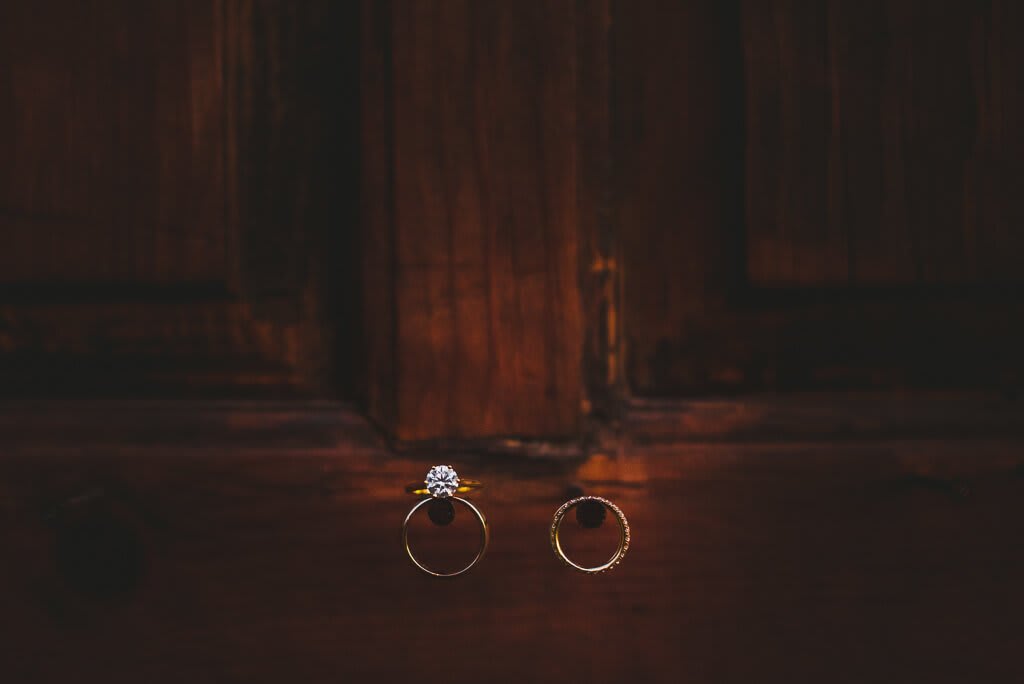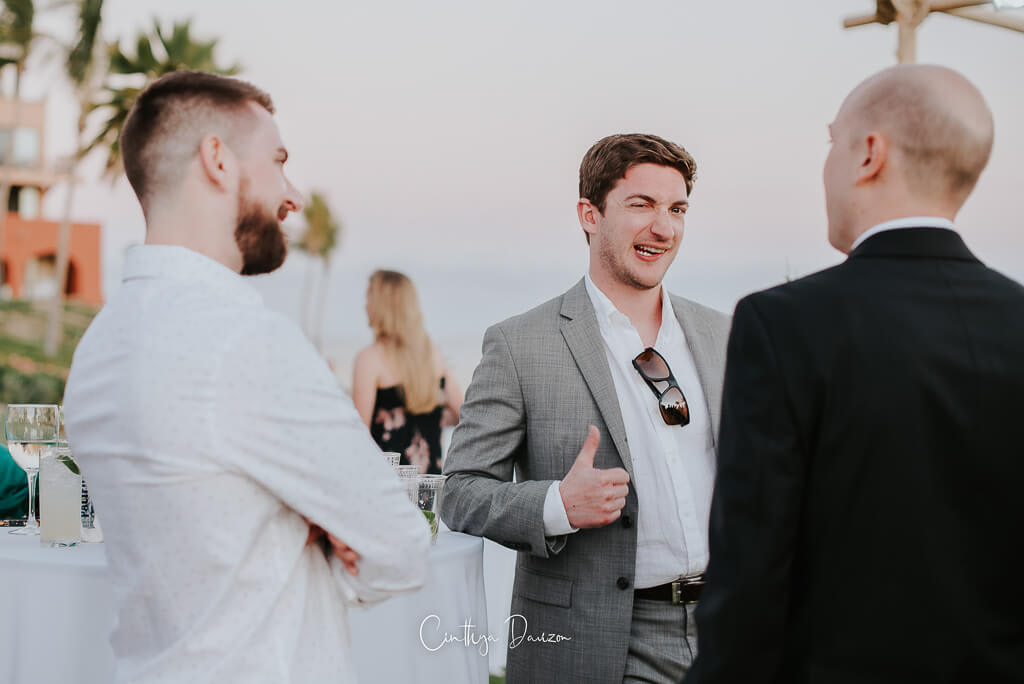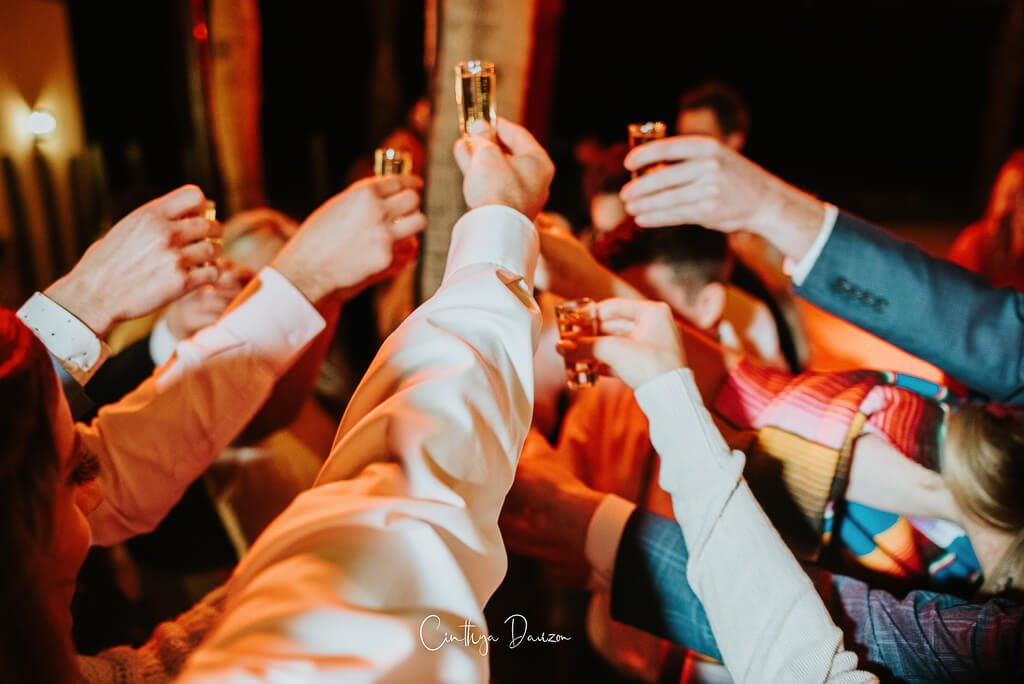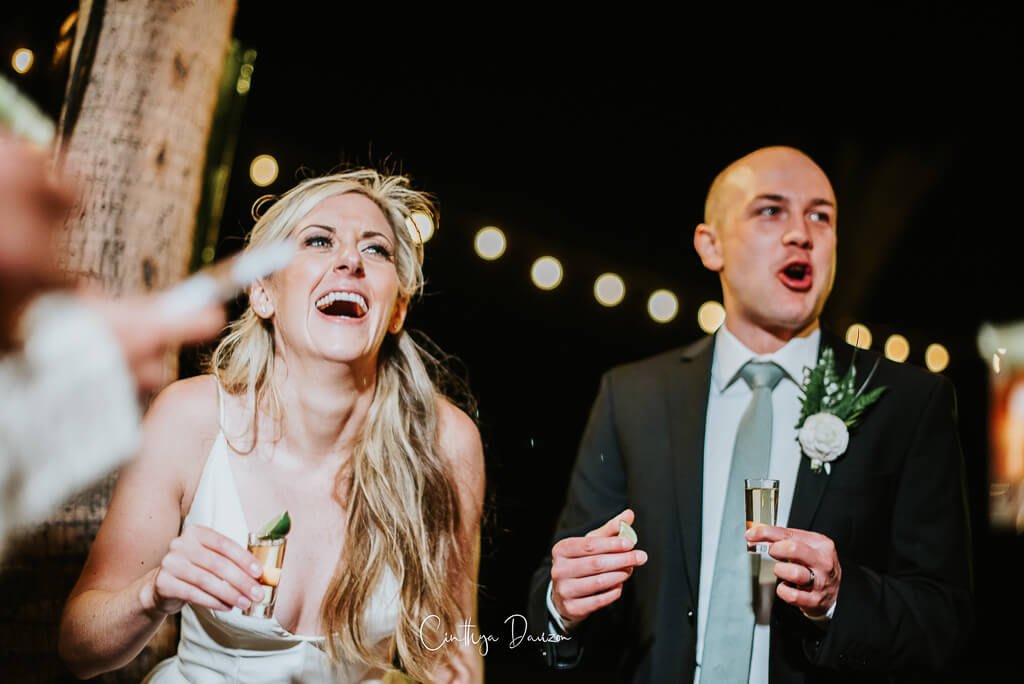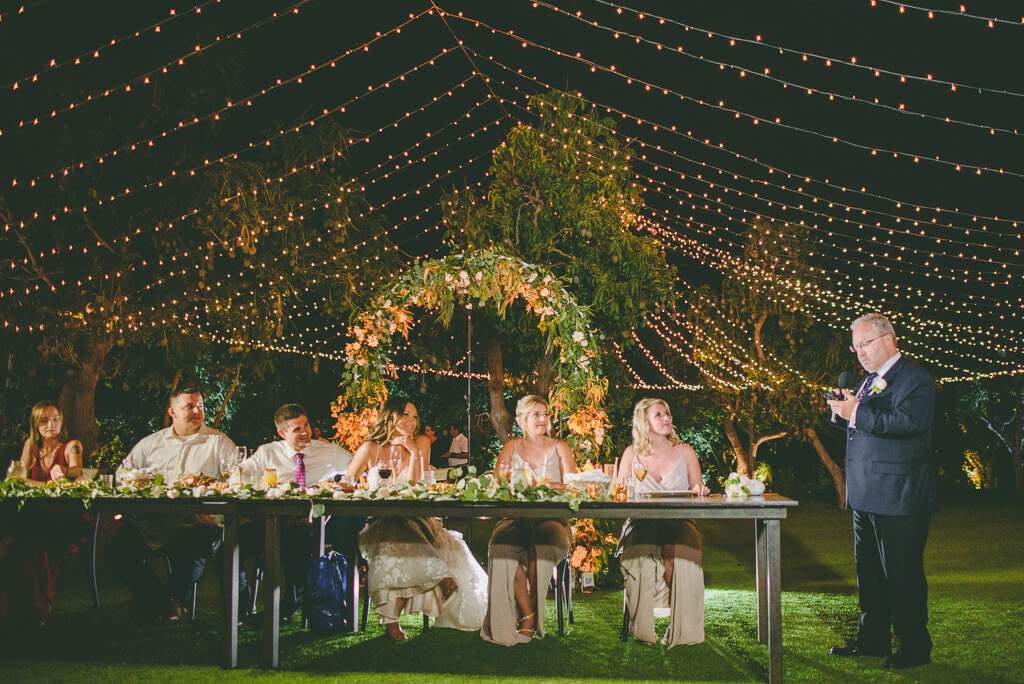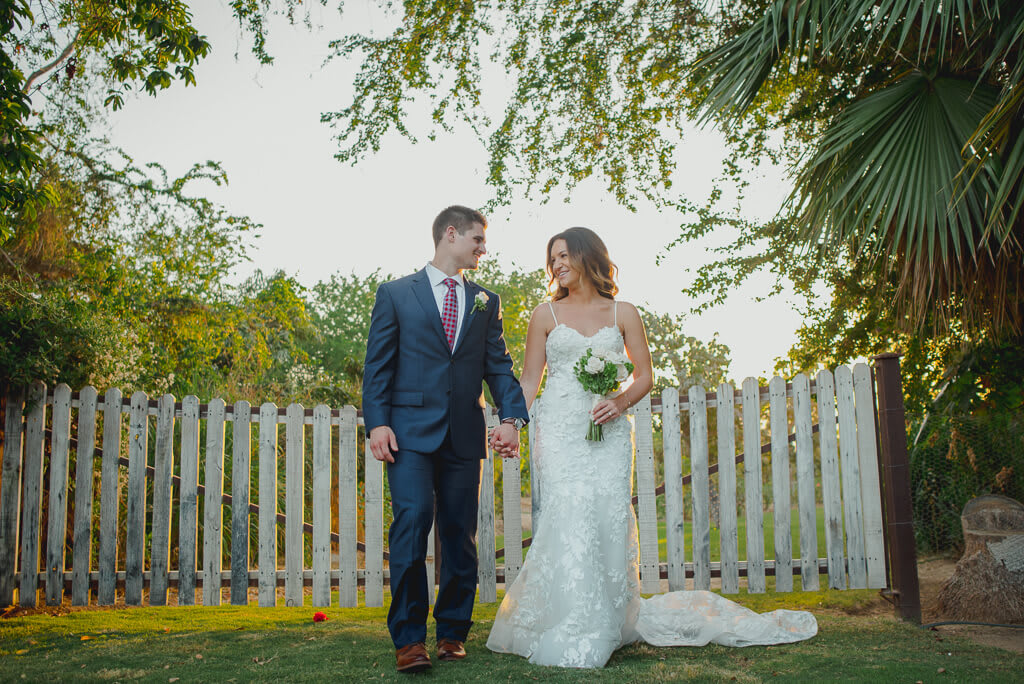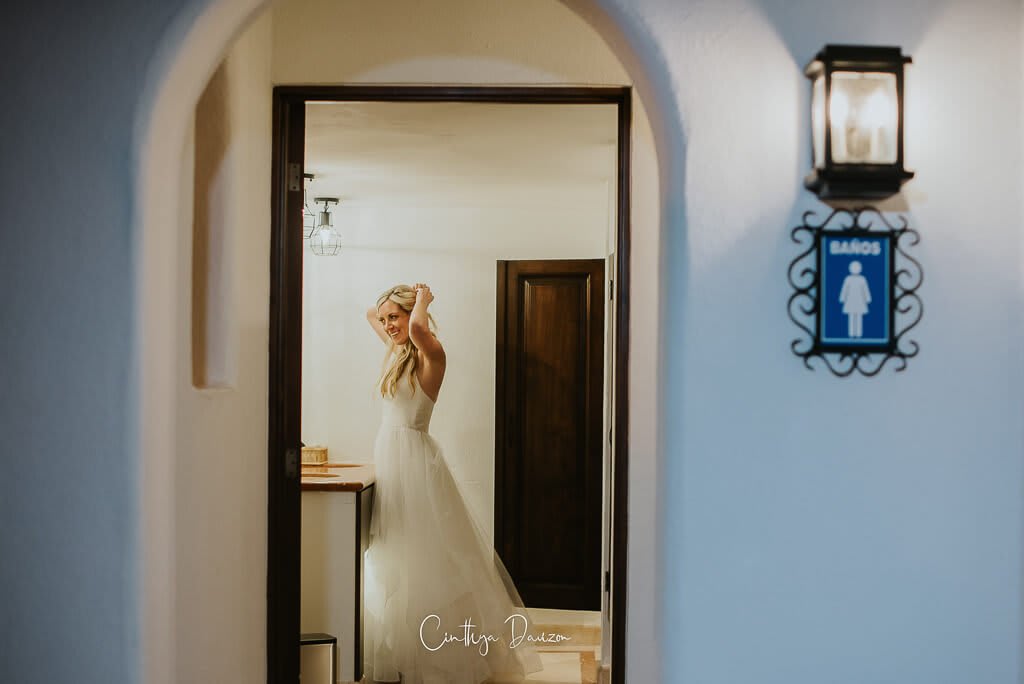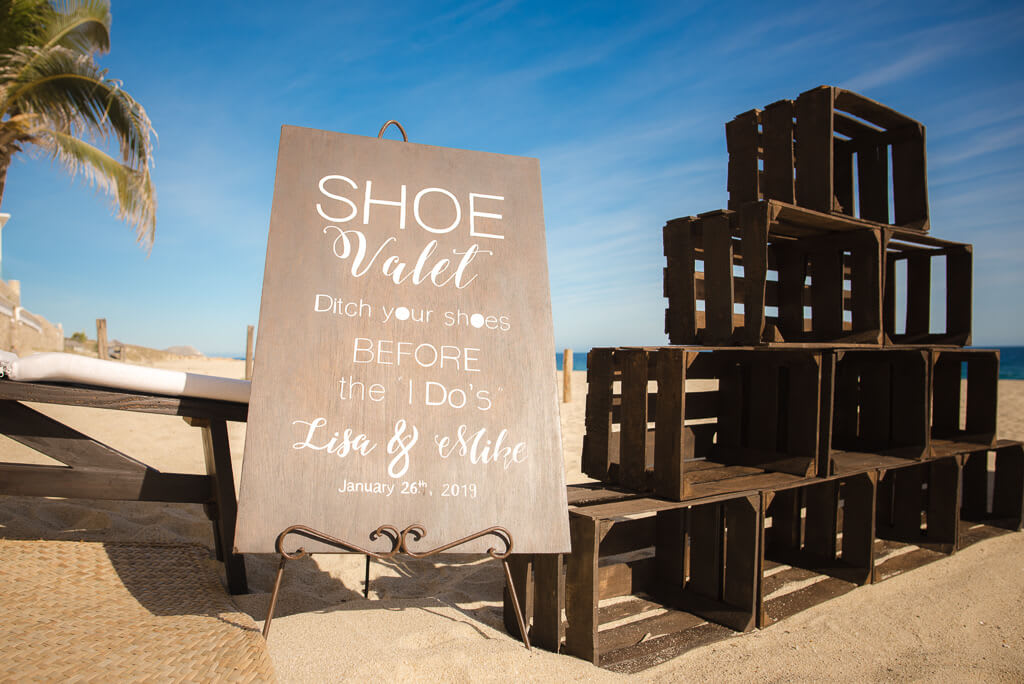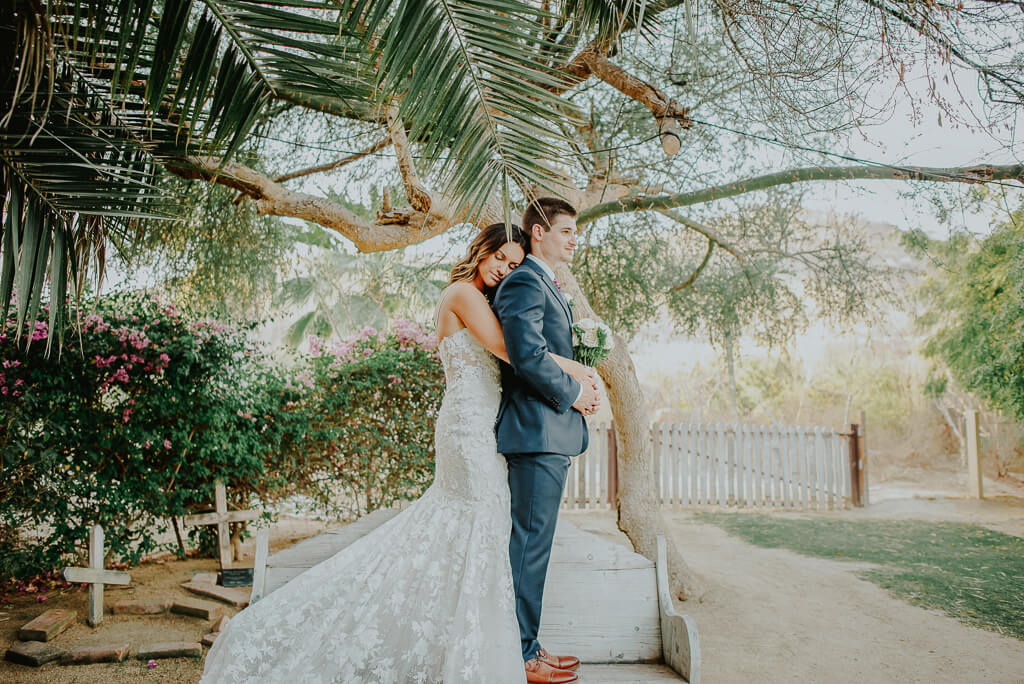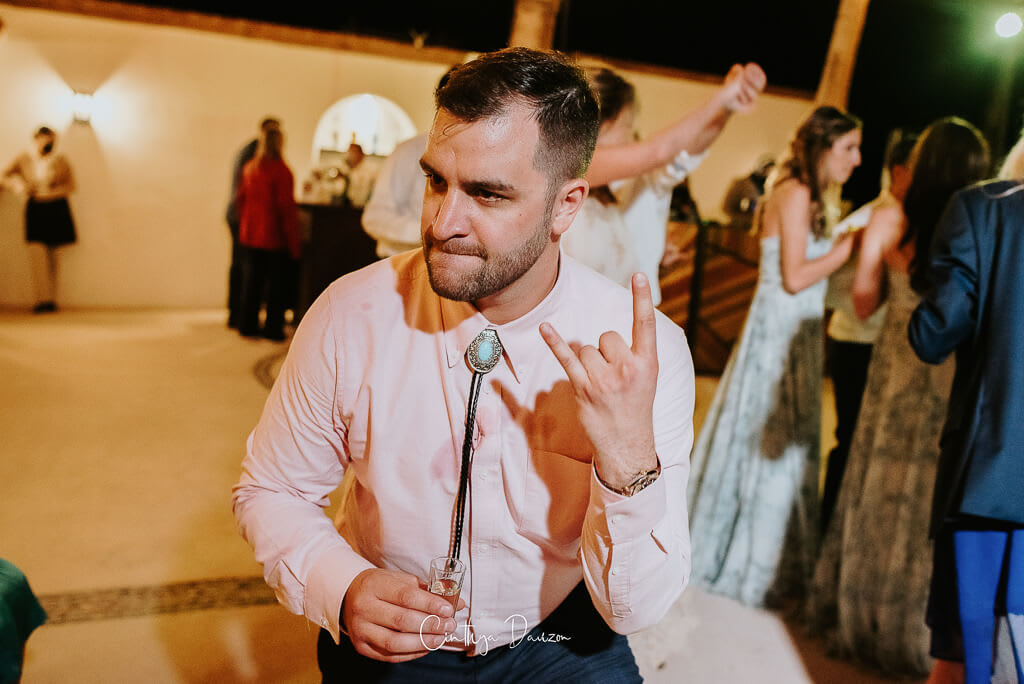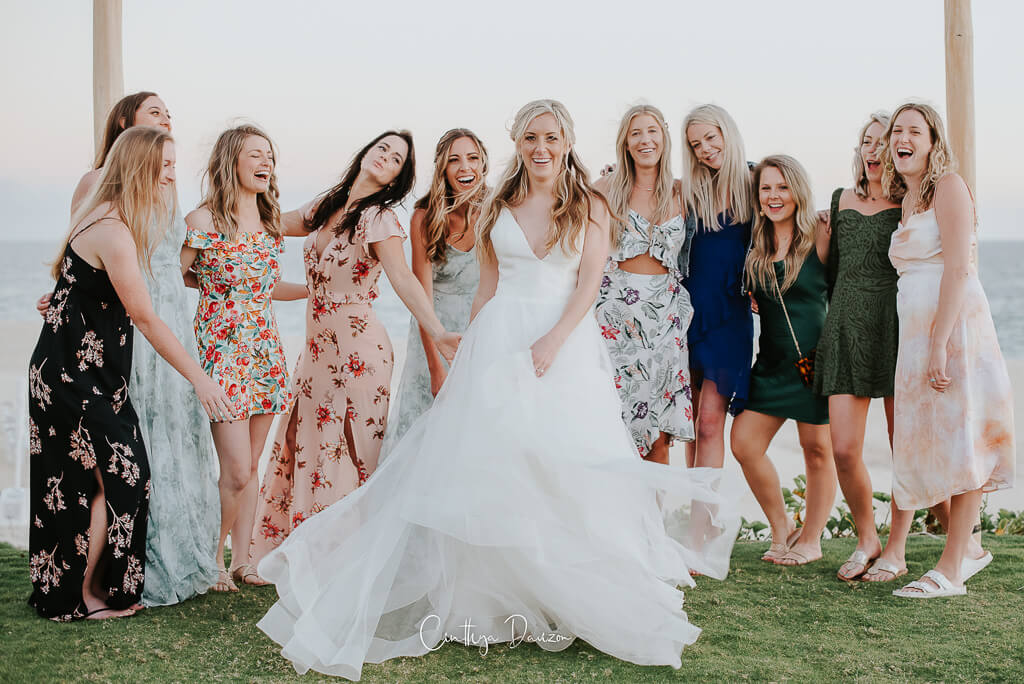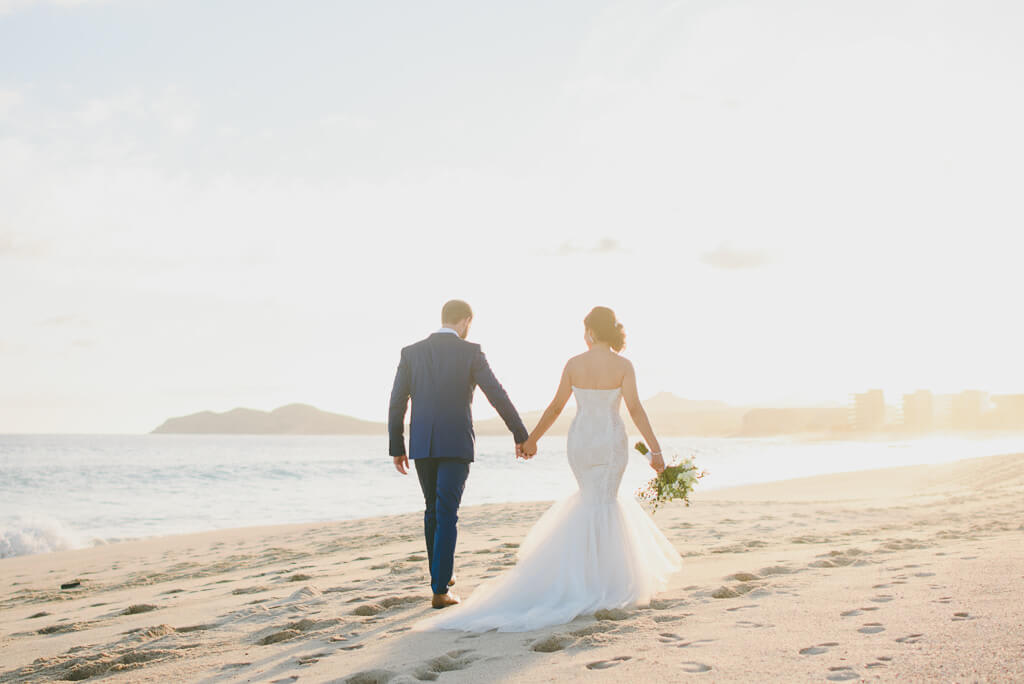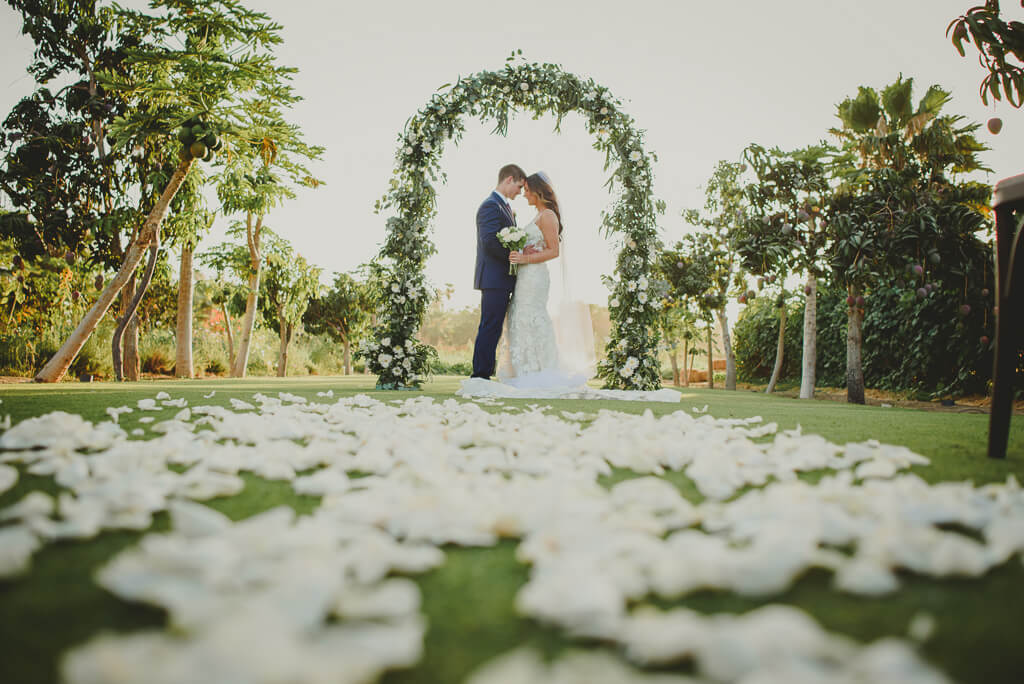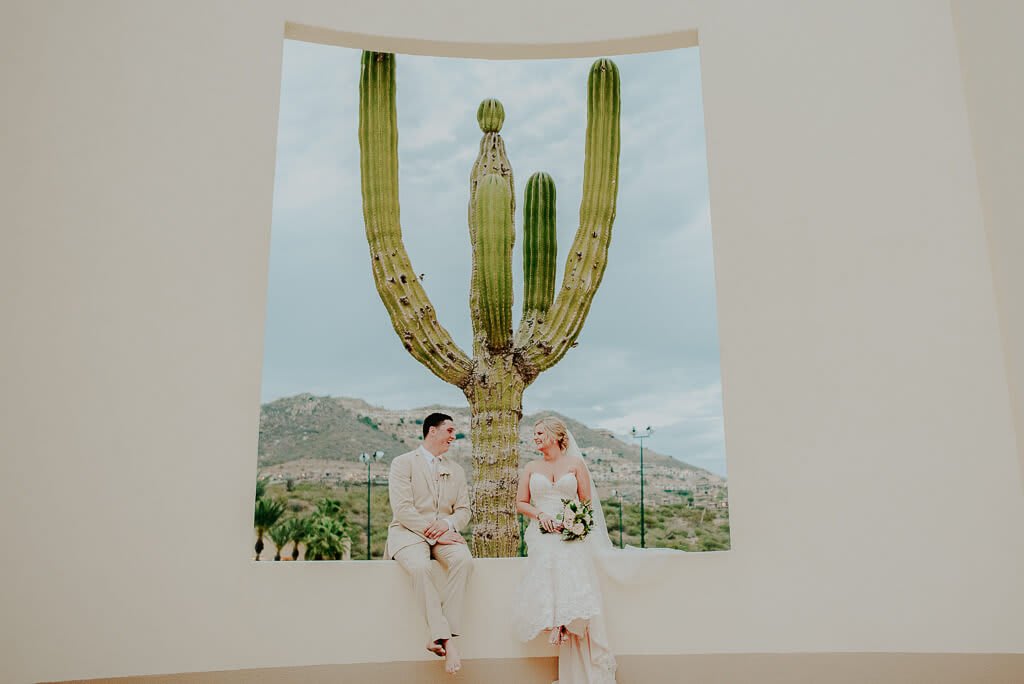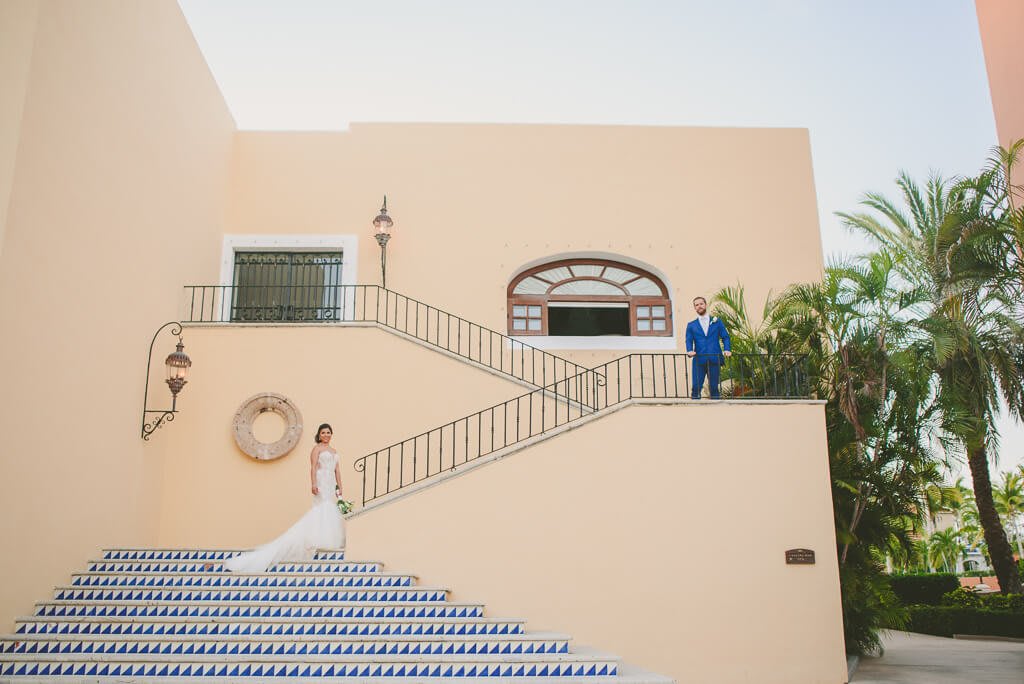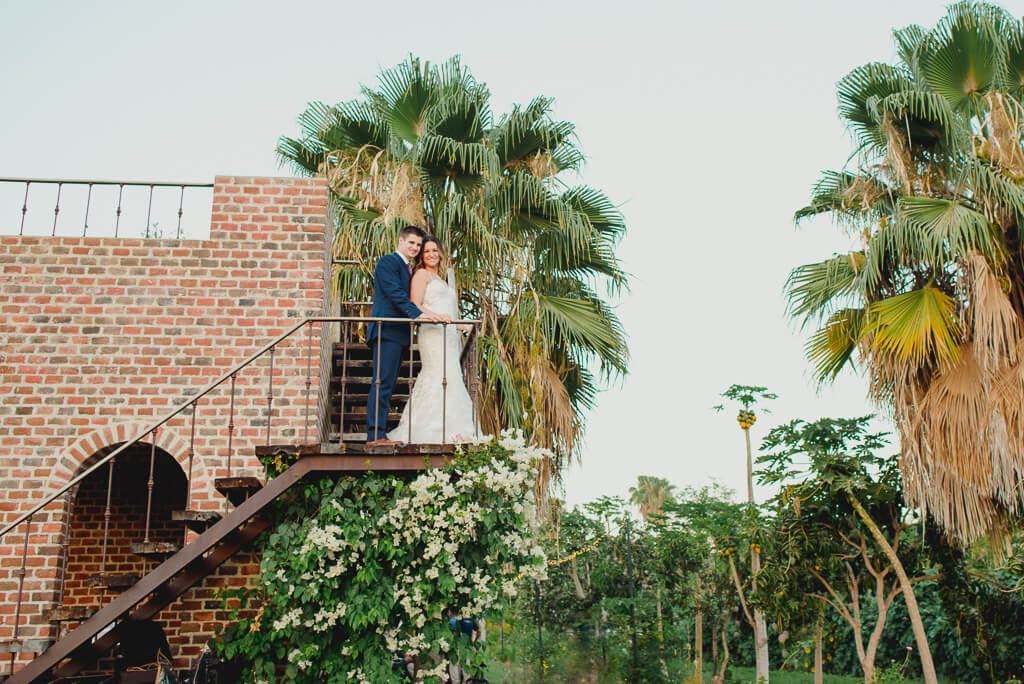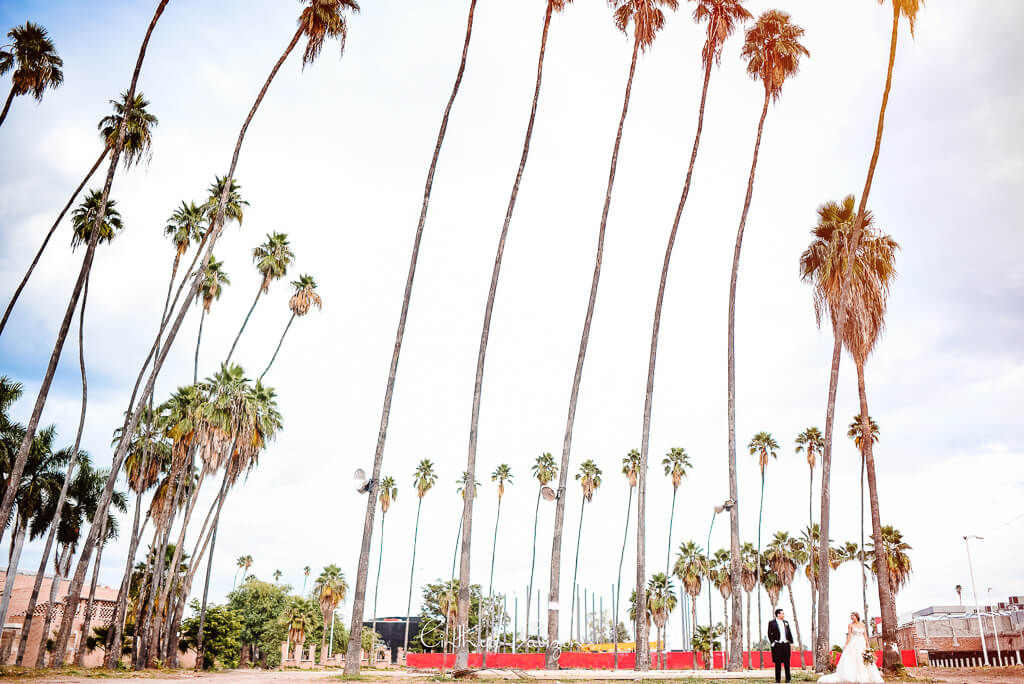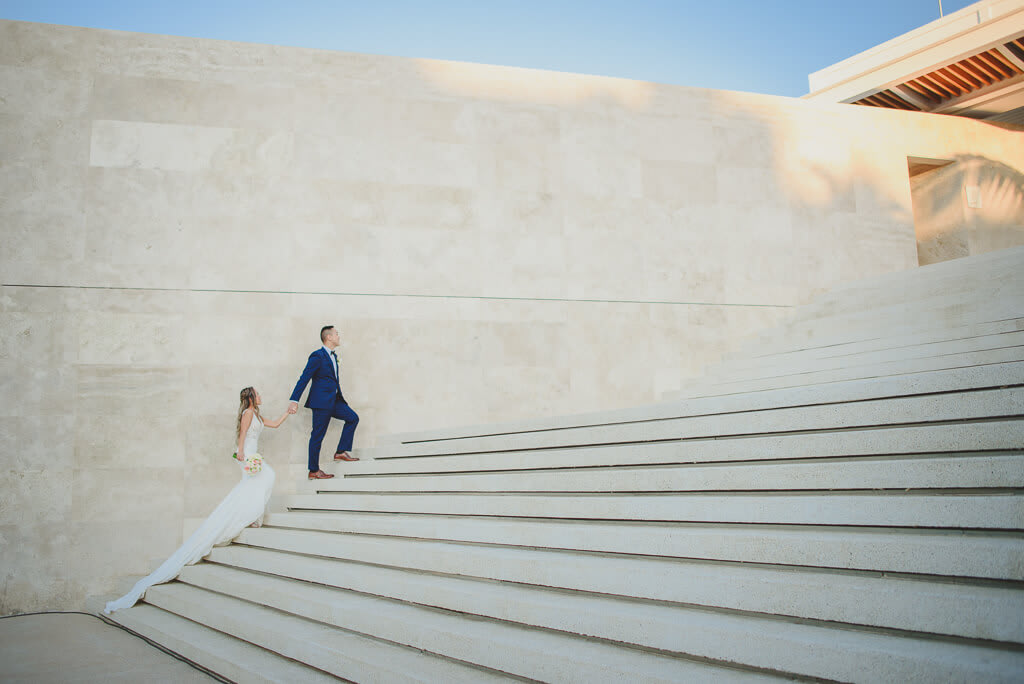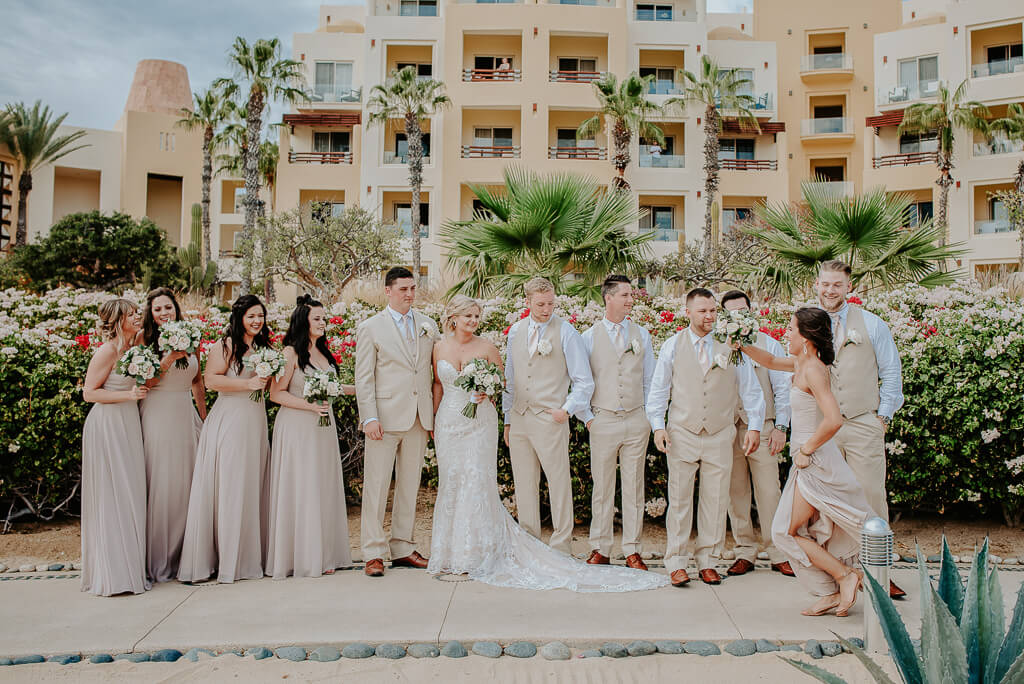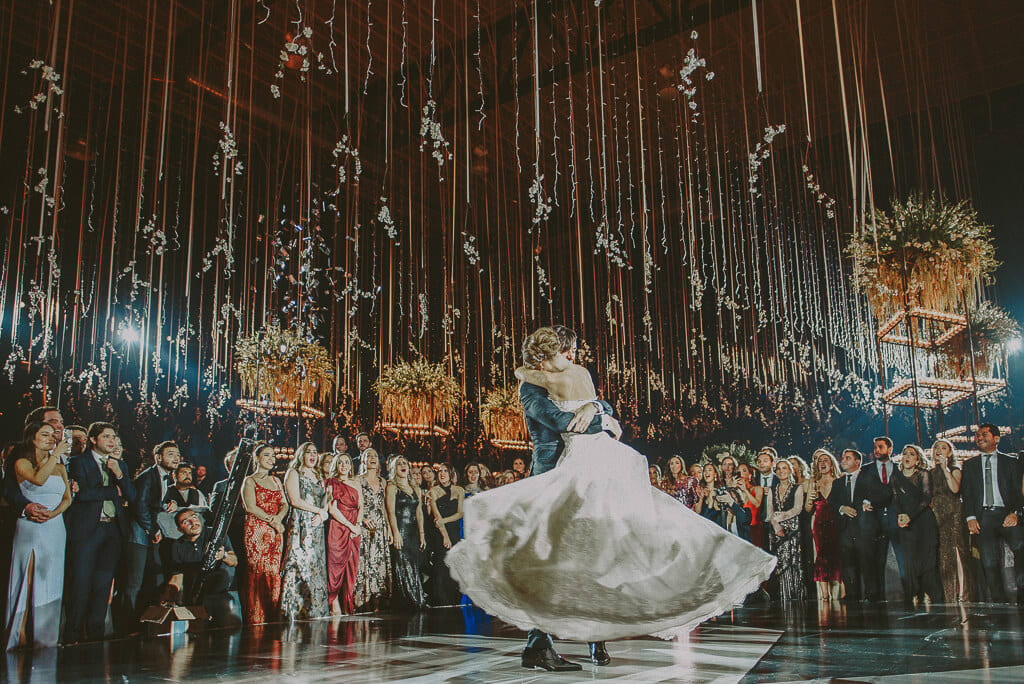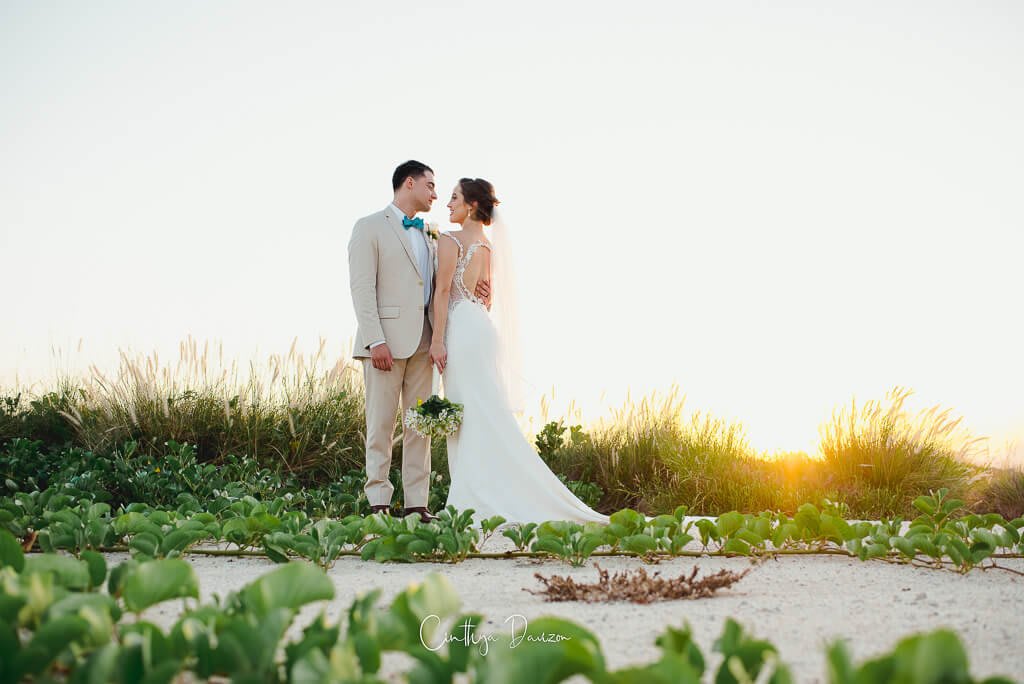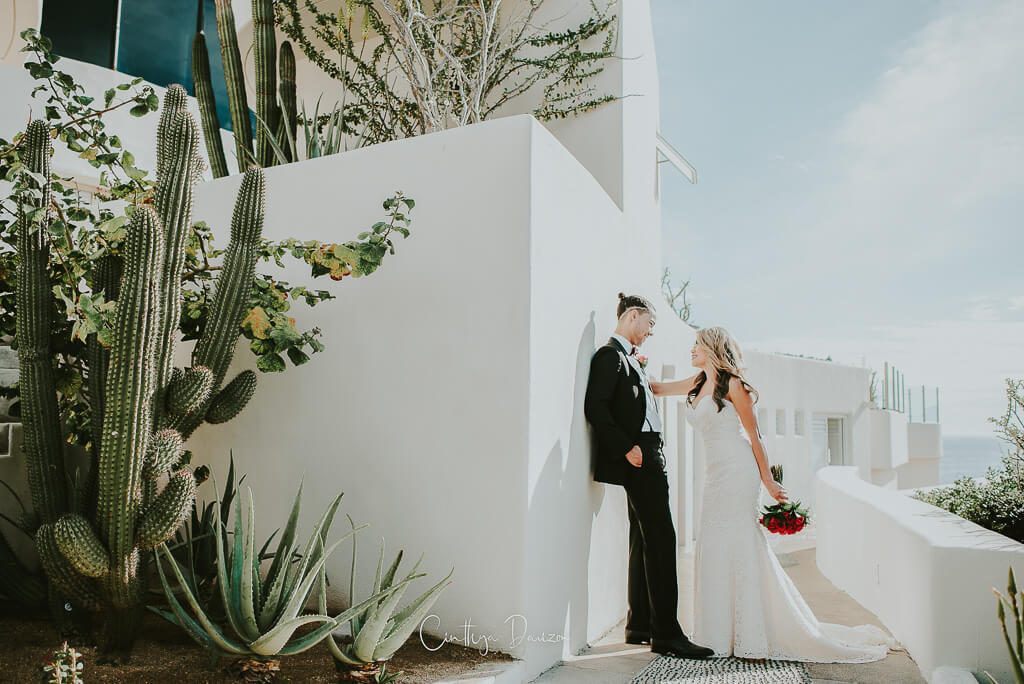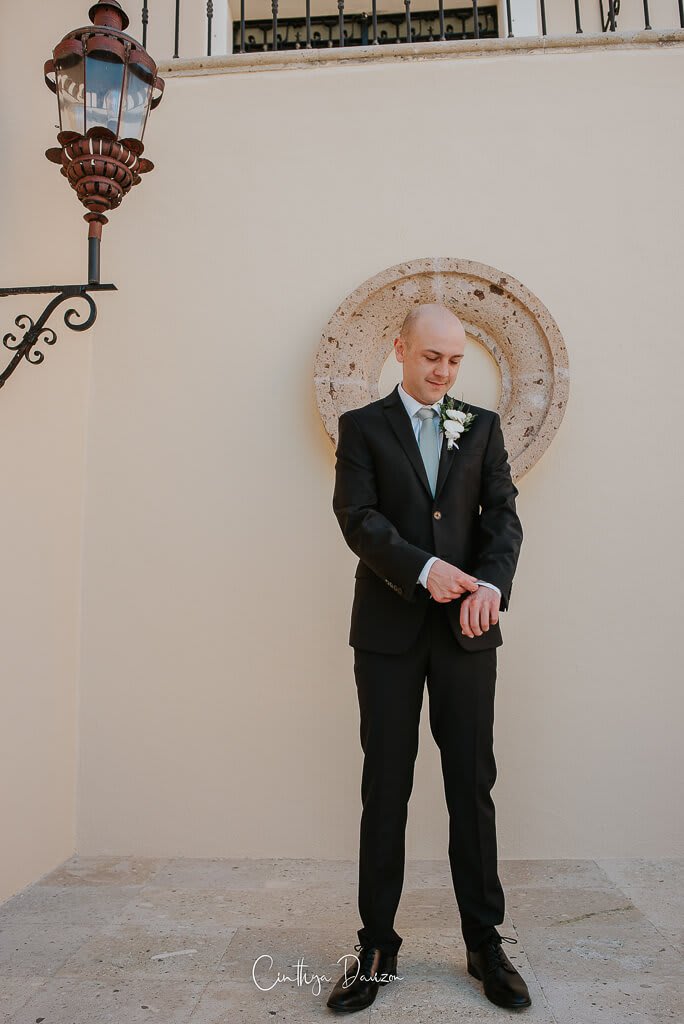 The reason I love photography so much is because the camera captures the magic of each couple.
I photograph not only to capture a feeling, but also to provoke one.
I want you and your loved one to laugh and cry when you look at your photos in the future.

There is so much going on on the wedding day that it is difficult to take it all in and process it all in the moment and It is my job to capture that adrenaline, to carry out all the emotions and all the stories in one of the best nights of your life, so that you will always remember it.
The best wedding photographer in cabo