I am a lifestyle photographer
I AM PASSIONATE TO PHOTOGRAPH ANY EVENT THAT IS FULL OF LOVE.
Sometimes I find myself on a beach, sharing a sunset with a family that wants to freeze the beautiful moment they had on their vacation in Los Cabos. It's amazing to capture those moments so they can be remembered a few years from now and still feel the sand under your feet.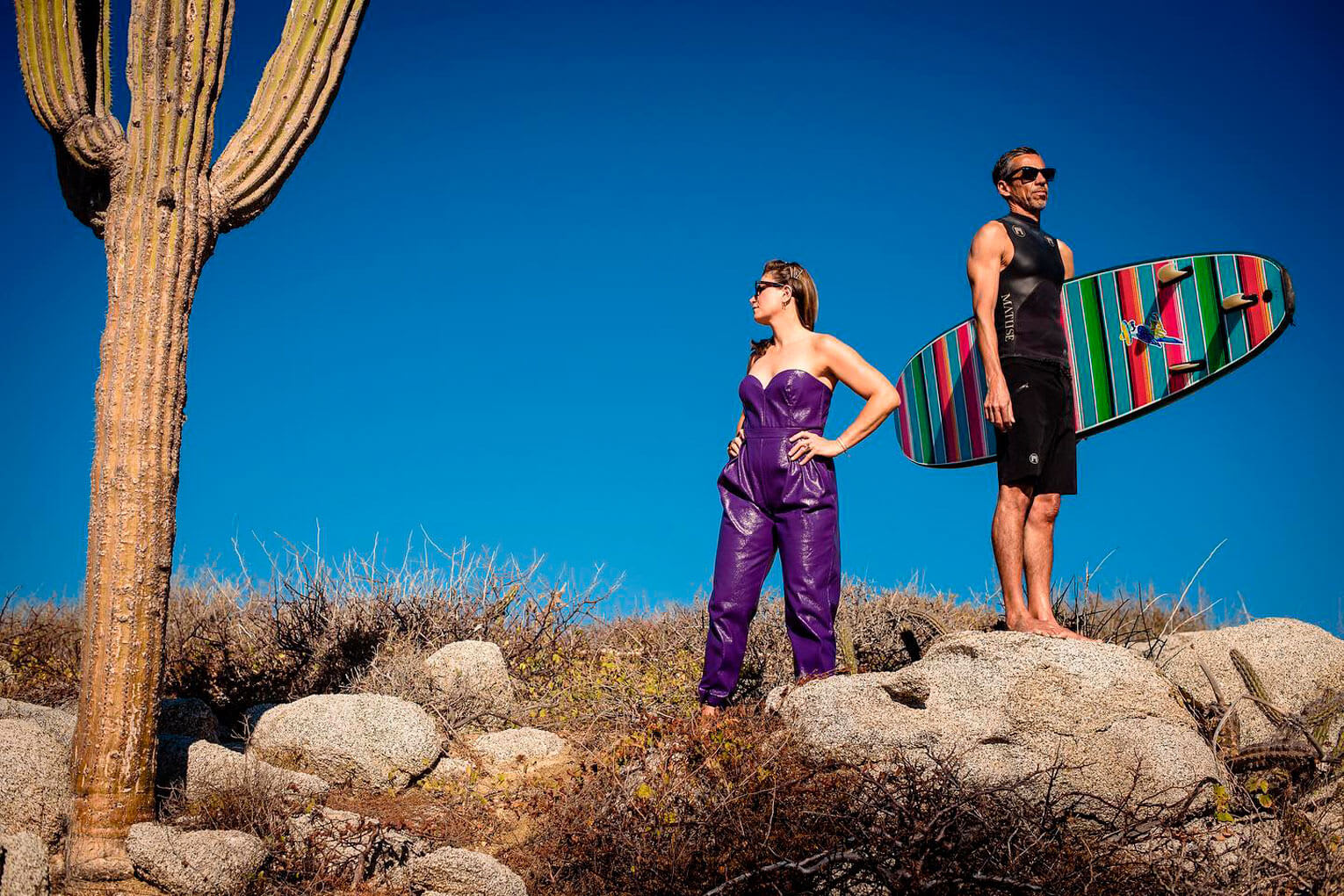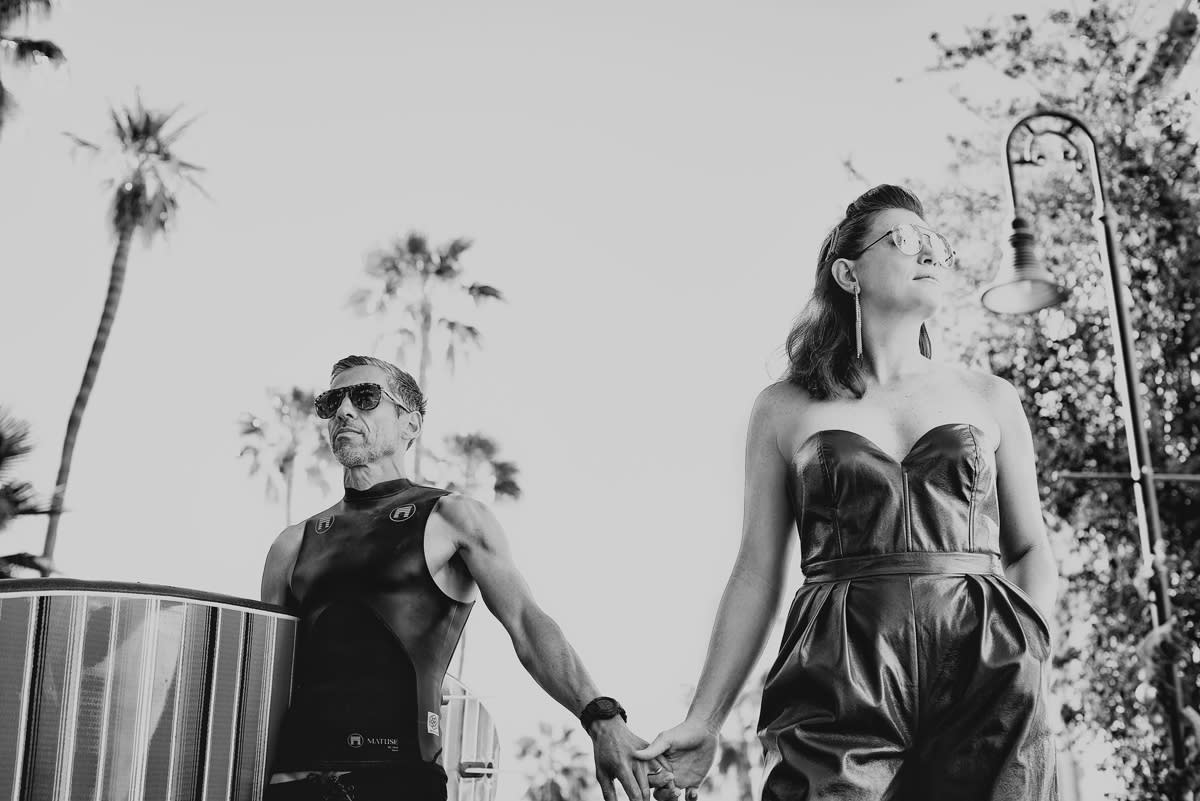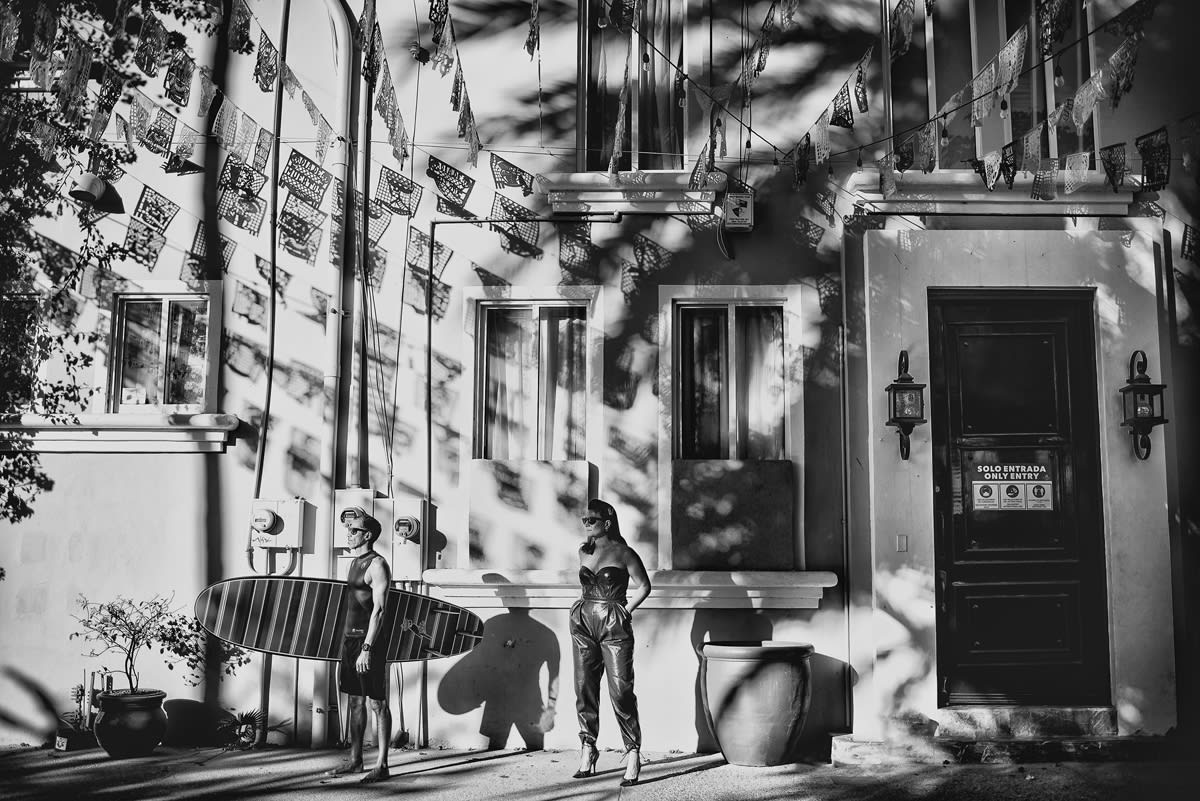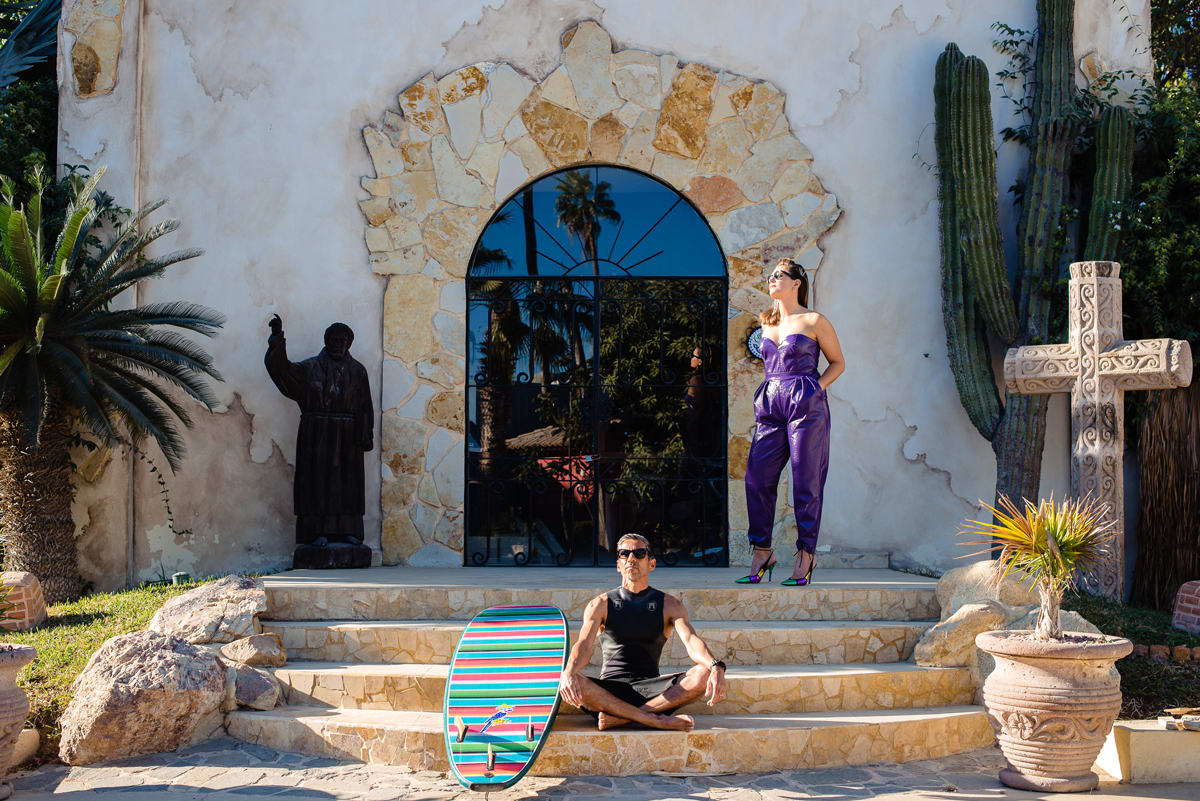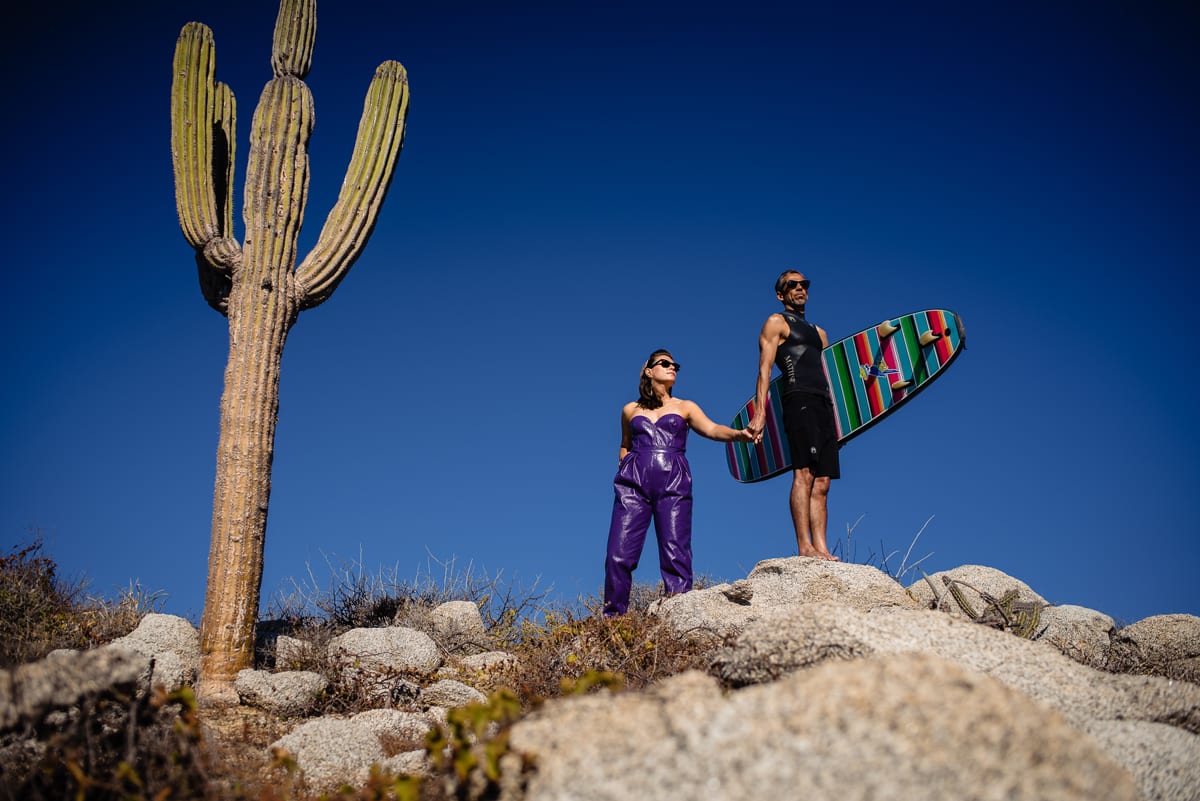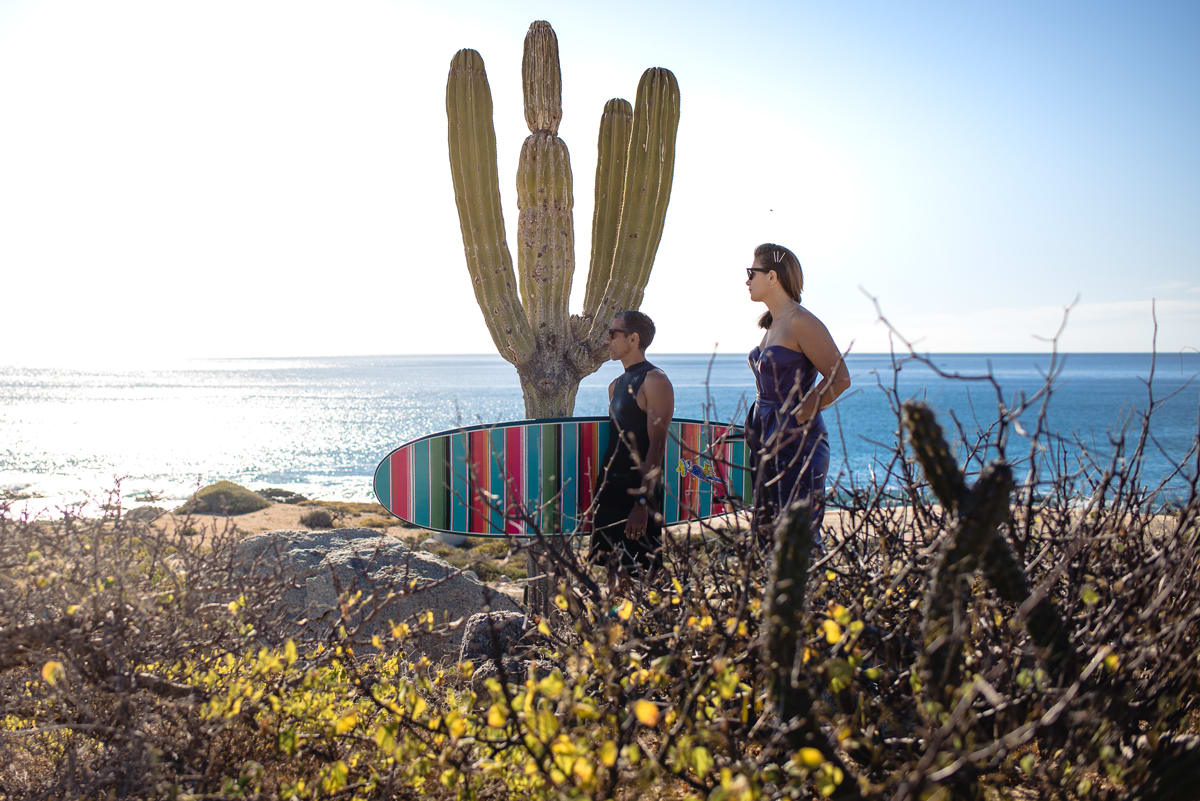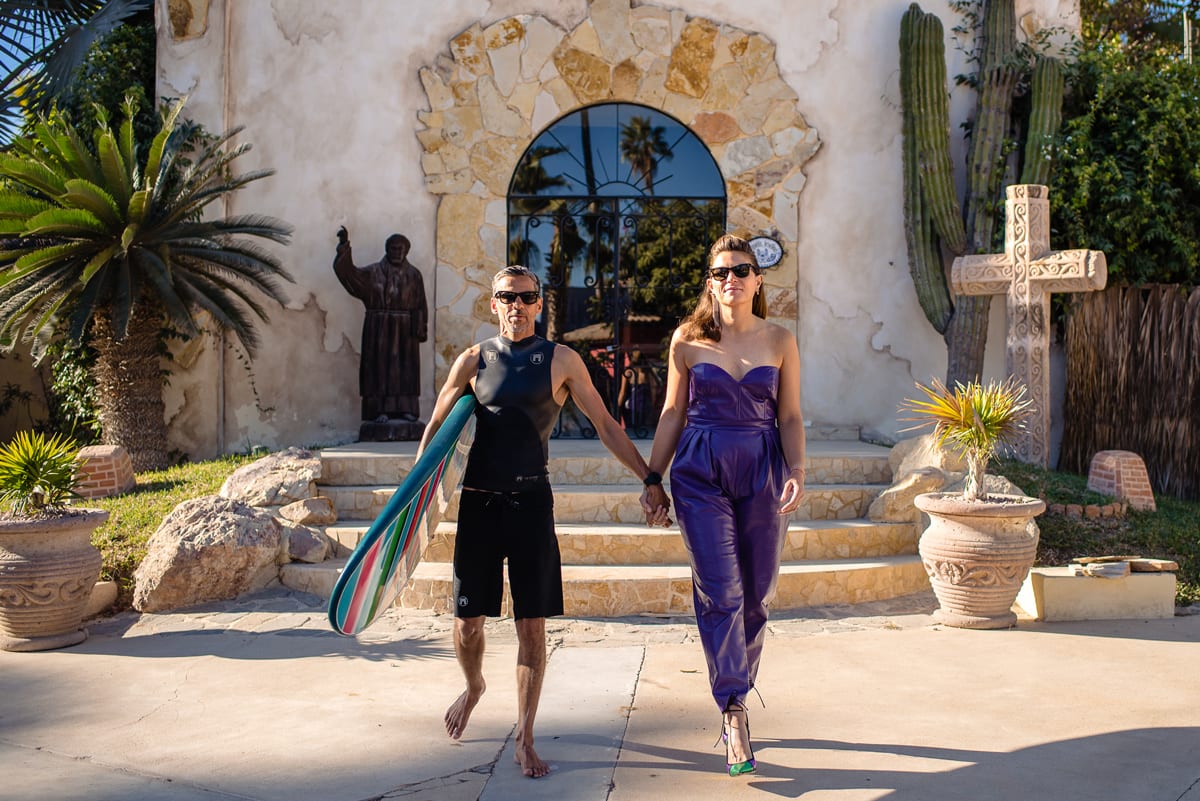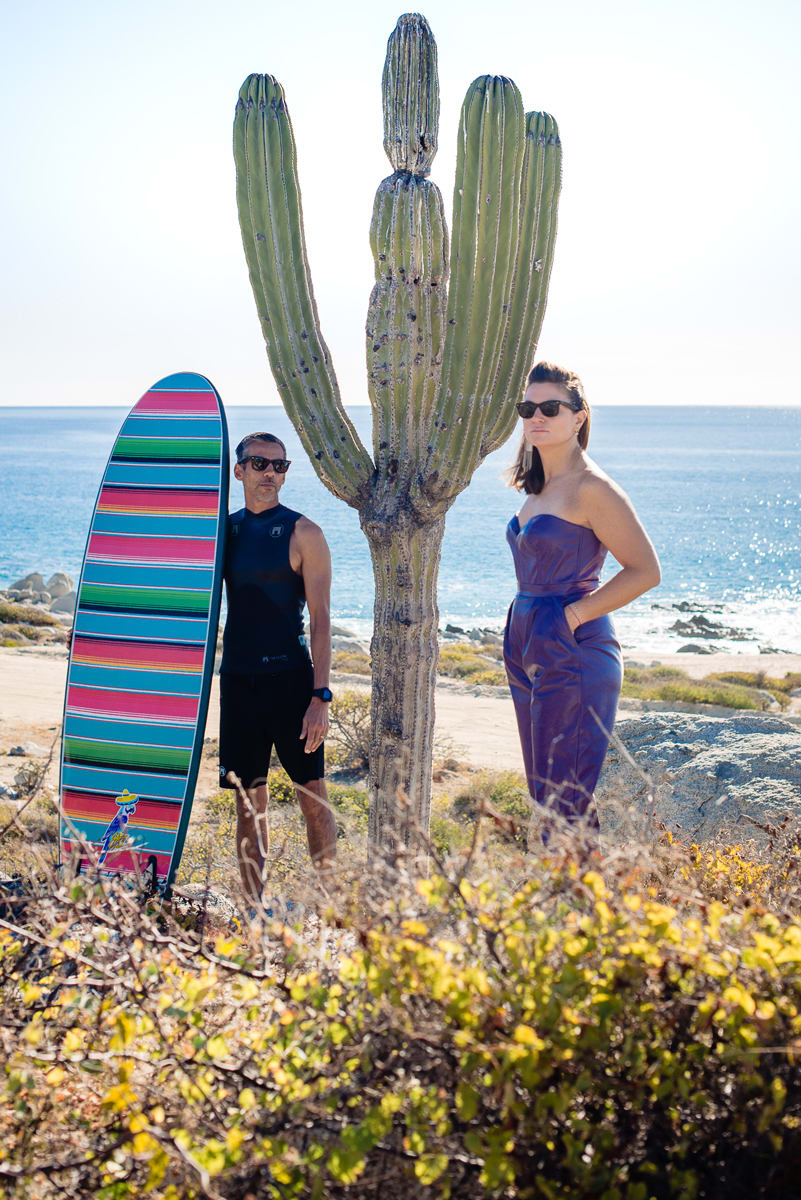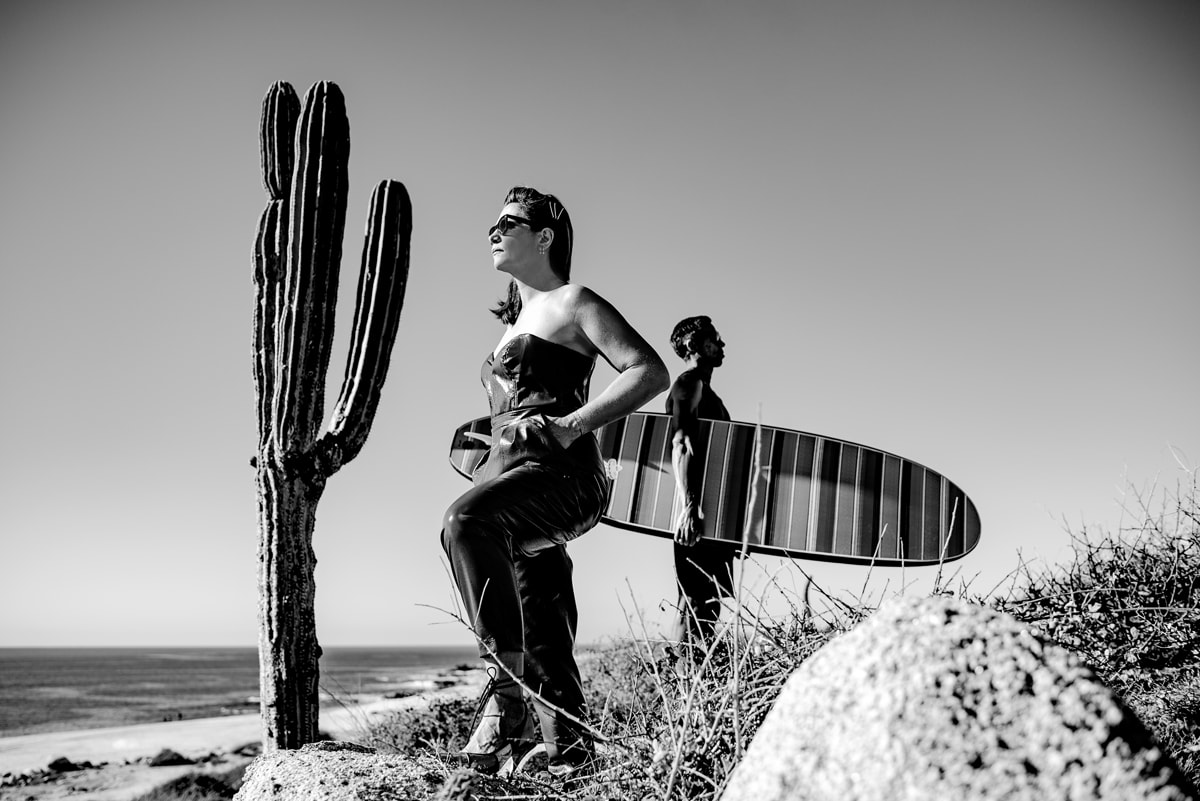 GET THE BEST MEMORIES OF YOUR TRIP TO CABO!
Beach gleams with golden sand and deep blue waters, you can see the famous Arch of Cabo San Lucas in the distance!
The best Lifestyle Photographer