The best Wedding Photographers in Los Cabos
The best Wedding Photographers in Los Cabos
Wedding Photographer in Los Cabos
These little details, these joyous moments that would otherwise fade away in time, will be preserved. Let's do some magic!
I am the one who will help you remember it forever. Your photos will be the only lasting proof that this incredible day happened. Wedding Photographers in Cabo San Lucas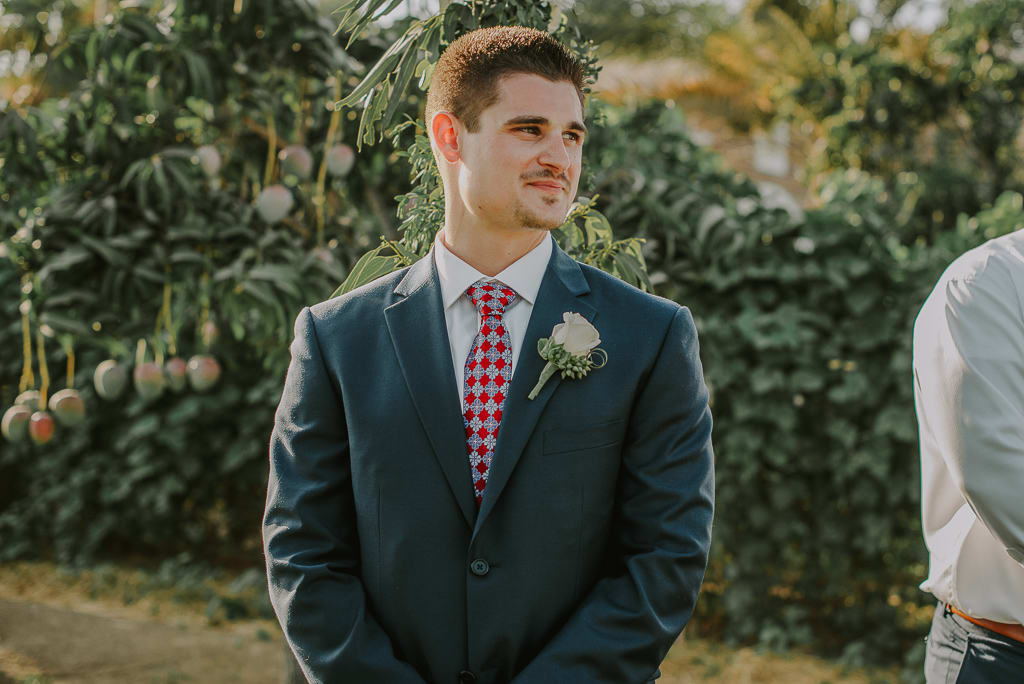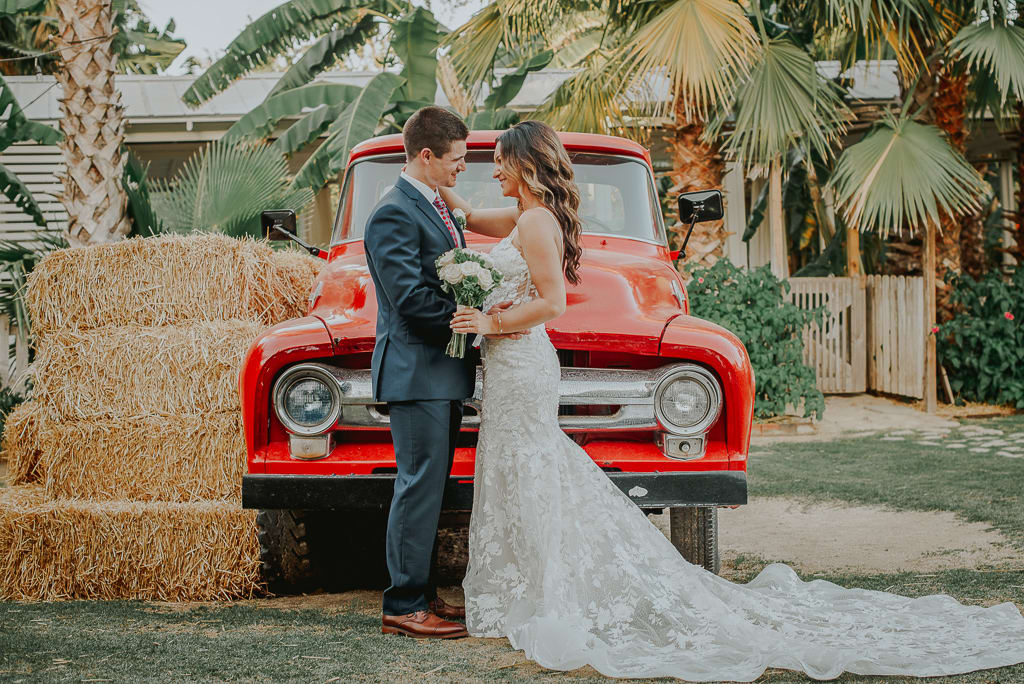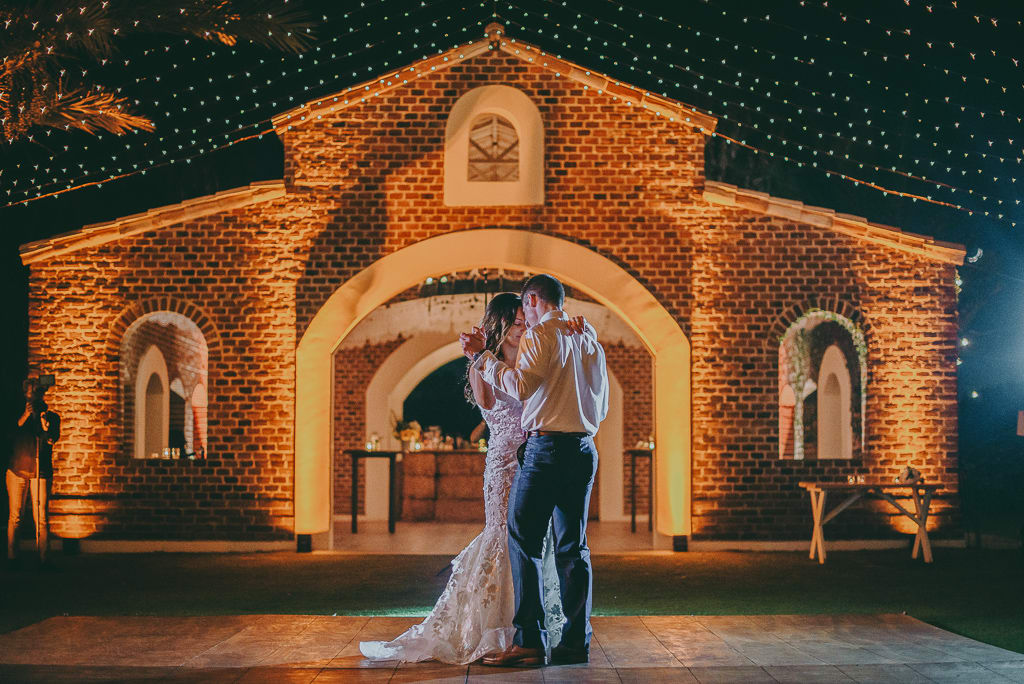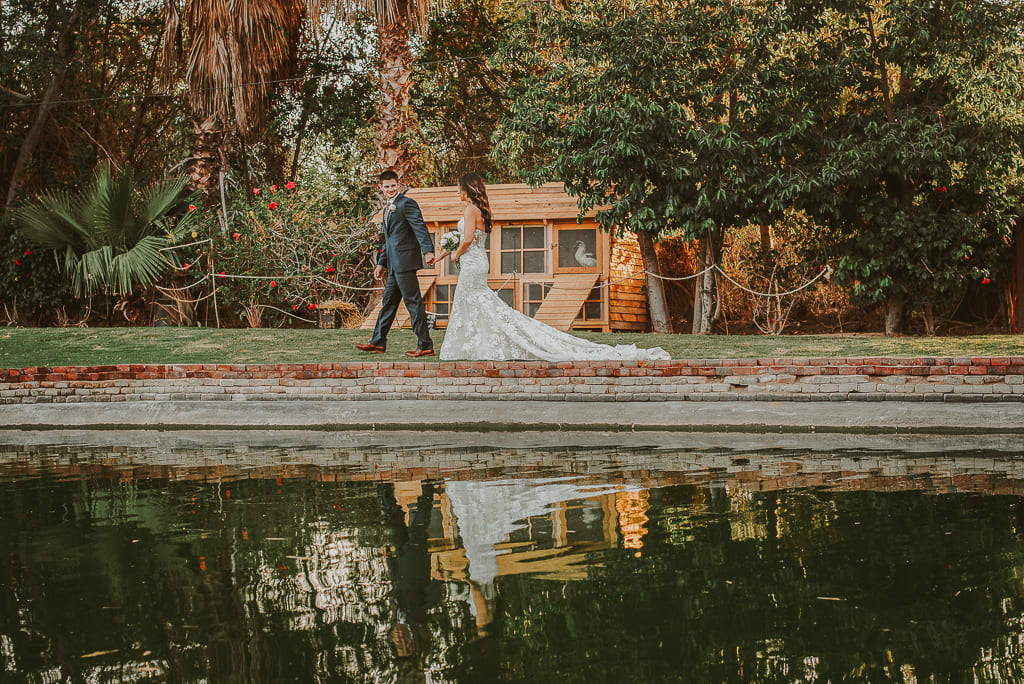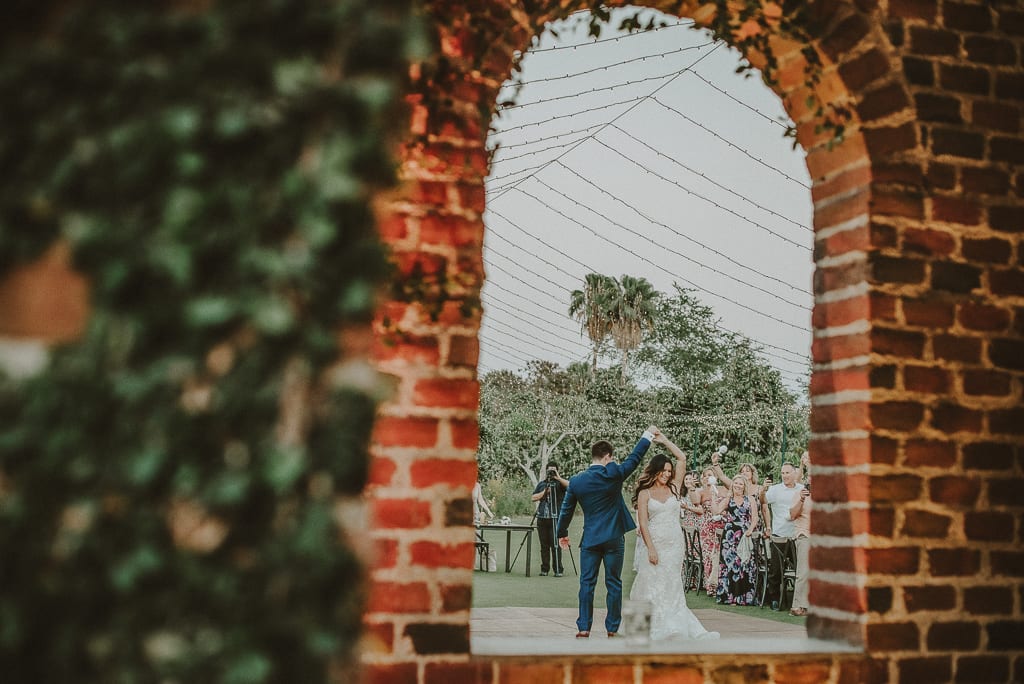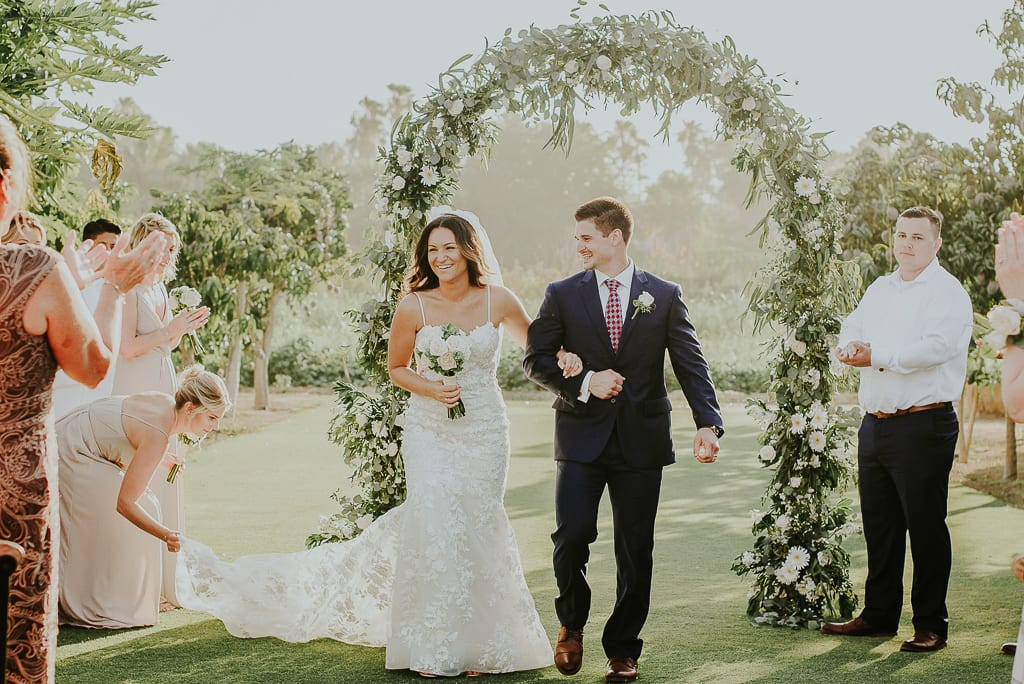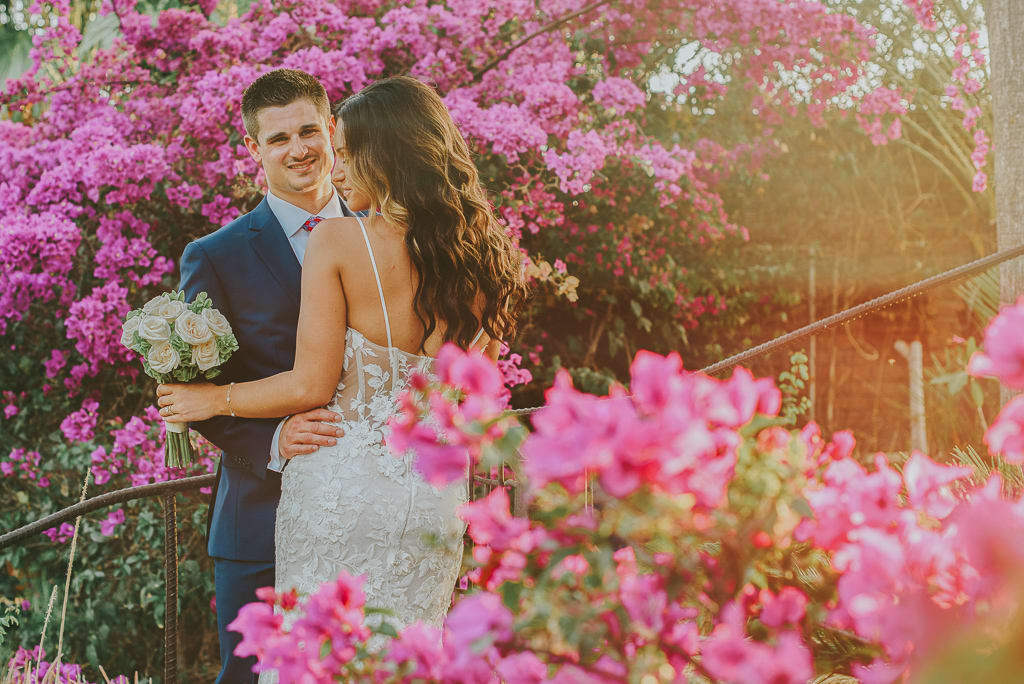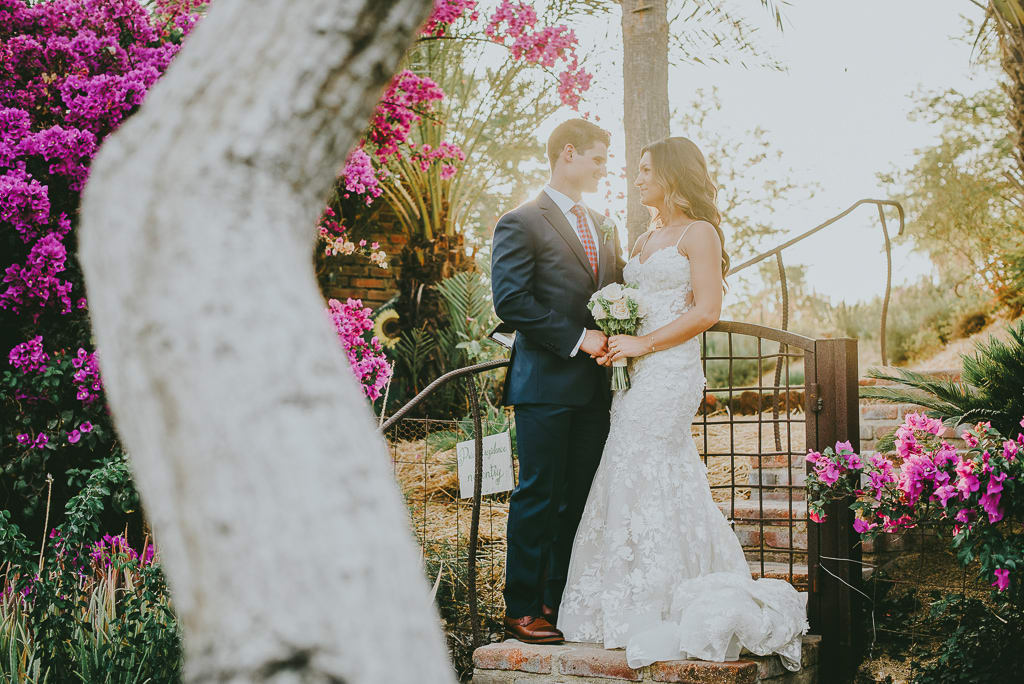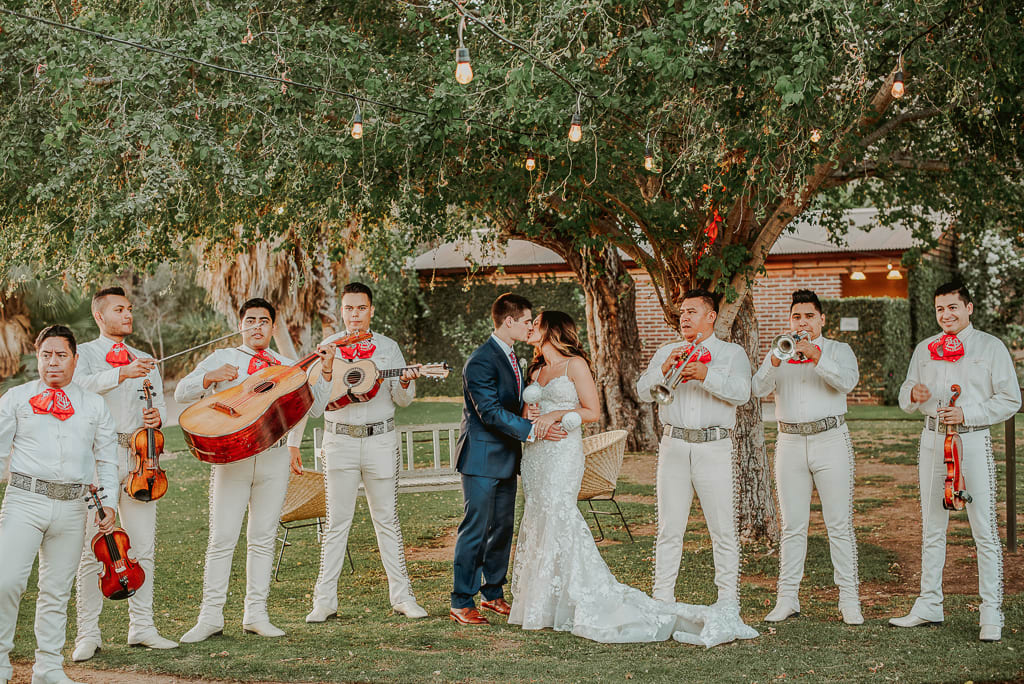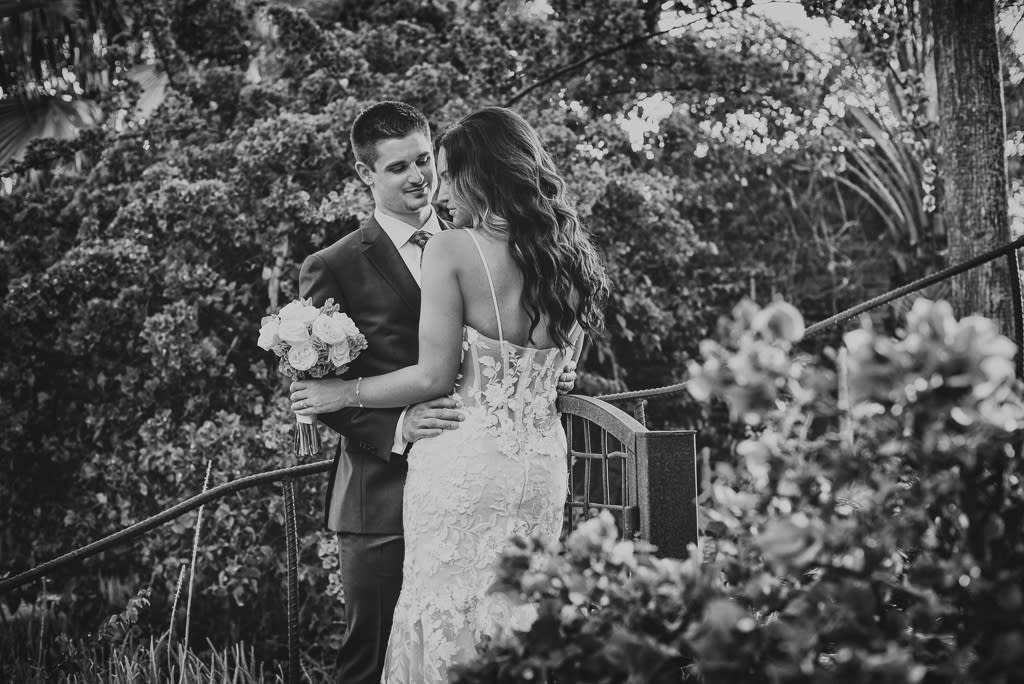 GET THE BEST MEMORIES OF YOUR TRIP TO CABO!
Beach gleams with golden sand and deep blue waters, you can see the famous Arch of Cabo San Lucas in the distance!
Wedding Photographers in Los Cabos
Do you know decided where your wedding will be? Not only am I aware of new trends in photography, but I am also working to train in other fields such as marketing. Knowing is power! Photo sessions are the most beautiful memory you can get from one of the most important days of your life: your wedding. The prior organization and contact of the photographer with the couple is essential, so that no detail is escaped and you can take the best wedding photos. I will capture the most important details for you and your partner. And so they can remember them for eternity. This wedding in Cabo was really exciting. I have loved experiencing how the couple's personality shines through in every photo from their event here in Los Cabos.