Cabo San Lucas wedding photographer
The Best Cabo San Lucas wedding photographer
I CAPTURE EVERY SPECIAL MOMENT
These little details, joyous moments that would fade in time, will be preserved. Your photos will be the only lasting proof that this incredible day happened. And yes, it was as amazing as you remember.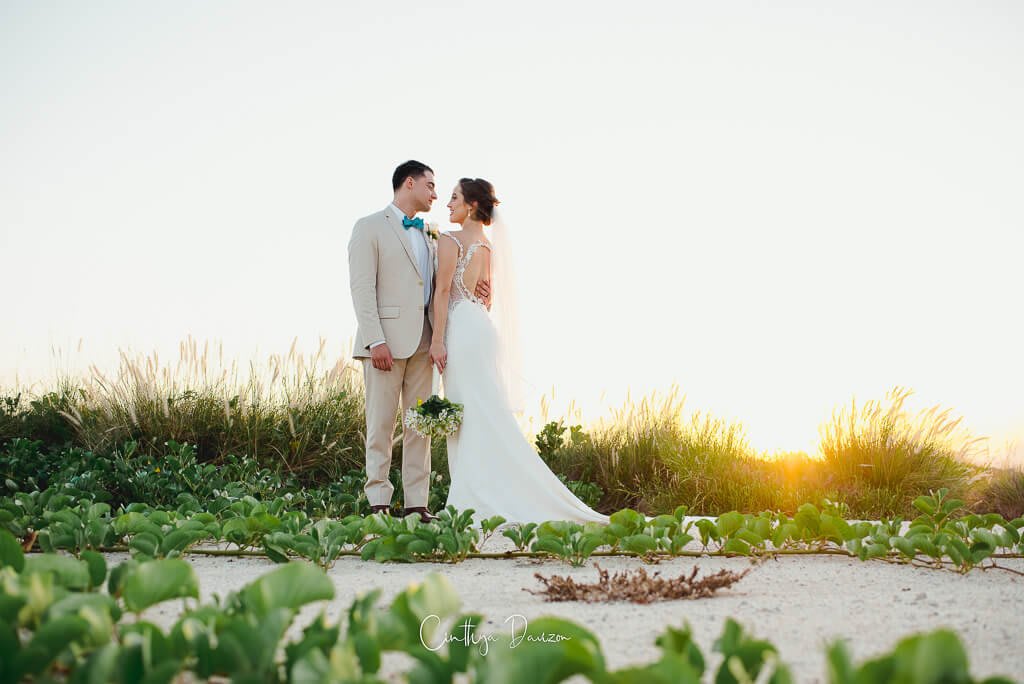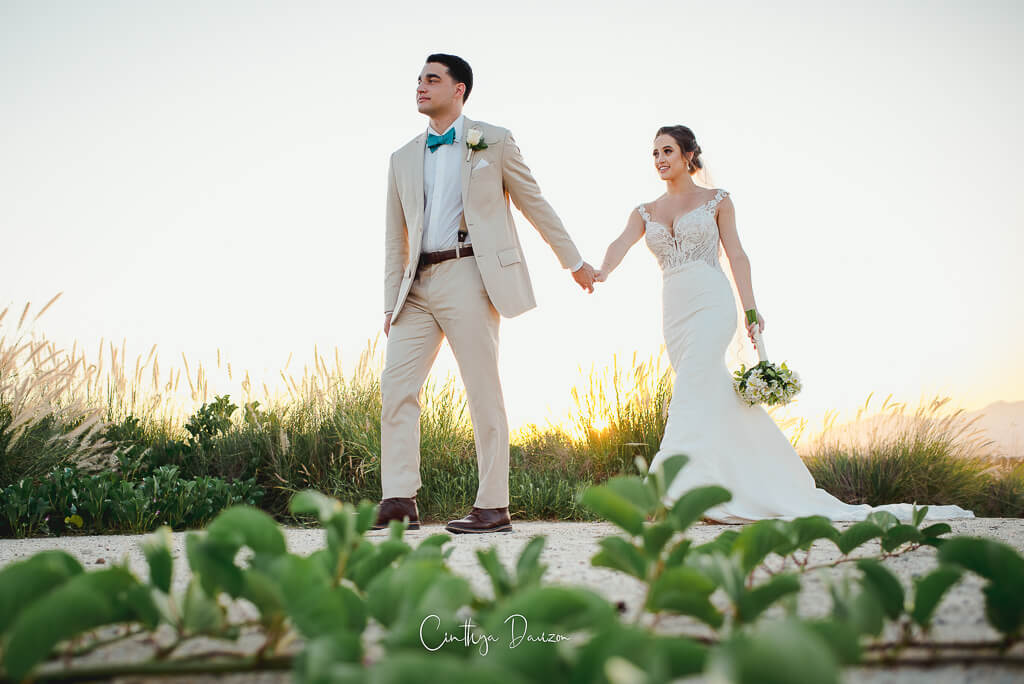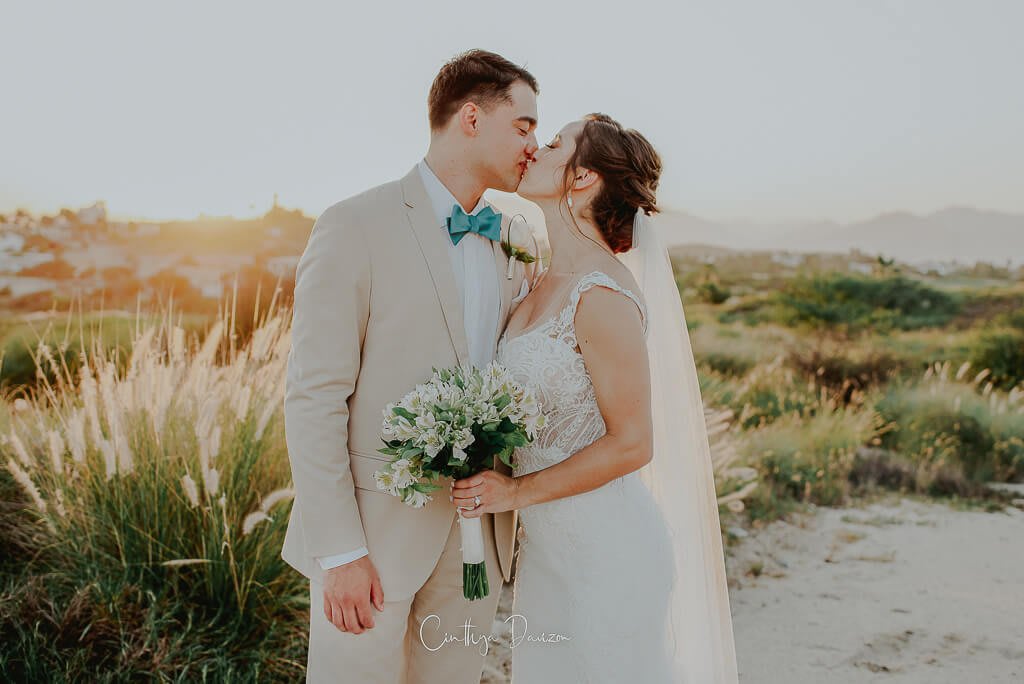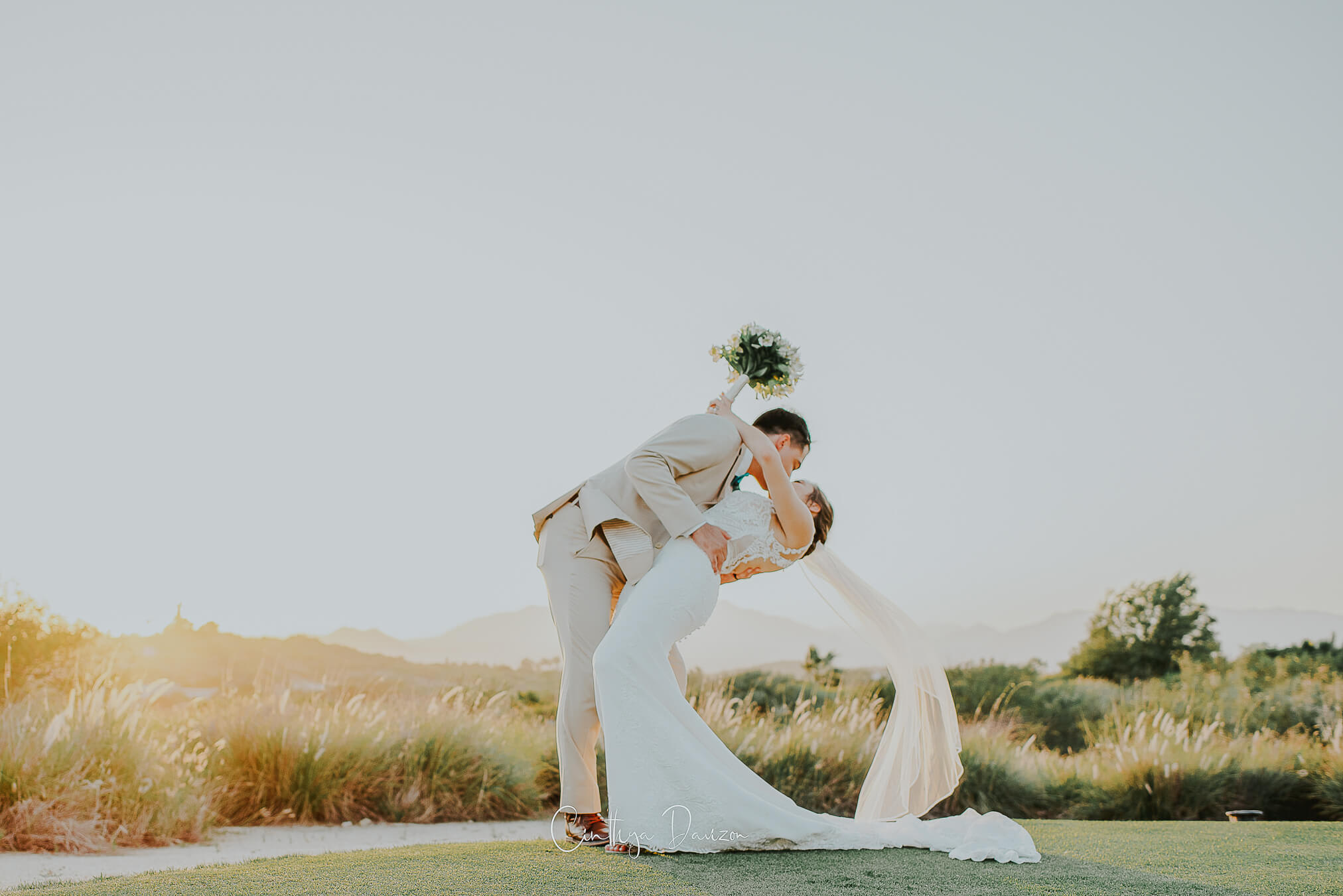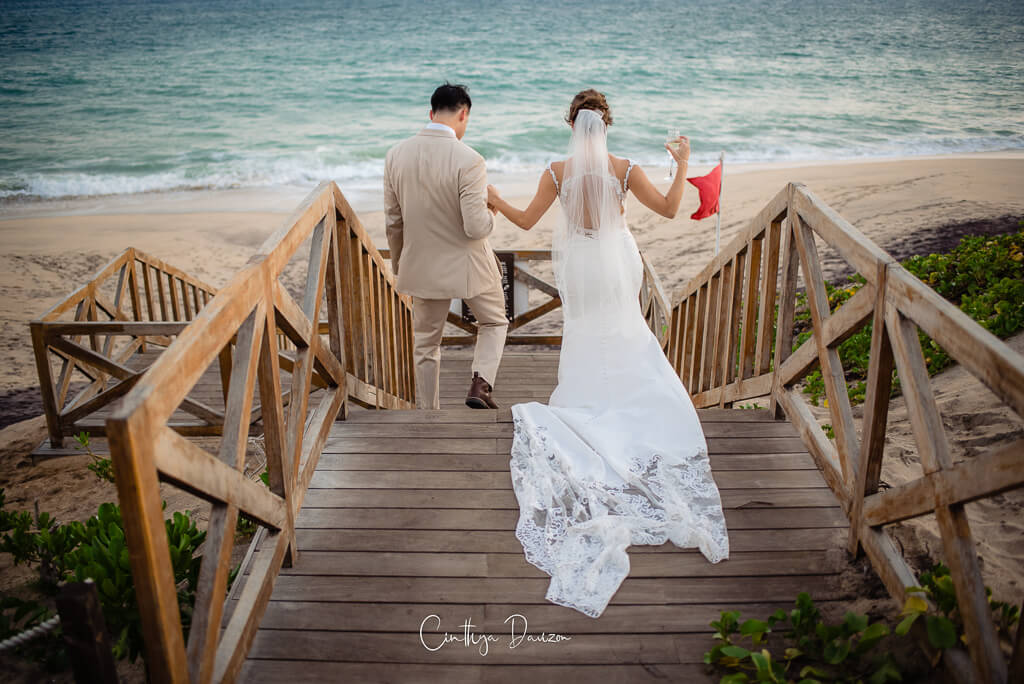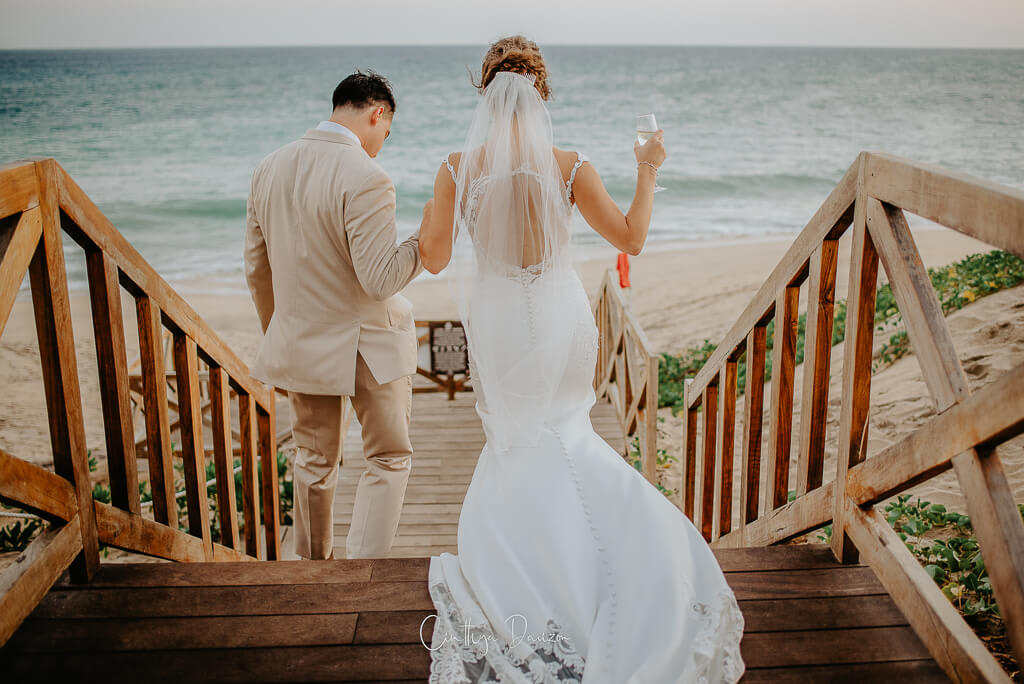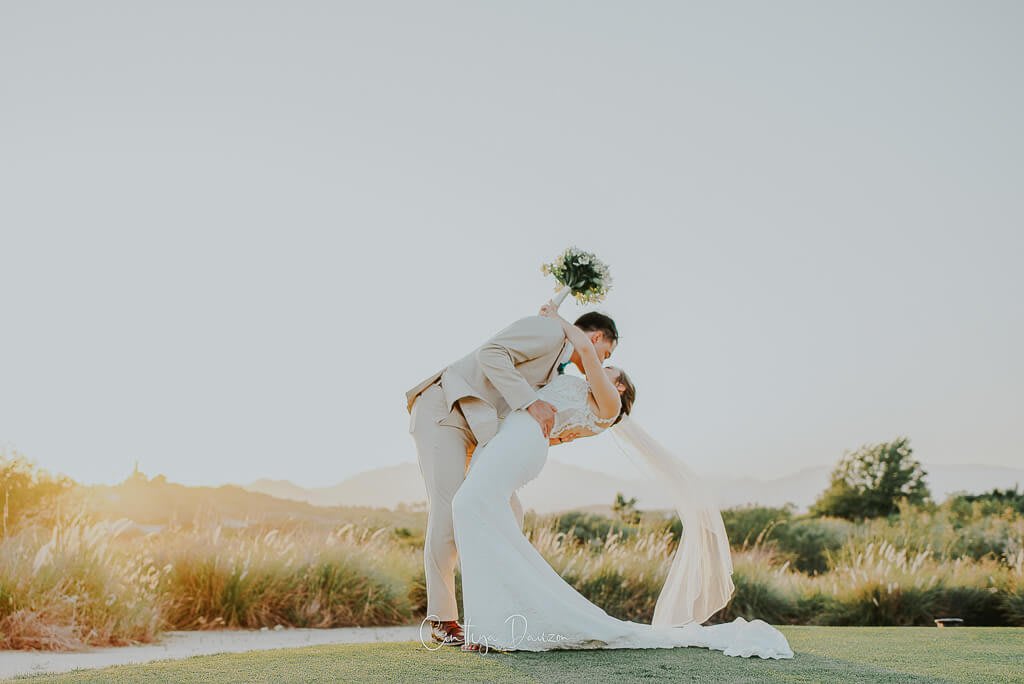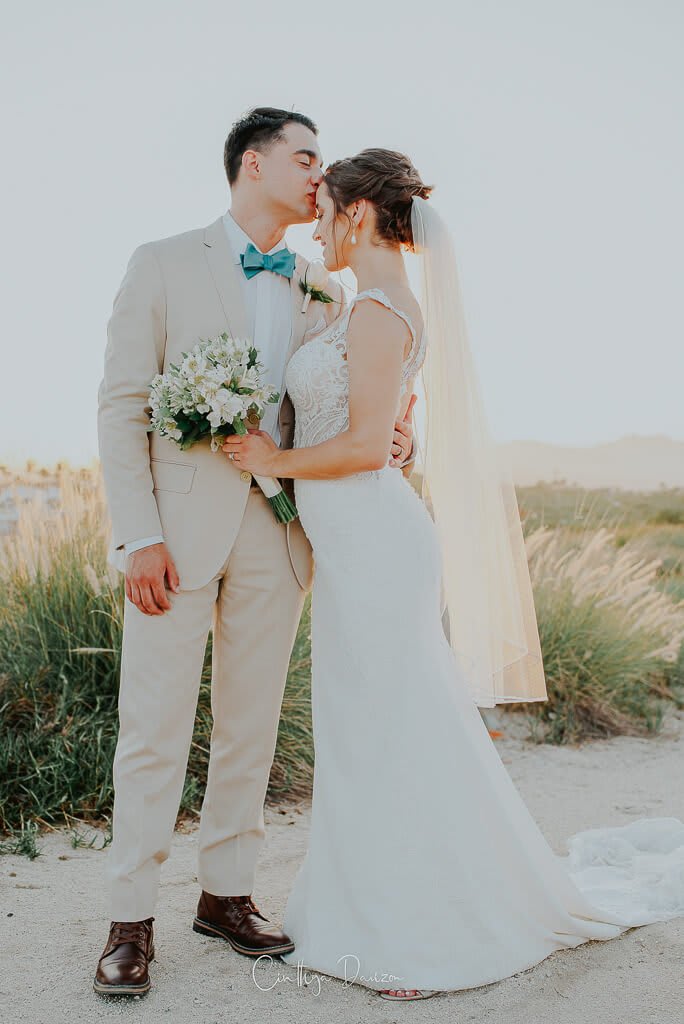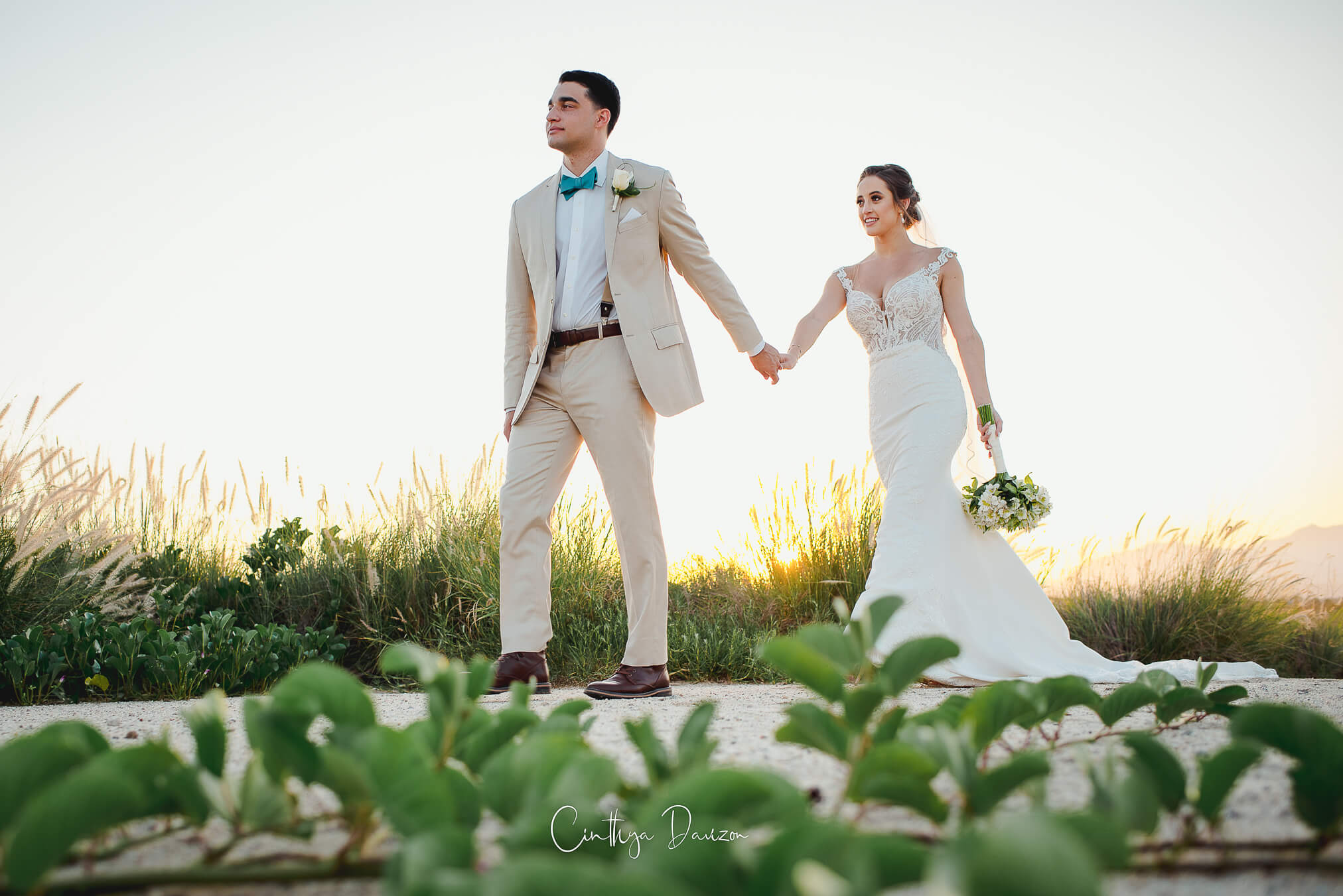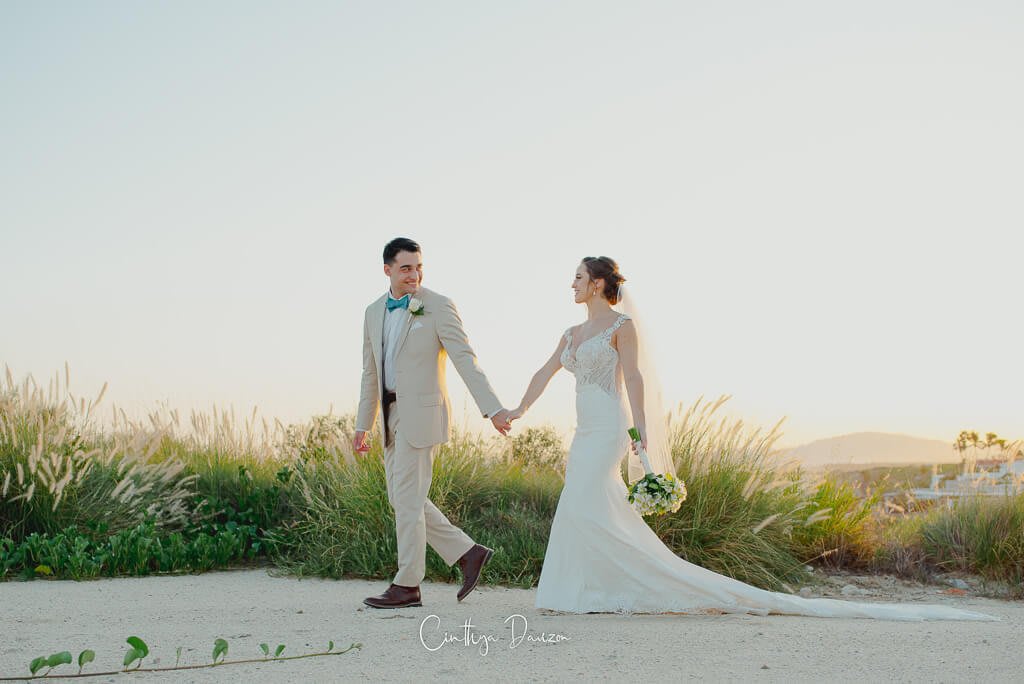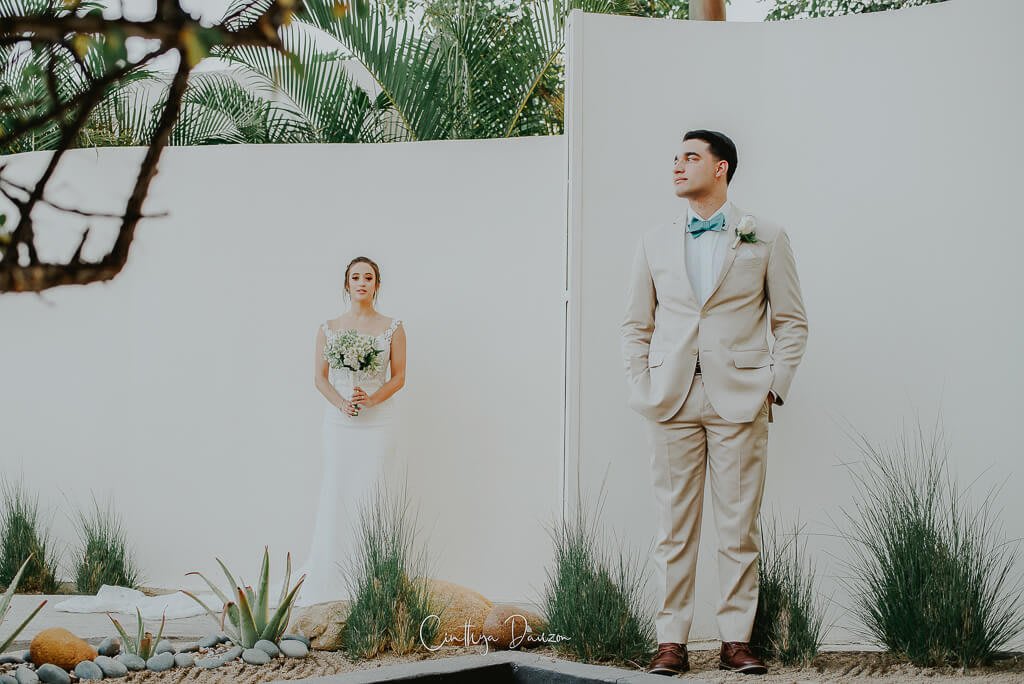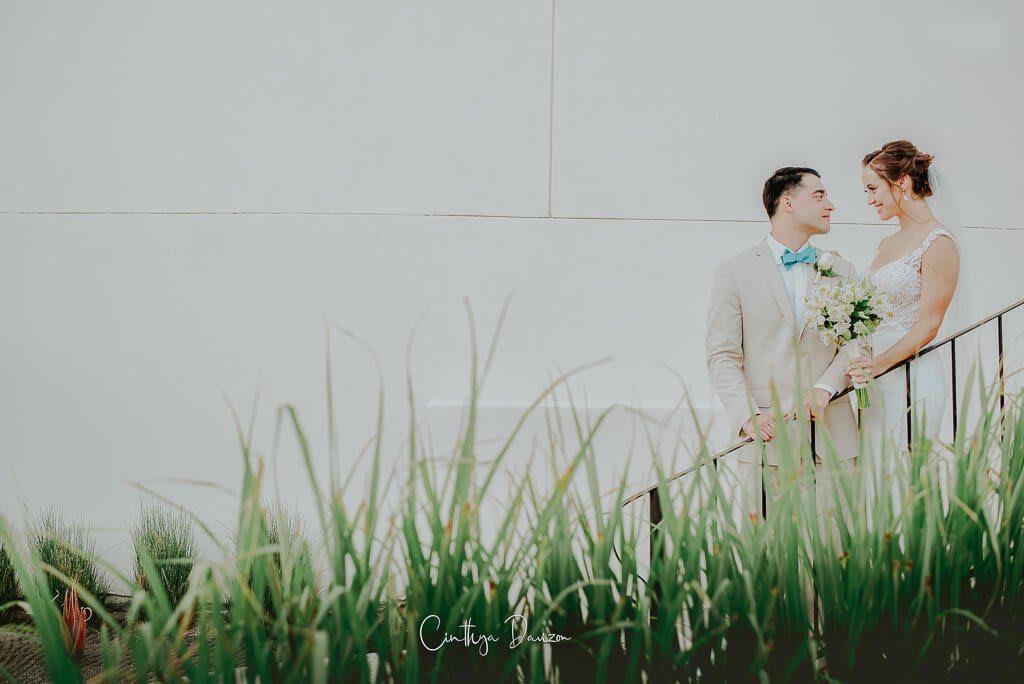 GET THE BEST MEMORIES OF YOUR TRIP TO CABO!
Beach gleams with golden sand and deep blue waters, you can see the famous Arch of Cabo San Lucas in the distance!
I am Cabo San Lucas wedding photographer